In this time of ours, love is something we talk and write about a lot. But what happens when words, both written and said, become silent? Atelier Olschinsky is hosting a travelling exhibition LOVES ME / LOVES ME NOT, that has been previously on show in Zagreb, Sarajevo, Istanbul and Berlin. Showcasing the works of over 40 artists from Austria, Croatia, Bosnia-Herzegowina, Germany, and Turkey, the illustrations are non-verbal attempts to answer the question – what does love mean to each of us?


Atelier Olschinsky is a small yet established creative studio based in Vienna, run by Peter Olschinsky and Verena Weiss. Operating in various fields such as graphic design, illustration, photography and art direction, they also run several independent projects, including the Atelier Olschinsky Art Store, where the exhibition takes place. Located on the lovely Esterhazygasse in Viennas 6th district it's easily accessible and always worth the visit. The opening night is next week Thursday the 10th, if you are in town pop by for a visit and a wonder. Hope to see you there!
Artist on show: Peter Phobia, BOICUT, Daniel Triendl, Z, ZWUPP, Oliver Hofmann / Beton, Frau Isa, Megasingi, Peter Olschinsky, Teodoru, Maria Prieto Barea, Adrian Carrera, Elvira Stein, Sanja Pribić, Ivana Guljašević, Tomislav Tomić, Bruno Kuman, Nikolina Manojlović Vračar, Marsela Hajdinjak, Marijana Jelić, Zdenko Bašić, Margareta Peršić, Dražen Jerabek, Davor Pavelić, Branka Hollingsworth Nara, Ivana Tomić, Željka Mezić, Saša Škorić, Vina Ćurčija, Aleksandra Nina Knežević, Boris Stapić, Edita Gazibara, Elvis Dolić, Emir Durmišević, Jasna Bukvić, Maja Zećo, Zdravko Cvjetković, Milomir Kovačević Strašni, Ismar Mujezinović, Ayşegül Izer, Edisa Cisic, Gülay Yüksel, İrma Zmiric Cetinkaya, Şükran İstanbullu, Biba Kajevic, Christiana Biron, Jovan Balov, Vina Ćurčija.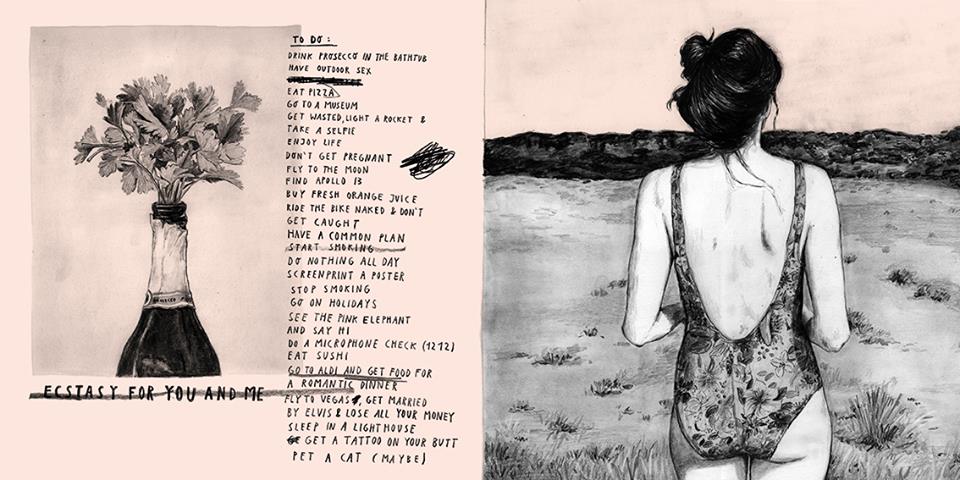 Illustration by Peter Phobia: To Do.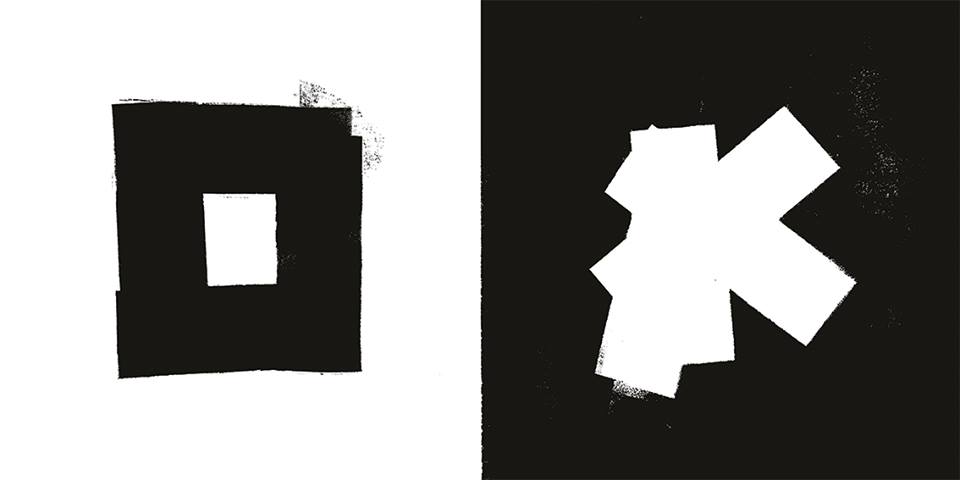 BUILD & DESTROY. IT´S OK. illustration by ZWUPP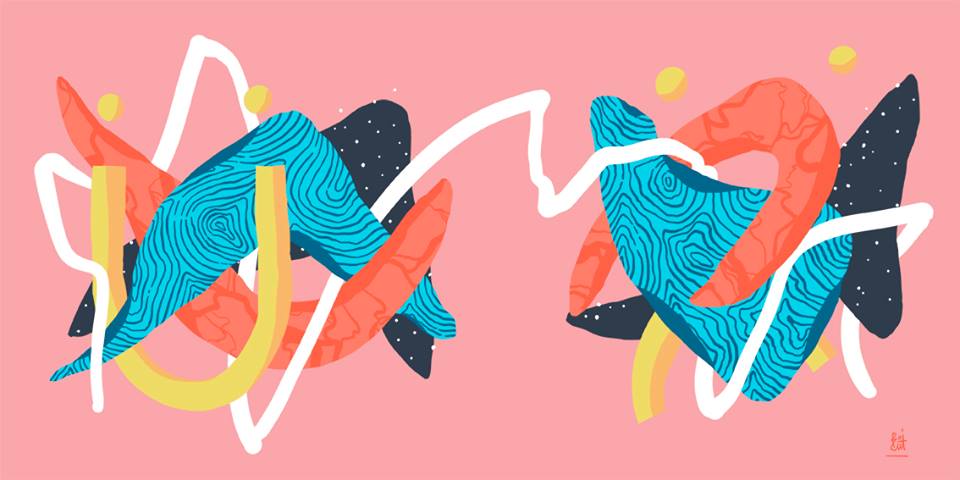 Illustration by BOICUT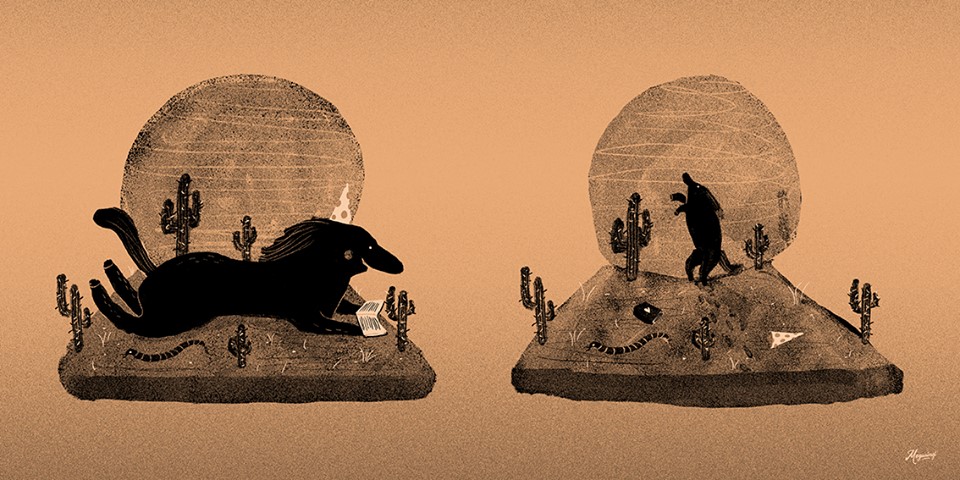 Illustration by MEGASING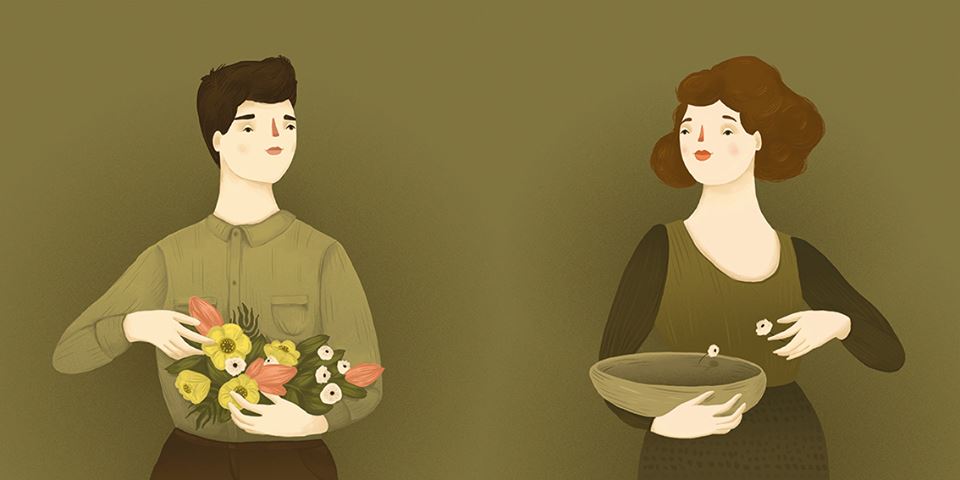 Illustration by Frau Isa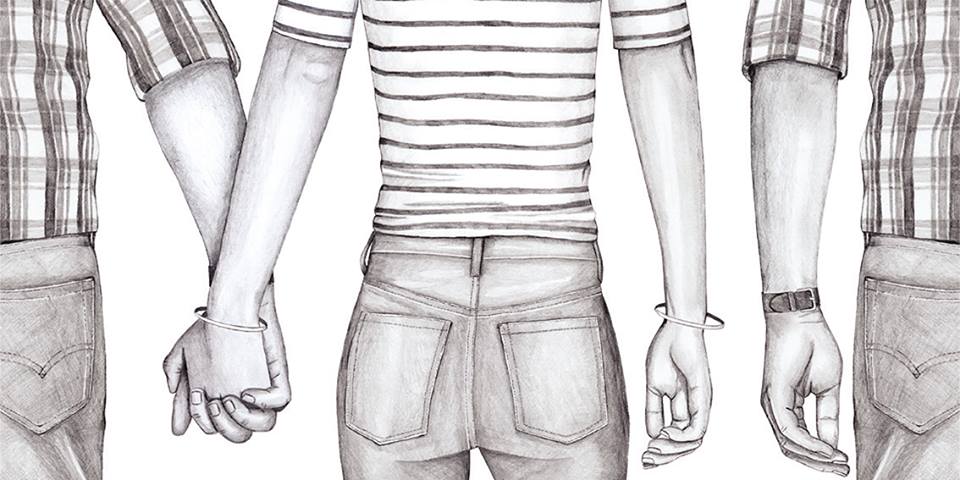 Illustration by Maria Prieto Barea