This year we celebrate the 50th anniversary of Yupo Corporation, a Japanese company producing papers out of synthetic raw materials. YUPO synthetic papers are neither natural paper nor plastic film. Instead, they combine and surpass the benefits of both. Produced on the basis of polypropylene, YUPO's products have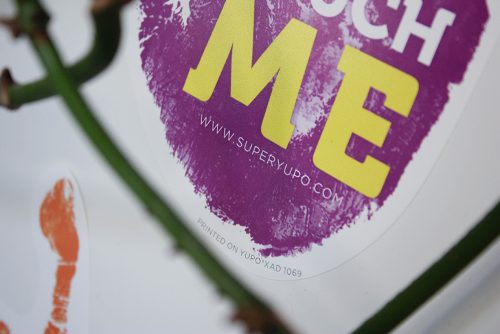 unique characteristics and superior functionality and are PVC free and fully recyclable. The range of products is huge, from transparent to backlit, from In-Mould to self-adhesive labels and from cut size, large format to reels.
I would like to draw your attention to one particular self-adhesive product, the octopus among the synthetic materials: YUPO TAKO® . The name "tako" has its origin from the Japanese word "tako" which means octopus. Thanks to its micro-suction structure this material sticks on smooth surfaces without any glue. I'm sure you immediately think the first advantage: no more trouble with glue residues. And it is getting better: the backside of YUPO TAKO can be washed with water when the adhesion is weakened by dust, and it can be used countless times.
Apply, peel off, use again
YUPO TAKO is great for sticker production and therefore for every promotional activity. That's why many shops use YUPO TAKO® for labeling their shelves. Besides that,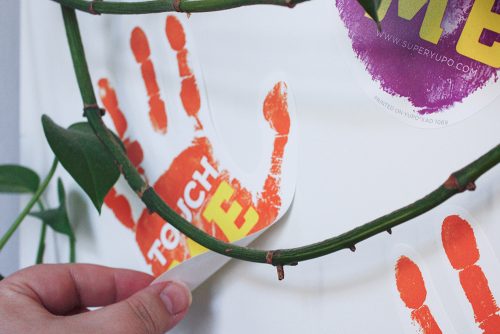 companies such as producers of electronic devices use YUPO TAKO® for labeling their products like the well-known energy information on freezers and other devices. Among the smooth surfaces, care should be taken only with acrylic glass, as acrylic can emit some gas and thus affect the adhesion of YUPO TAKO® .
Another perfect application is indoor shop decorations with YUPO TAKO® . Large and small areas can easily be pasted by shops own staff as there is no special handling required. Bubble free application is guaranteed. If it is not straight, it can be just pulled off and adjusted again. Taking these advantages into account, YUPO TAKO®'s somewhat more expensive purchase costs take a back seat, as the final cost can be significantly reduced. Also, any cleaning costs can be saved afterward, as no residues remain on the surface.
Compared to many other products, YUPO TAKO® has an uncoated surface which leads to further advantages: the material doesn't turn yellowish under UV-lights; it doesn't crack and it has, therefore, a very good scratch resistance. YUPO TAKO® is one of the products that, once you use it, you will never think about changing.
To see more of YUPO TAKO® applications, visit the Stories section on our Instagram page.
You can find this amazing paper quality exclusively at Europapier.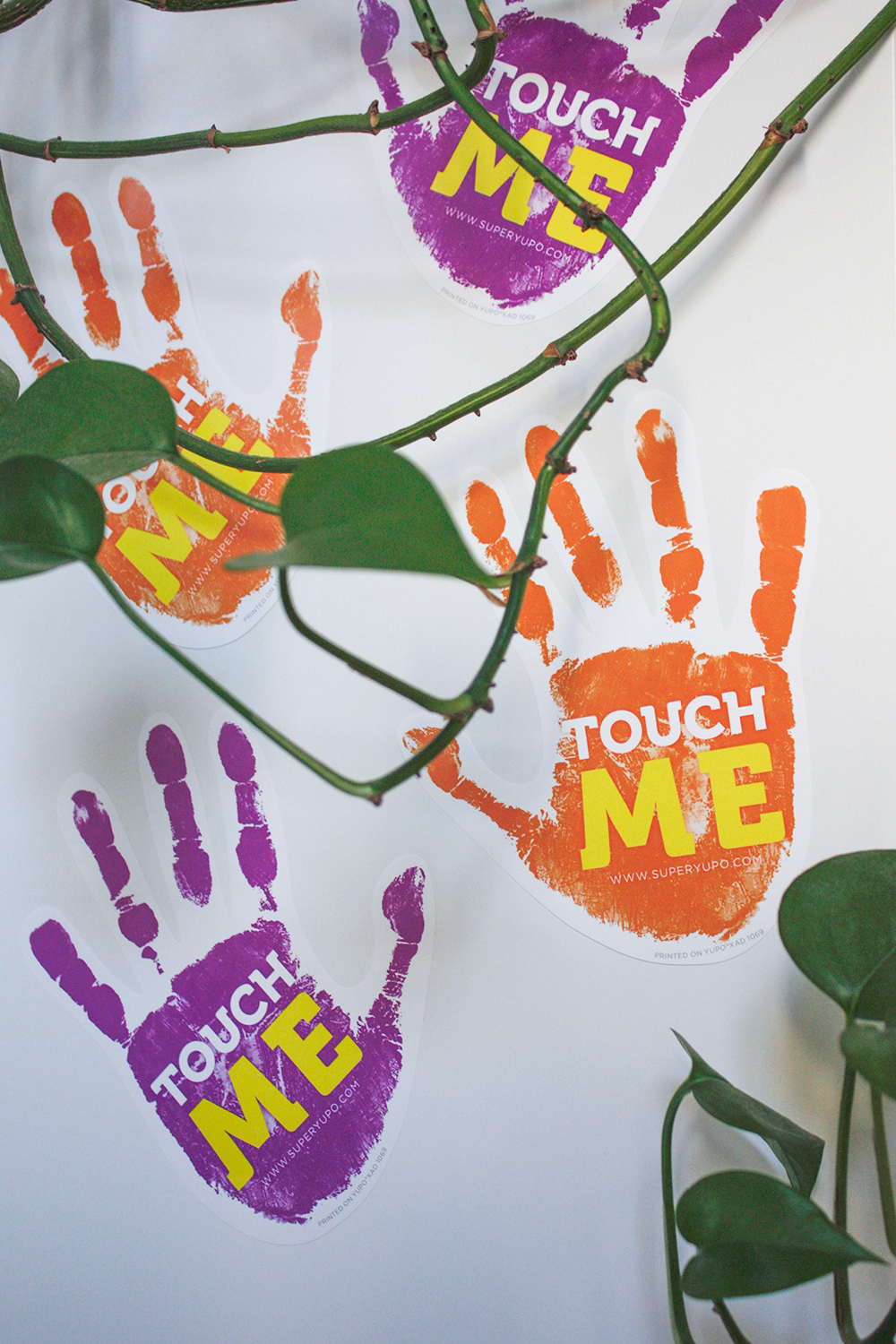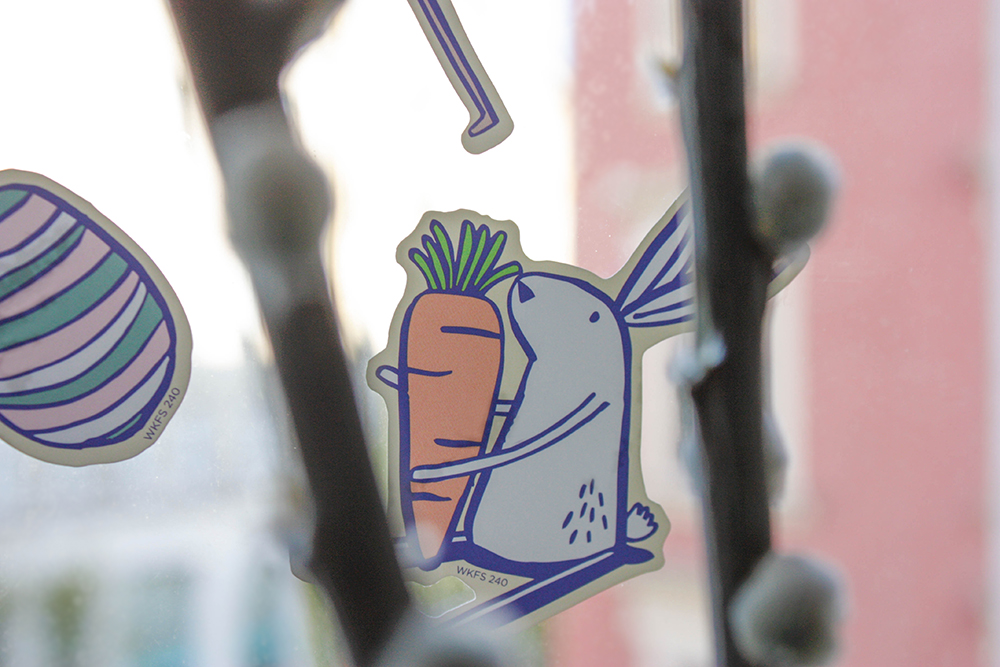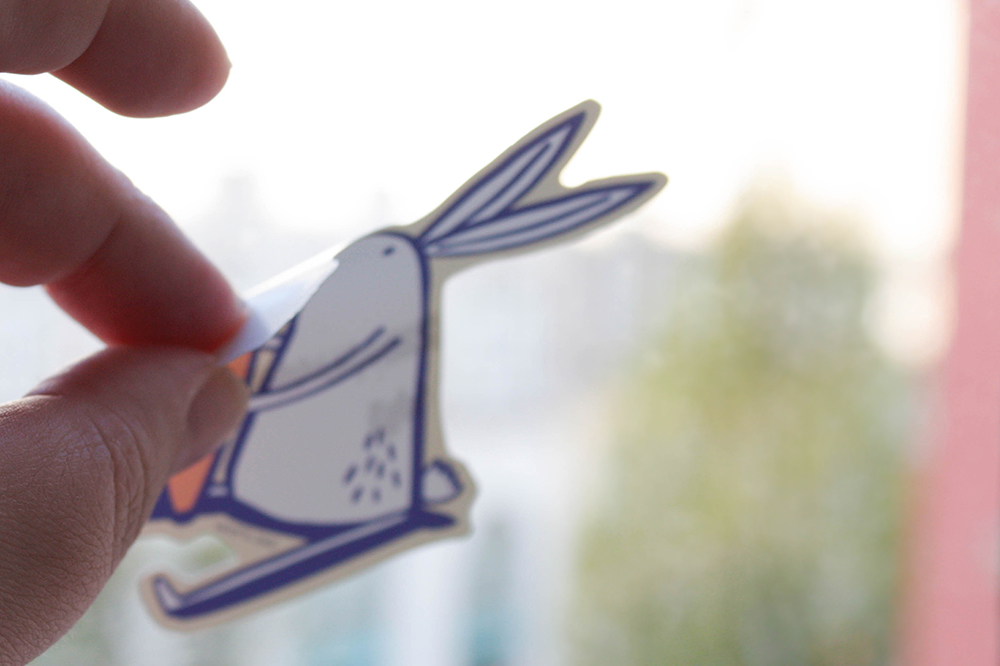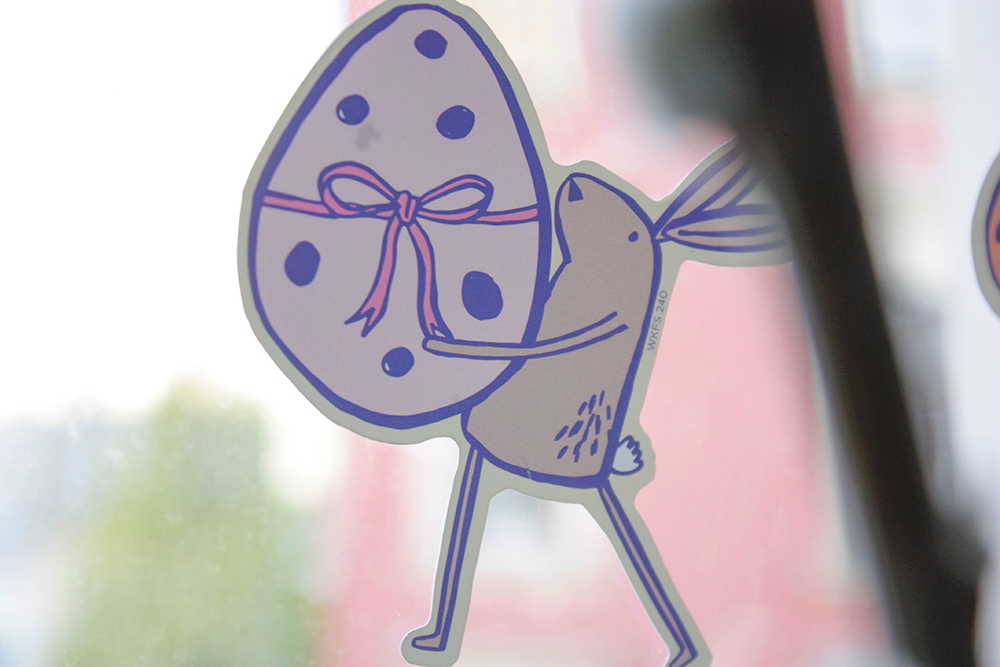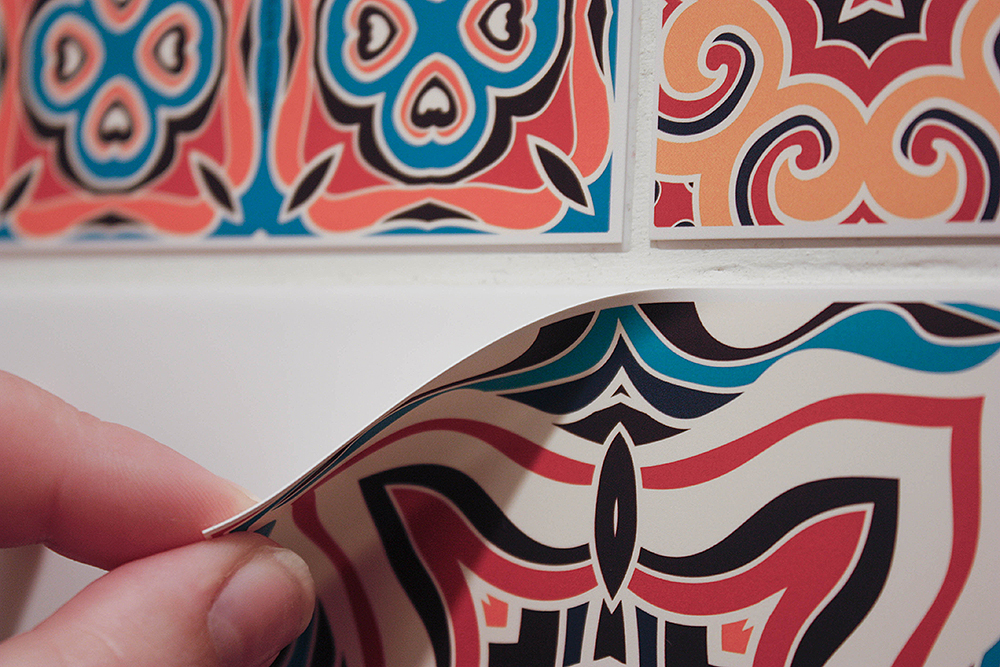 Images © Design&Paper