In celebration of the newly-arrived spring and all the beautiful blooming flowers and flowering trees that are taking over the view outside our windows, we thought of a way how to bring a piece of outdoors inside. DIY paper flowers are one of the most popular papercrafts or DIY projects out there, as many wish to decorate their home with lasting flowers, create a forever wedding bouquet or simply enjoy the process and fun that comes from creating something beautiful from a modest material.
With numerous creative paper flower tutorials online, finding one that's right for you is a task of its own before you even get to cut or fold a single piece of paper. So from the many, we've chosen our ten favorite DIY designs, ranging from the jumbo sizes peonies and amazingly elegant Lily of the Valleys to the cutest succulents and absolutely adorable daisies. 
Our 10 Favorite DIY Paper Flower Tutorials to Help Bring the Outdoors Inside:
For more paper flower inspiration, check out International Paper Flower Day Is Celebrated for the First Time.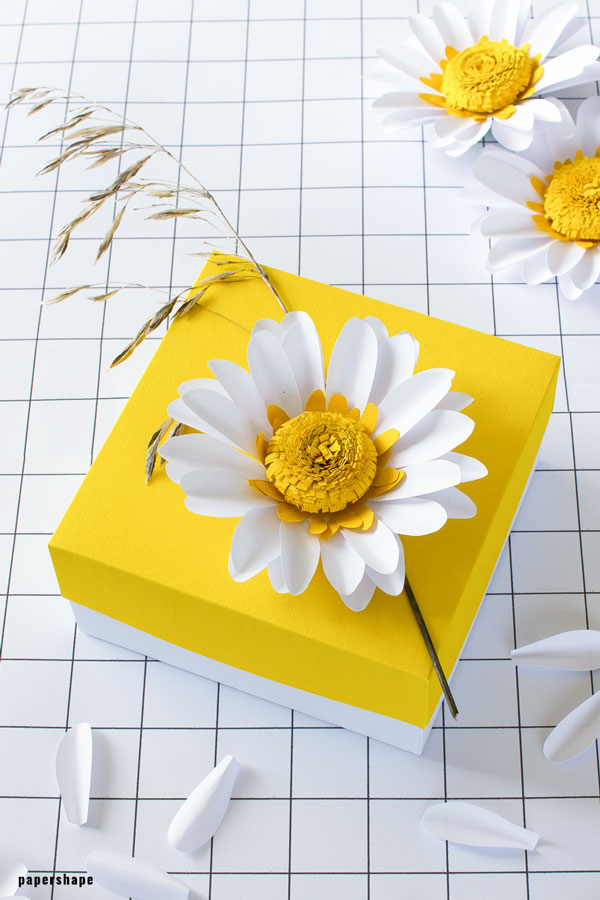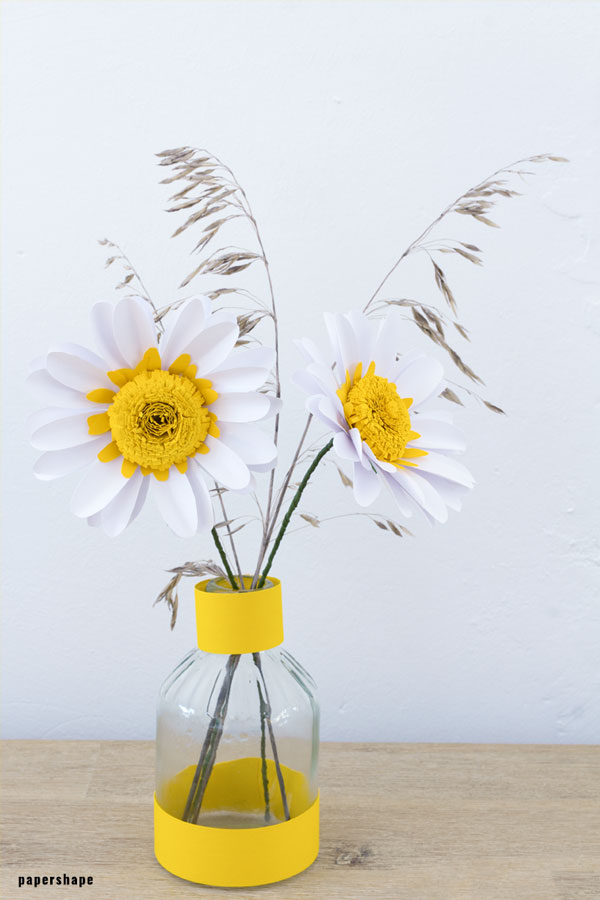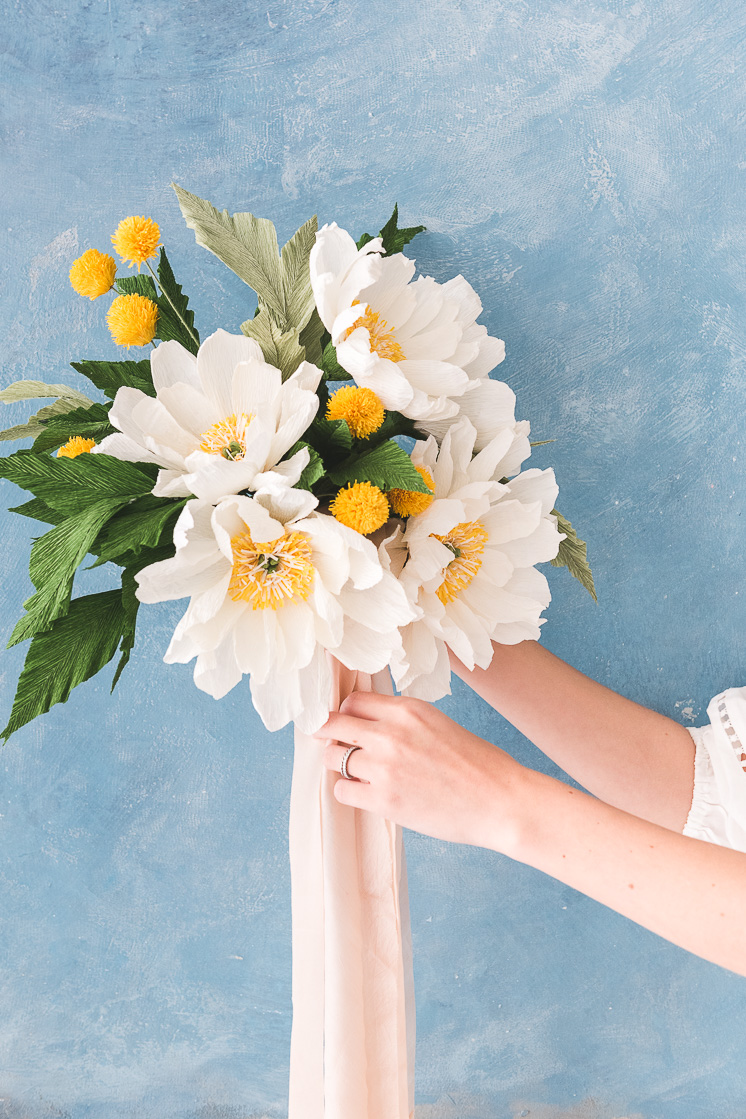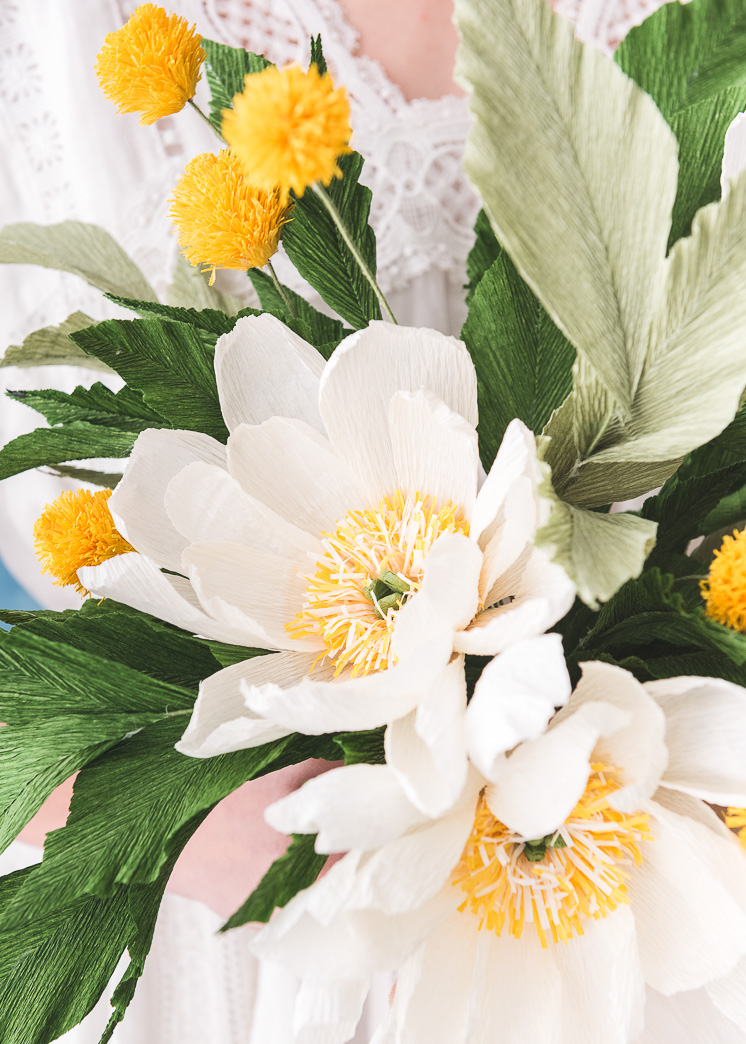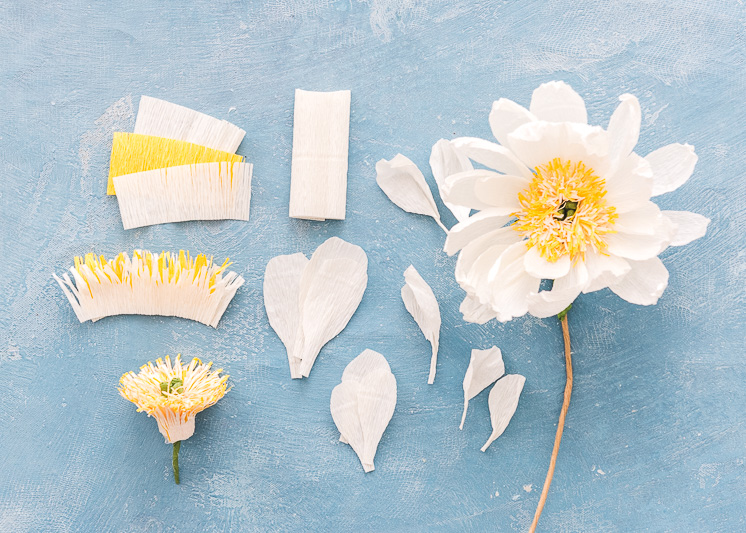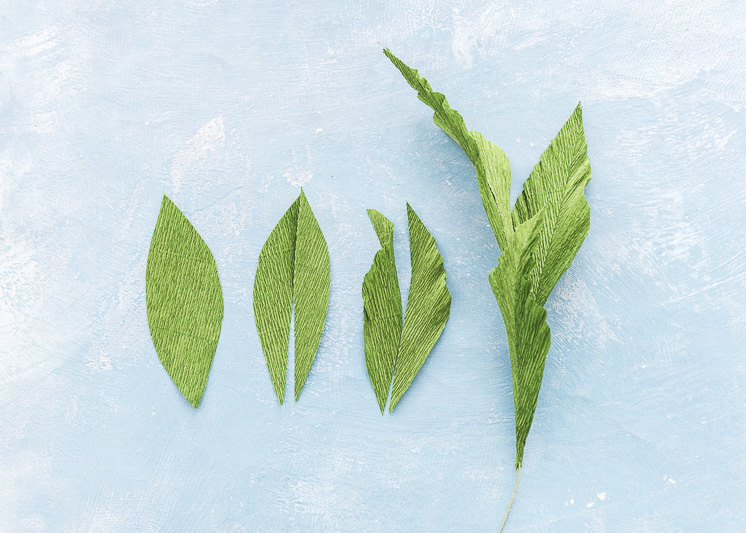 © The House That Lars Built
© The House That Lars Built