Meet the man behind the lovely Blendend Cafe&Bar branding we featured a few weeks ago, that we absolutely adore. Local Georg Liebergesell gets creative in projects ranging from branding and visual design to illustration and editorial work. And even though he does not restrain himself within a specific style or field, his work definitely possesses a certain quality, charisma and ease.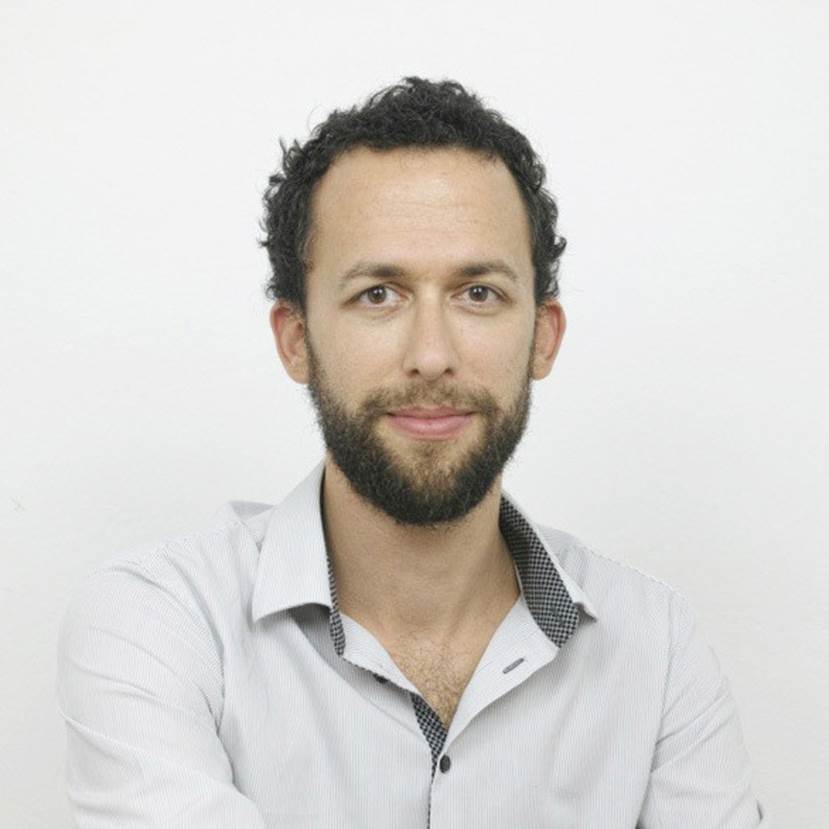 Design&Paper: Can you briefly introduce yourself and describe what you do?
Georg Liebergesell: I'm a graphic designer and visual artist based in Vienna, Austria. I design brands, offline & online media, I like to draw characters and to illustrate. For the fun, I'm working on my society6 products and sometimes as a VJ.
D&P: How would you describe your style?
GL: Depending on the medium and the client it ranges from very playful and crafty to strict and minimalistic. To be honest, I'm not really aware of my style, I do what I think fits the purpose best.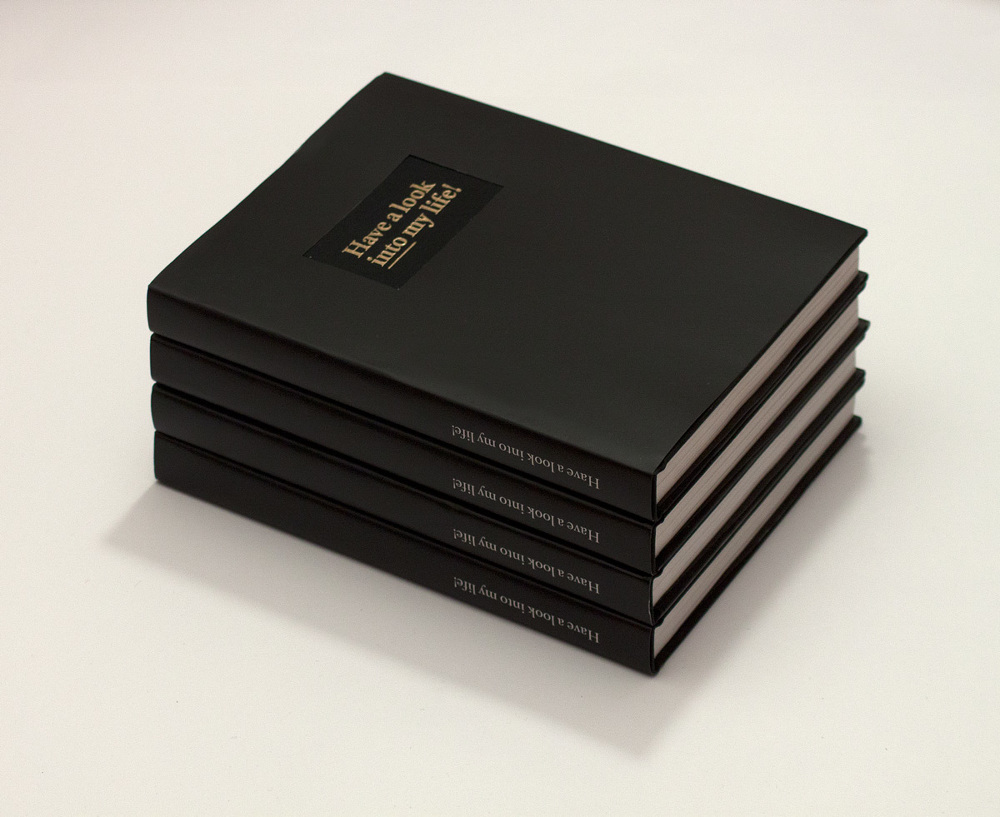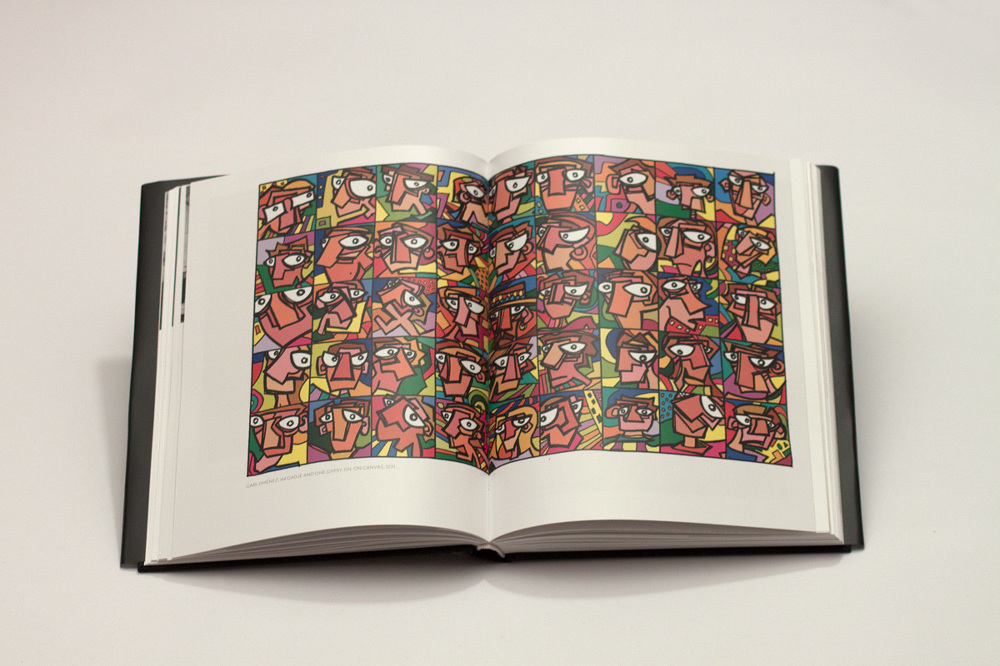 HAVE A LOOK INTO MY LIFE, art catalogue and manifesto for a Roma integration and art project. Concept: Akademie Graz, Logo: Verena Michelitsch and Book design and layout: Georg Liebergesell.
D&P: What or who inspires you?
GL: I get inspiration from fellow designers all over the internet, also from my friends and their work. I think the more radical and uncompromising a piece of work is, the more inspiring it can be. Going to art galleries and traveling also helps.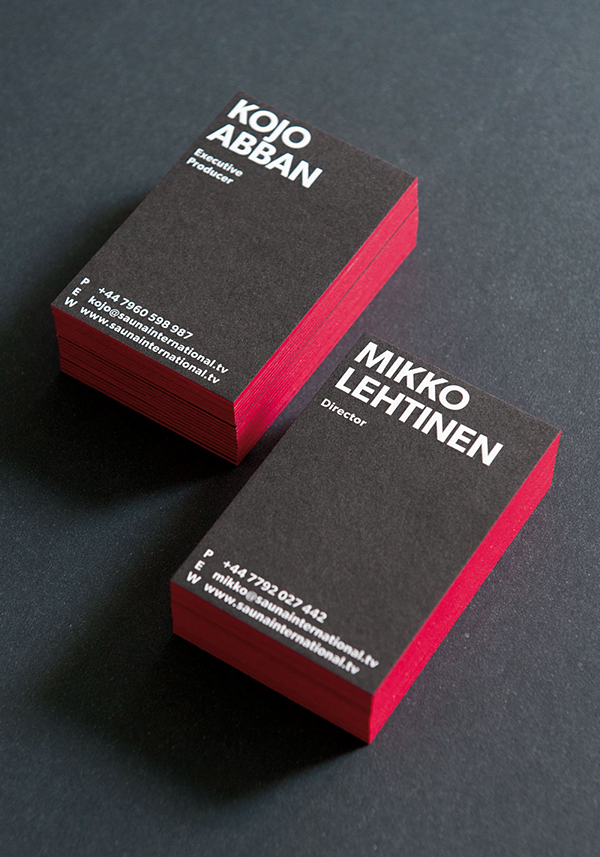 Letterpressed business cards on edge-painted cardboards designed for Saunainternational.tv (on 900gsm Gmund Cotton, love it!)
D&P: What are you working on at the moment, and is there one project you are particularly proud of?
GL: At the moment I'm working on a lot of web projects. I think I like the Blendend project very much because it was created out of passion together with awesome people. It also involved many aspects such as interior design, typography, patterns and good food.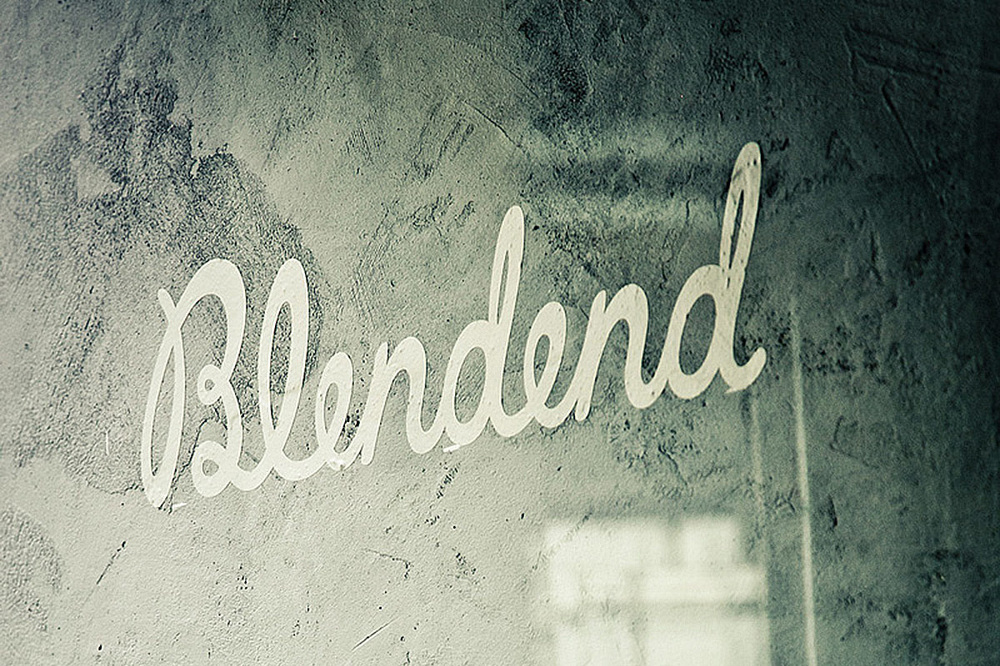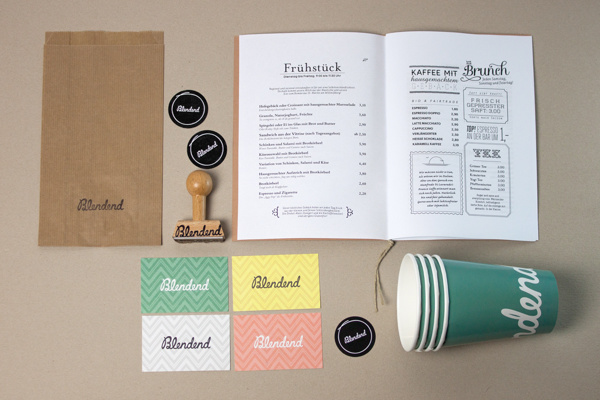 Blendend Cafe&Bar branding 
D&P: You work in everything from illustration to editorial and web design, is there a specific one you prefer?
GL: I want my design to be usable for people or even an integral part of their everyday life. That makes branding one of the most exciting things to do. It connects an image in our heads with real life. For me it's all about using these tools to create an experience; tied together by touchable things like letterpressed business cards, the interface of an app, the illustrated menu in a restaurant, the storefront in the street and so on. Specifically, I enjoy illustrating and interactive design the most I guess.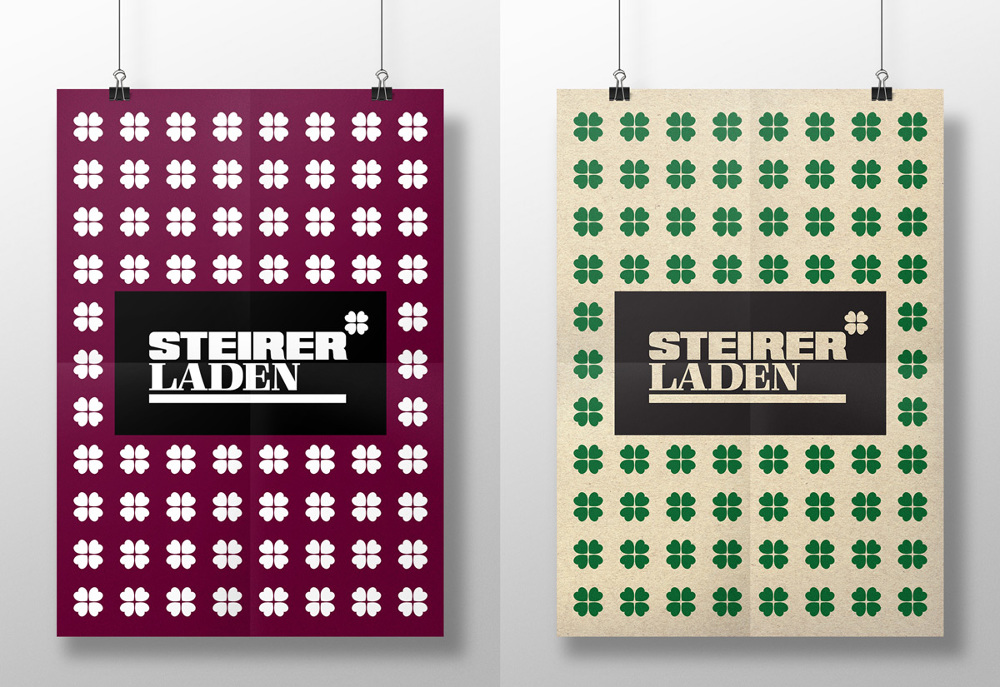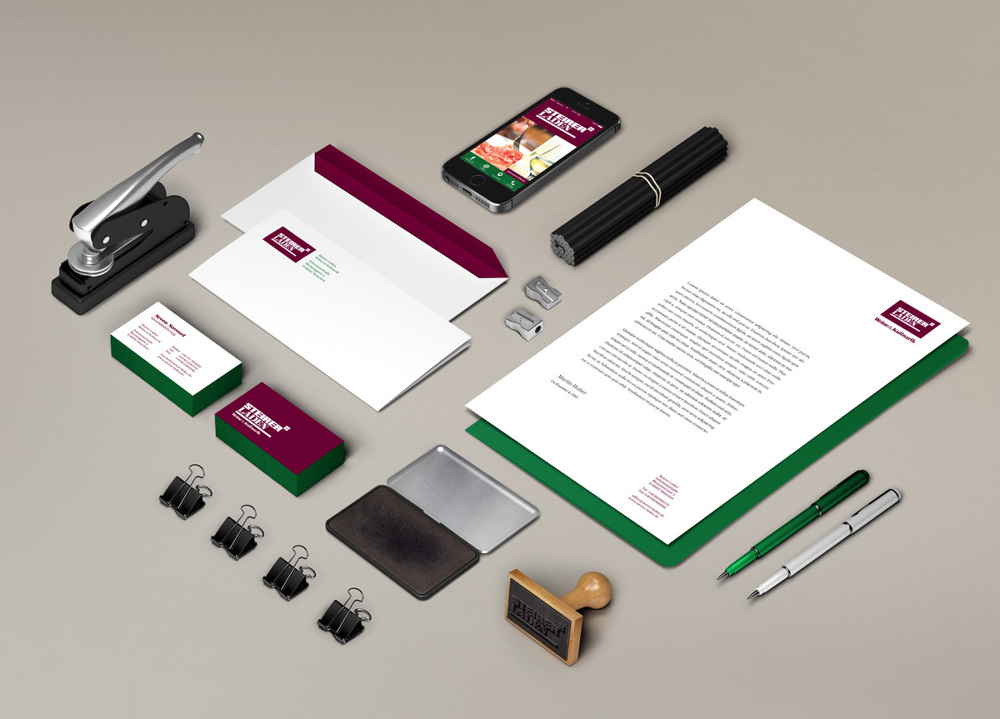 Branding for a culinary shop Steirerladen in Munich
D&P: Would you explain us your design method, how does a design evolve from the original idea to final product?
GL: It starts with collecting ideas, research and scribbles. Depending on the type of work it continues with a concept, wireframes, basic layouts and results in tweaking and polishing the final product.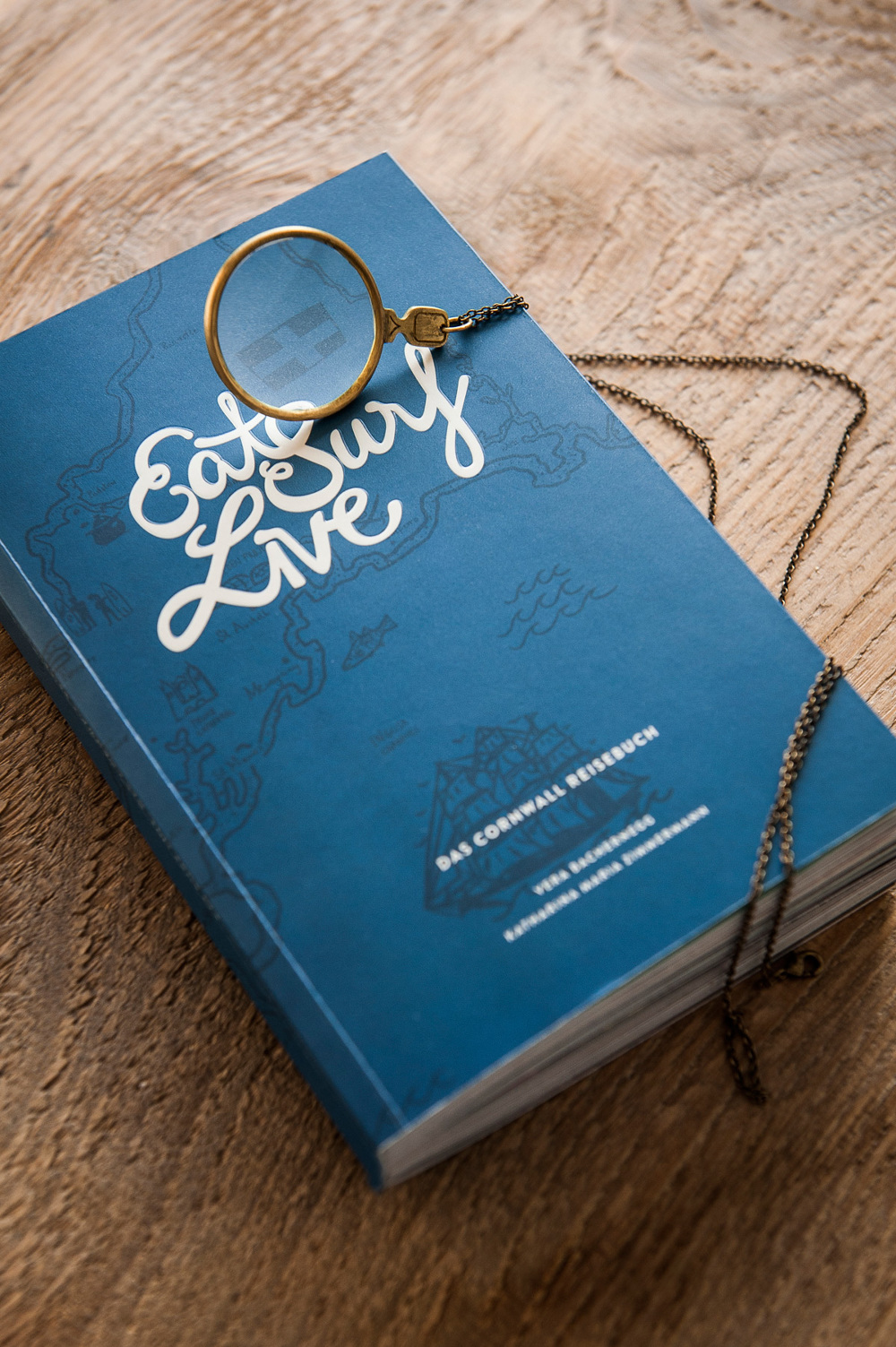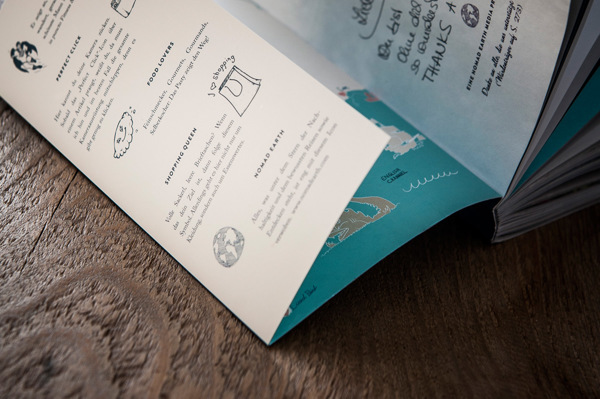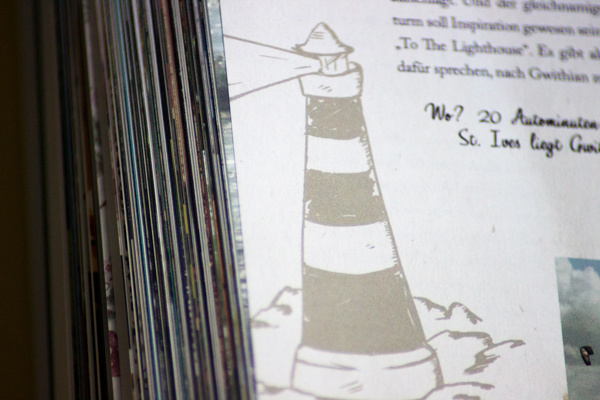 Hand drawn illustrations for travel companion "Eat Surf Live", designed by Verena and Christina Michelitsch
D&P: What role does paper and print play in your work?
GL: Still a lot, I liked to draw and paint on paper since an early age. In my professional life it became a rare opportunity to work outside the digital but that makes me appreciate paper and print even more.
D&P: Could you compromise in functionality of a design over its aesthetics?
…Seriously, great design should function in an aesthetically pleasing way.
D&P: Favourite places, any hidden gems in Vienna you dare to tell us about?
GL: The stunning view from Le Loft, a bar on the top floor of the Sofitel Hotel. Worth the price but not for everyday. I love the danube island, a lot of space and nature.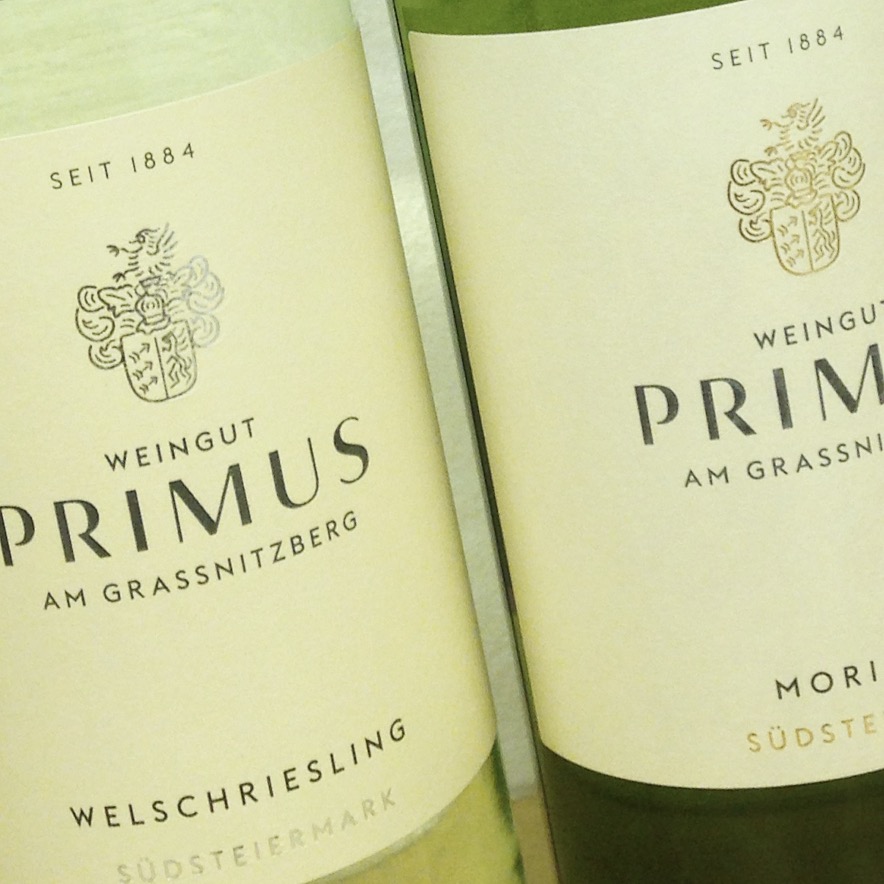 Branding & wine label for a wine grower from south Styria
D&P: Plans for the upcoming spring and summer?
GL: There are some music festivals coming up such as the Lighthouse or the Flow Festival in Croatia and Slovenia, conveniently near to Austria and they have beaches…
D&P: Thank you Georg taking the time to talk to us, we're sure to keep an firm eye on your future endeavours. In the mean time we recommend everyone to check our his Tumblr page for some great design inspiration!
Images © Georg Liebergesell