It's always fantastic to meet young designers and hear about their thoughts and aspirations, especially when they have a strong interest and passion towards traditions yet being innovative with their ideas. Graz based creative Marion is all about analog and her drawing skills enable her to create charming one-of-a-kind illustrations, with distinctive delicate aesthetics and strong typographic style.
Can you briefly introduce yourself and tell us what you do?
Hi! I'm Marion, Graphic Designer, and Illustrator based in Graz, Austria. Currently finishing my master studies here. I've been self-employed for a year and a half now and work on various freelance projects.
How would you describe your style?
My designs are highly influenced by my passion for drawing. That's what got me to study design when I was much younger and has been a part of me my whole life. So handmade stuff like letterings and illustrations strongly influence my graphic design work overall and give it a distinct style.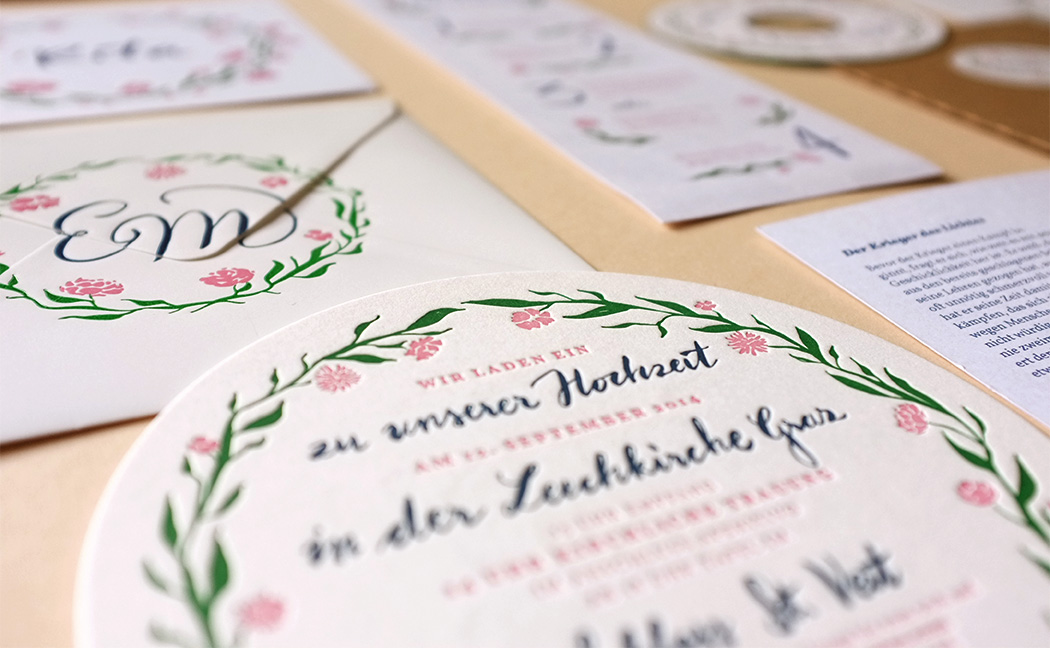 What are you working on at the moment, and is there one project you are particularly proud of?
Right now I'm working on the basic concept for my master thesis. I'll make a book that teaches fellow designers and illustrators useful knowledge about work processes, analogue and digital working techniques as well as some tricks i have gathered during the past few years working as a graphic designer and illustrator – all of that in a visually appealing and hopefully fun-to-read way. I've just recently finished a project I'm quite proud of, it's a playing card deck on which I worked on with my boyfriend Clifford for the past month. It proved to be quite the challenge to work together on this personal project – with no deadline. We had lots of different ideas resulting in a few compromises, but I'm really happy with the result.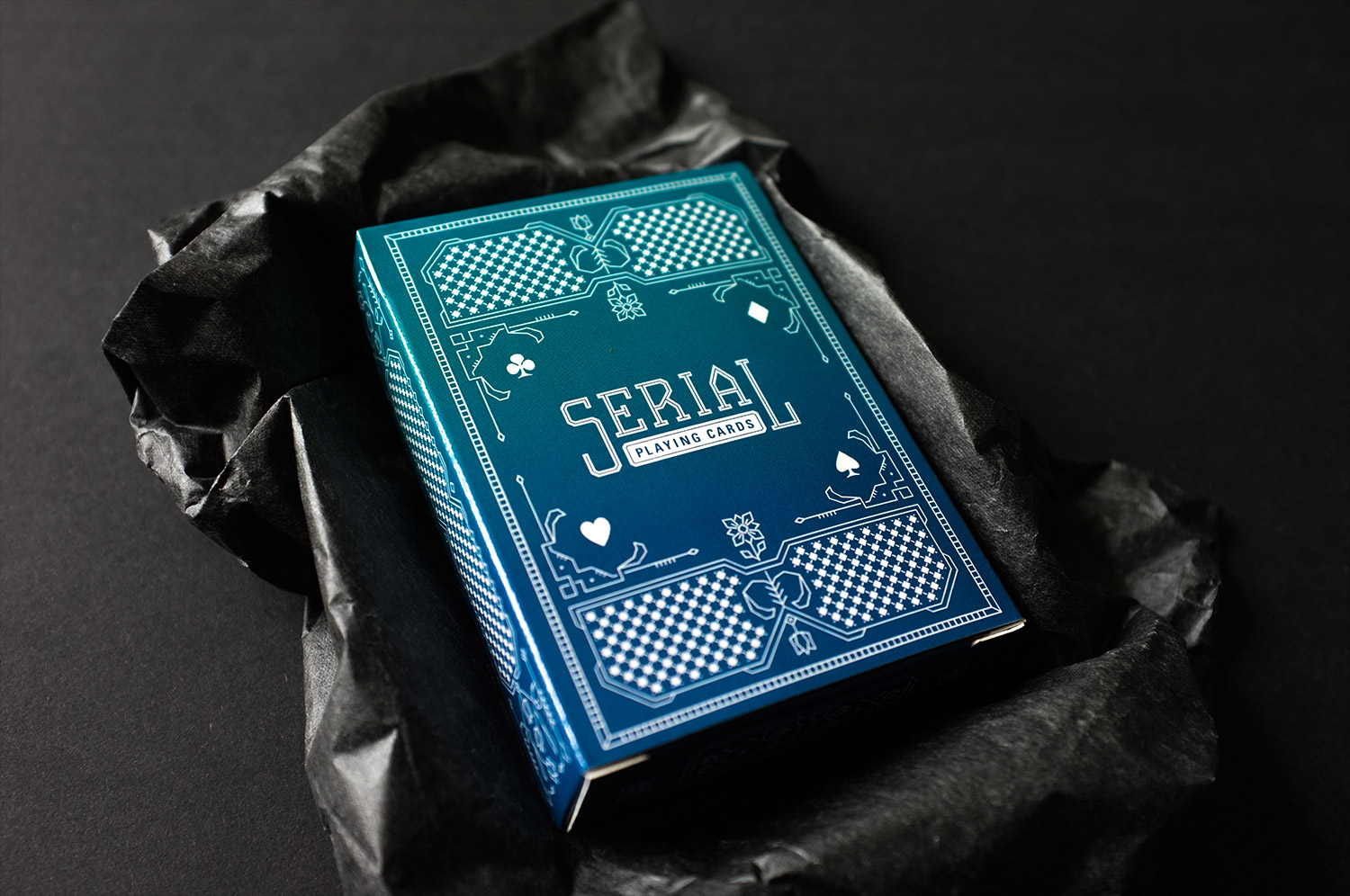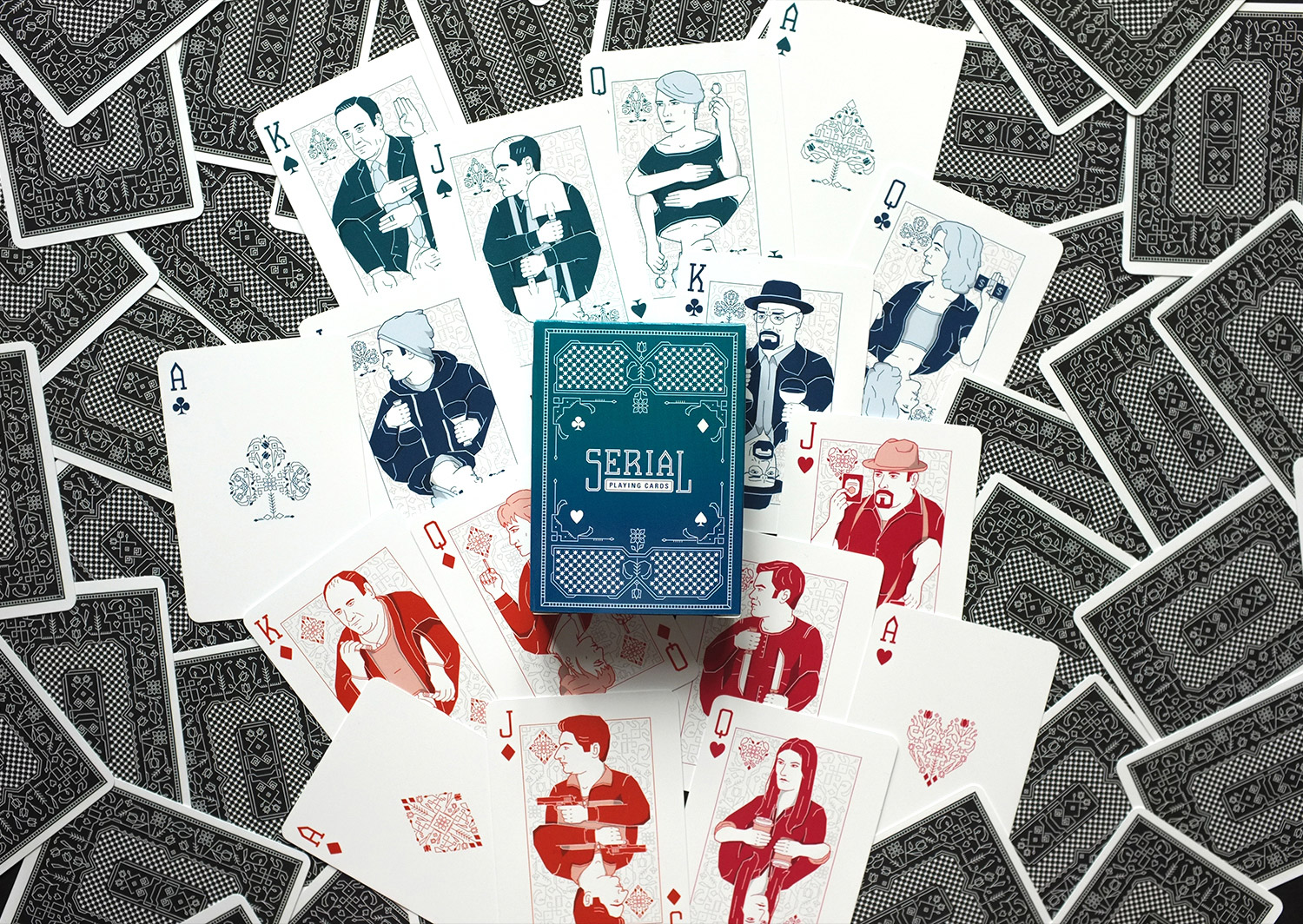 What role does paper and print play in your work? 
Since I don't really do Web Design (so far), paper and print are vital parts of my work environment. I love doing print design in all it's forms and every time the lovely people at The Infinitive Factory want to letterpress print one of my projects I'm super excited to hold the results in my hands. I'm a big fan of the analogue and have a whole stack of different kinds of paper in my drawers waiting for me to work on them.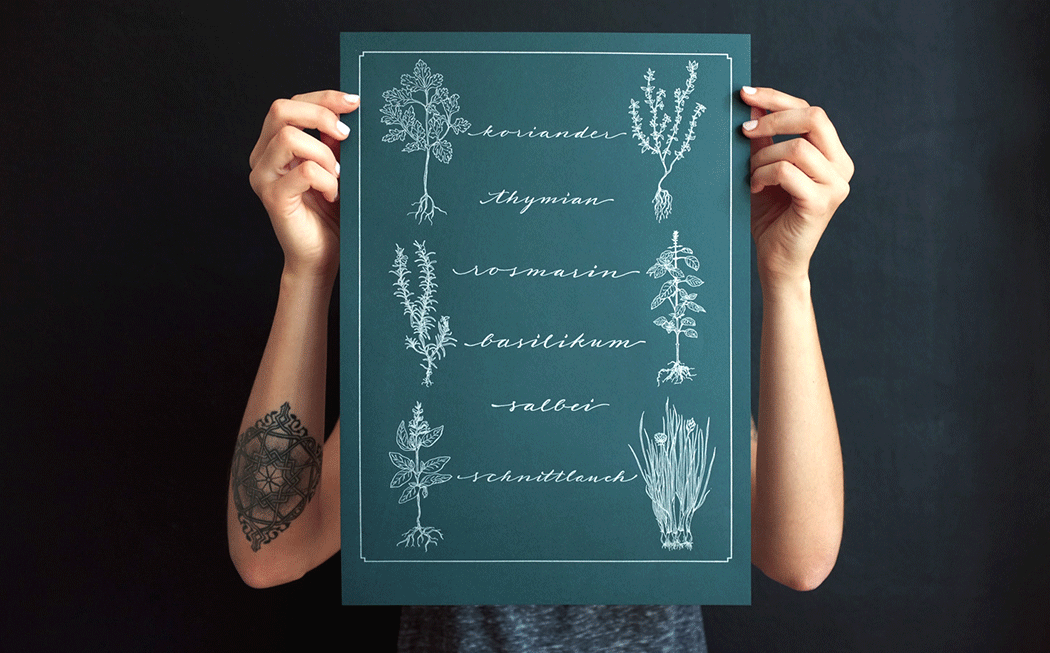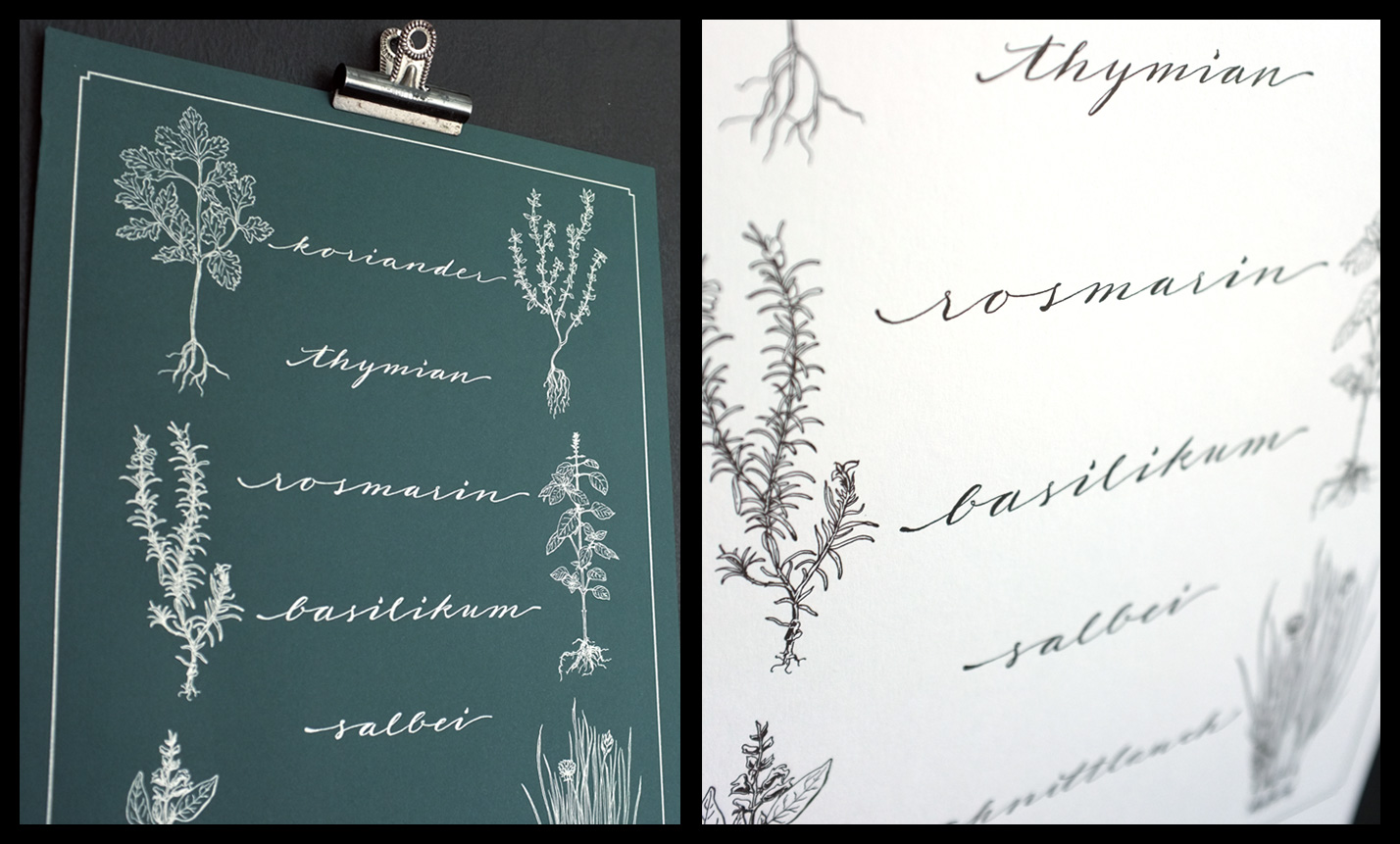 What inspires you and do you have a favorite designer?
I think it's very important to be inspired by a wide range of things, people and experiences, so you don't end up copying someone else's particular style. Different online sources like Behance, Pinterest, Designspiration and many design blogs inspire me every day as well as my Instagram feed which is packed with so many brilliant designers. I don't really have a favorite designer, but there are a few people who I absolutely admire: Aaron Horkey, Jessica Hische, Angryblue (Justin Kamerer), Jared Muralt (Blackyard), Richey Beckett, Olly Moss, and Dan Kuhlken and Nathan Goldman from DKNG Studios.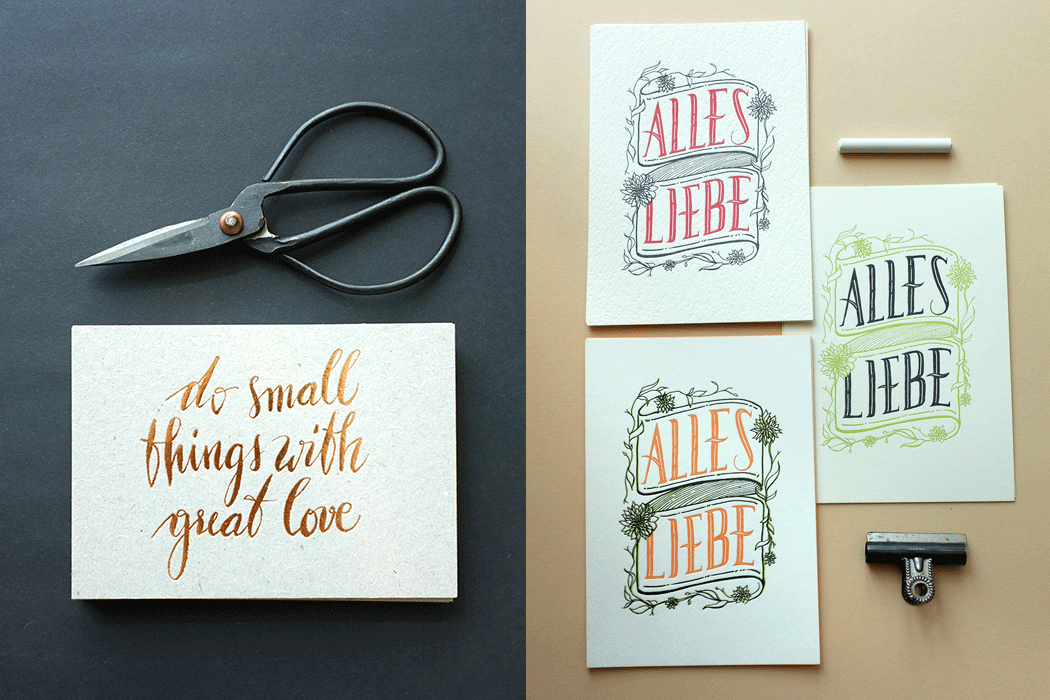 What happens in your average working day?
Since I'm working on my master thesis I still have the luxury of being a student with quite a lot of time to manage for myself. Every day is different because I can basically decide what I want to do and when to do it. What works best for me is being really productive with design work in the early morning or late in the evening. In between, I procrastinate with tv series, a book or do some kind of sport. I like my average working day.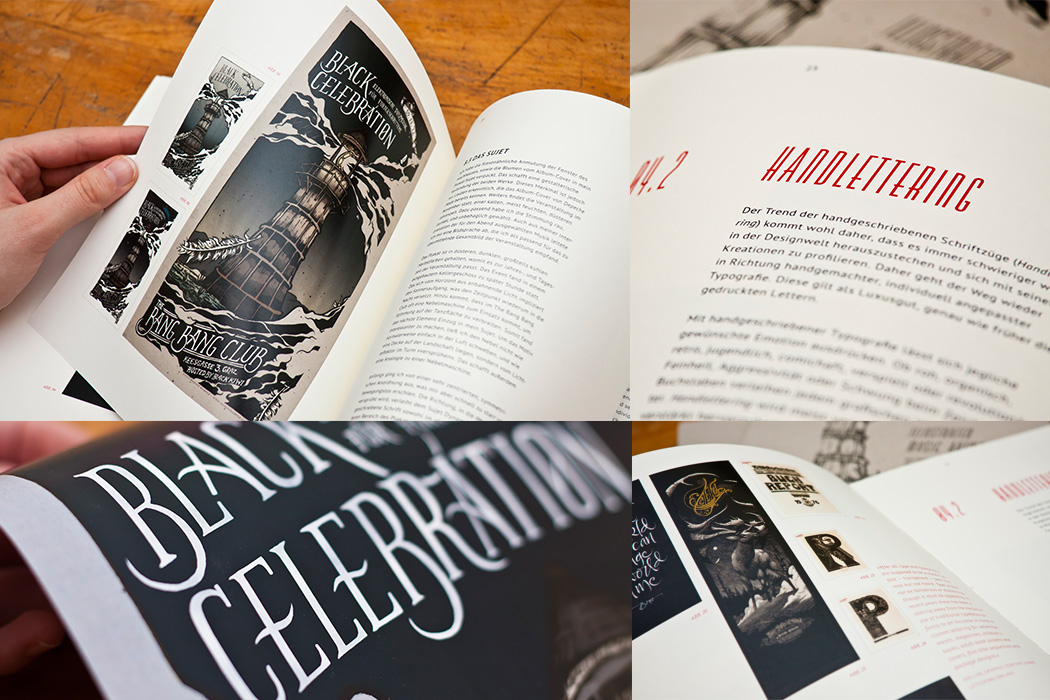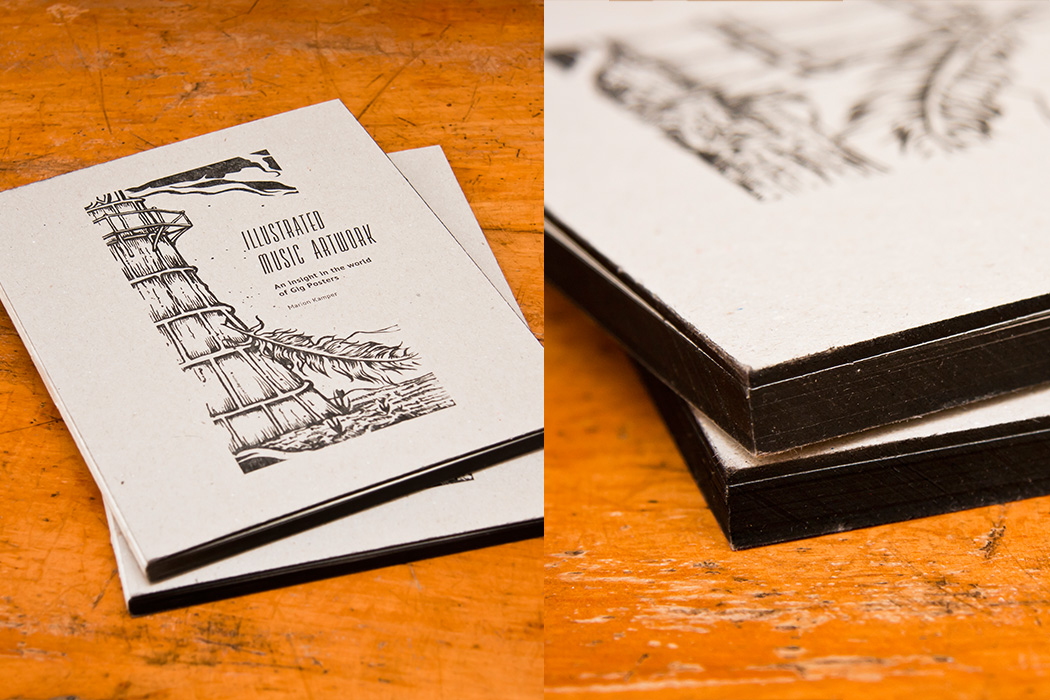 How did growing up in Austria influence your aesthetic?
I think what influenced me most and let me develop my style to the point where it is now, besides the internet, are my peers, the university and the city I live in. And because it's a rather small country, I've always felt the need to look over the edge of the plate and see what's going on everywhere else.
Do you think there is there a distinct Austrian aesthetic? 
That's hard for me to say, really. I think broader aesthetics aren't defined by state lines because today you can connect with everybody pretty much everywhere.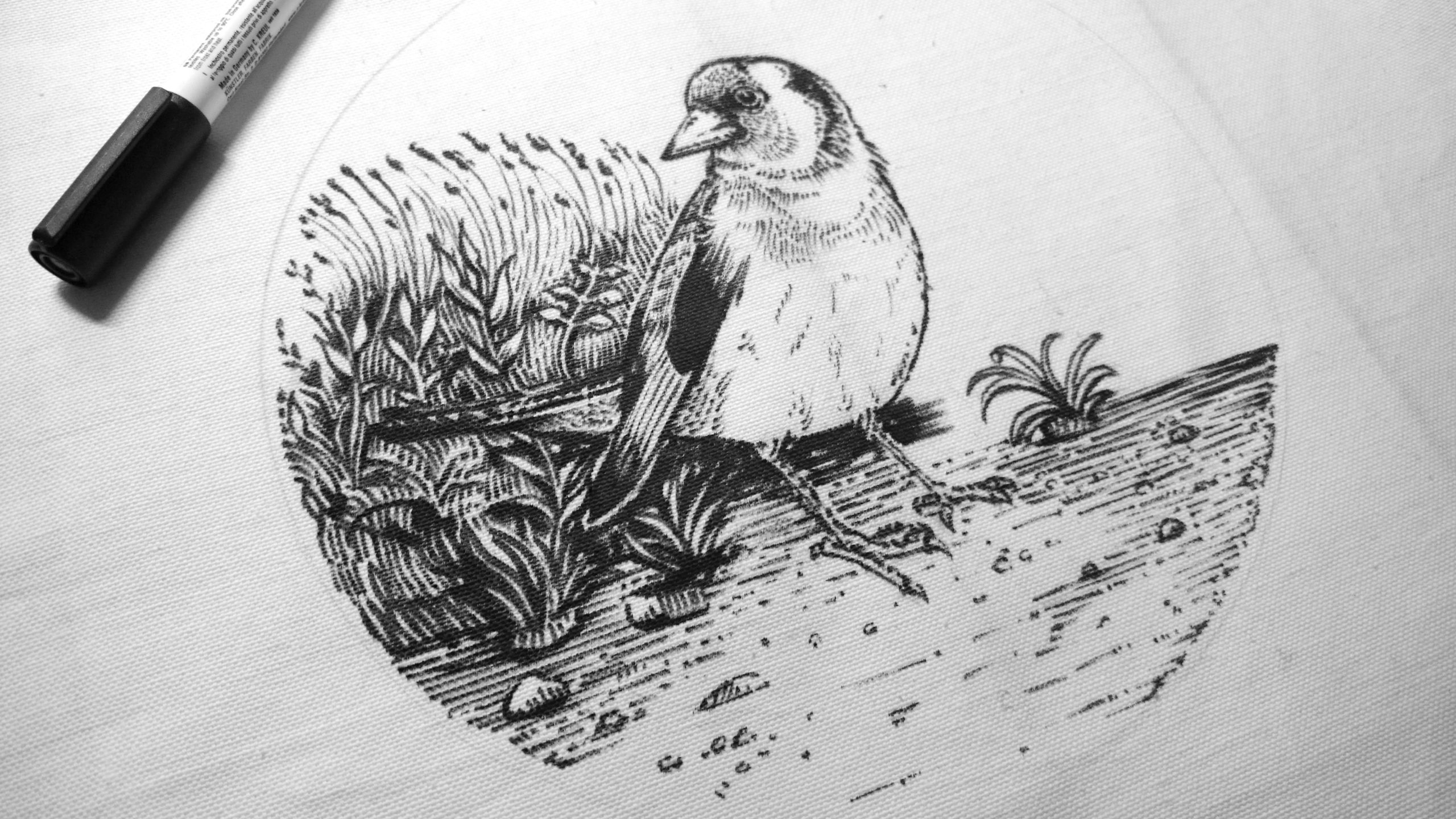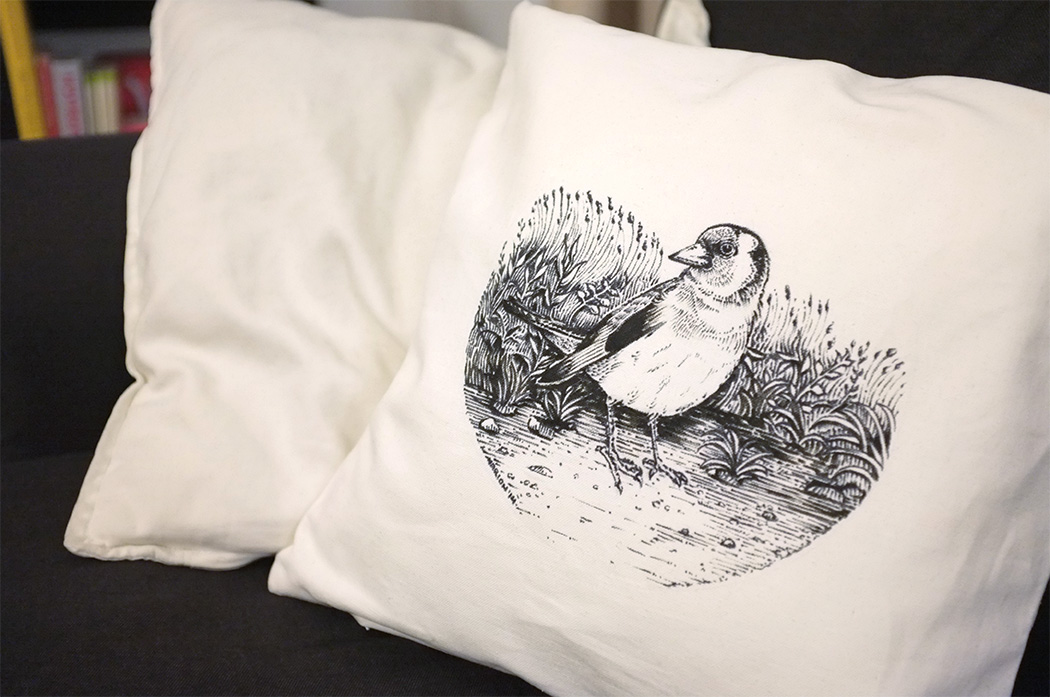 What's your favorite thing about being based in Graz?
I enjoy Graz because it has been the ideal sized city for me for the past ten years. It can have a little bit of »big city flair« one day and be a cosy little nest the next. It has a charming atmosphere and a flourishing design scene that allows you to grow in as a prospective designer.
Plans for the summer & dreams for the future?
I'm going to spend the summer planning my future. After finishing my thesis, I want to go to another country and find a job in a design studio. I hope to find a place that focuses more on print design and illustration than web and mobile design. Let's see how that turns out! Oh and recently I bought some silkscreen equipment which I'll definitely fool around with during the summer.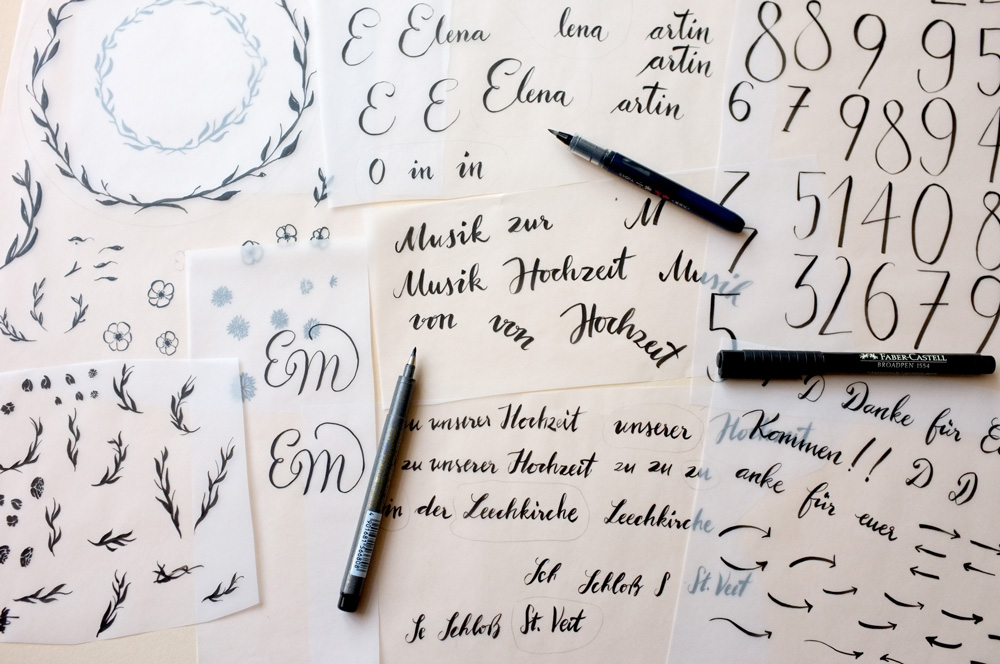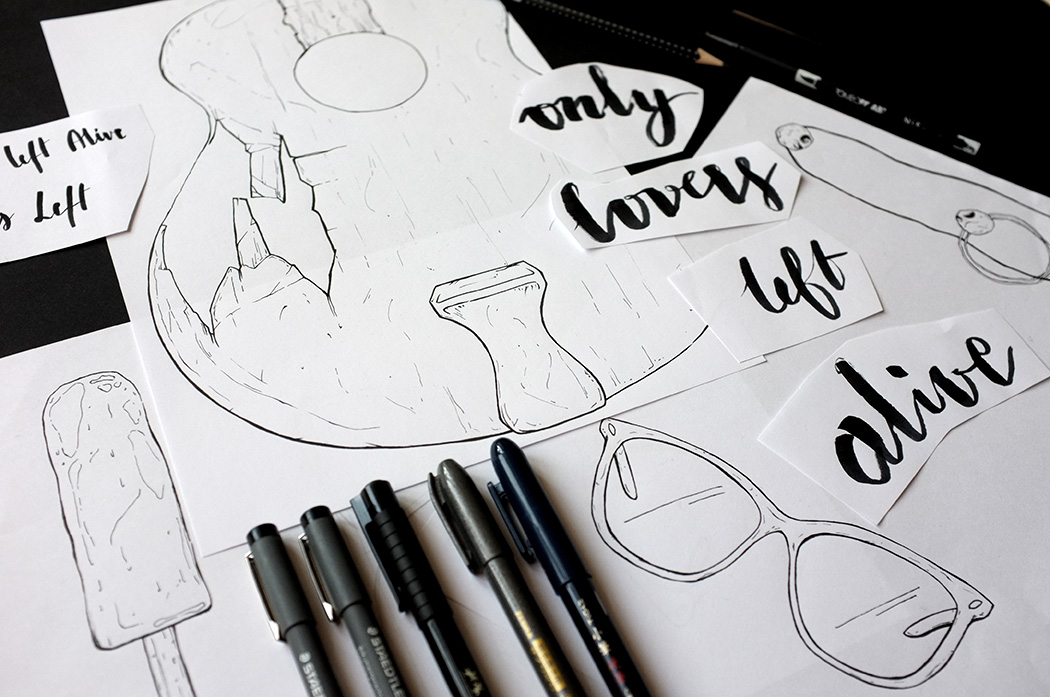 It was lovely of you to take some time to talk to us, and we're keeping a close eye on your future endeavors. Thank you, Marion!
Photos © Marion Kamper