A man whose career has run in a peculiar manner, Robert Farkas, a recent digital design graduate from the BKF University of Budapest, has followed his passion for design and arts from a young age. His undeniably wide skill set and thirst for new adventures is enviable, yet it's his honest outlook on life and design what makes him intriguing, and definitely someone who's brain we'd like to pick: lucky for us, he let us do exactly that!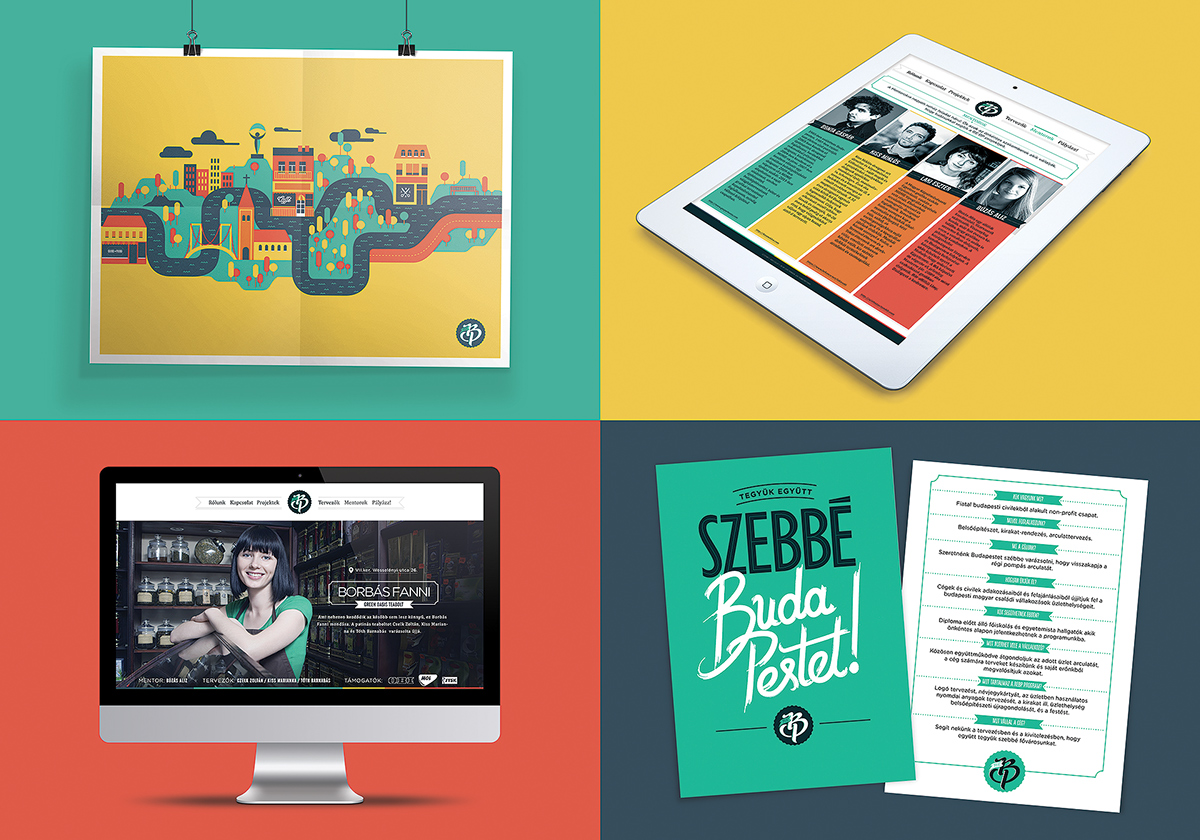 Can you briefly introduce yourself and describe what you do?
I'm Robert Farkas from Hungary and I'm a freelance illustrator and animator.
You've had a long road to where you are at the moment, how did you end up doing what you do right now?
I never wanted to be an artist. I had many conflicts with my mother about that, as she said that I should do something with my drawing skills. Firstly I thought that I would like to be an astronaut, but after a few years I realised that I have no brain for mathematics or physics. I decided to be an architect, but that's also about physics and mathematics, so I was in the same trap. One of my friends showed me the Photoshop 4 Beta, and I felt in love with it immediately. That time I wanted to be a web designer, so I learnt Flash by myself and a few years later I had a chance to design many websites and banners even for bigger companies like LG or Telenor, while working for the Hungarian branch of Carnation Group. But after 3 years I was sick and tired of web design and I decided to learn animation. I went to a small Hungarian company Dogfish Studio , and learned the broadcast from A-Z from the best. I was working there for 6 years when as a hobby I started to upload my artworks to the threadless.com t-shirt competitions. I had four winning designs and things speeded up: that's how my illustrator career started.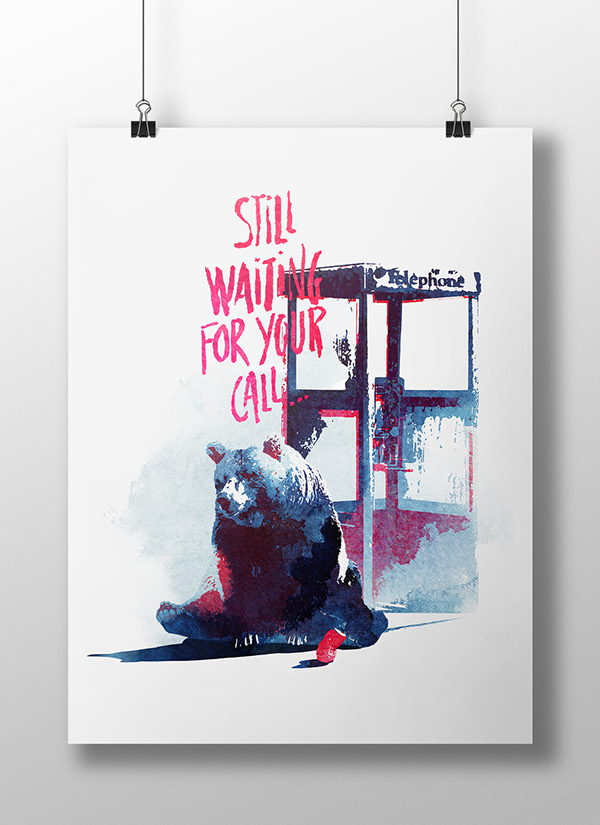 I'm still waiting for your call – illustration
How would you describe your style?
I mostly do digital watercolor paintings, but I like to experiment with new techniques, so I always try to keep my style fresh and contemporary.
How did growing up in Hungary influence your aesthetic?
Here in Hungary we are very proud of our artists, but we're mostly known for our food and we have many famous porn stars 🙂 If I'm honest, I was influenced more by Polish and French designers than by Hungarian ones. My country is little and this place is full of sedulous people trying to not leave but redesign the meaning of the word "Hungarian design". 
RE:BD – Diploma presentation work 
What are you working on at the moment, and is there one project you are particularly proud of?
I've just finished my diploma presentation (above) and I'm very proud of it. Currently I'm planning to design a map for the TV serial called "True Detective", the drawings are ready, I "just" have to vectorise them.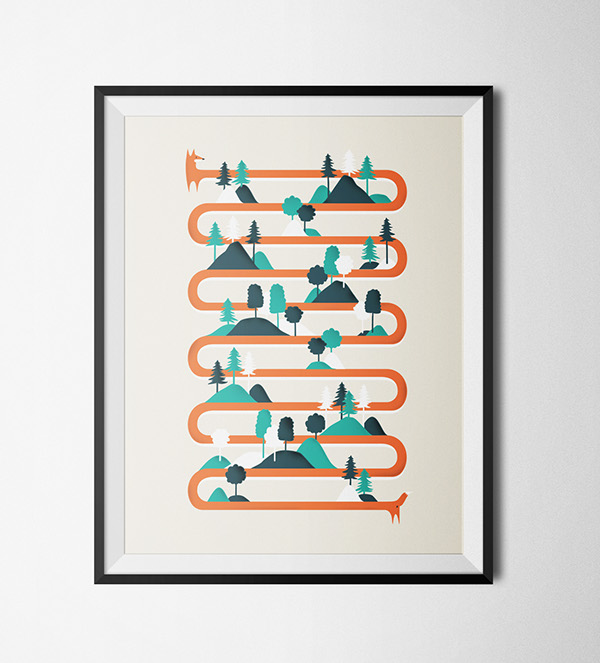 Vector fox – illustration
What or who inspires you?
Sometimes a book or a good film can be inspiring. Also my wife is running a designer blog called NeighbourArt * and she's making interviews with fresh Hungarian designers. She always keeps me up to date with design, we have almost the same taste. The most influential designers for me are Kris Tate, Budi Satria Kwan and Takeshi (Still on the run).
*We're instant fans of the blog, make sure to check it out (right after reading this interview!).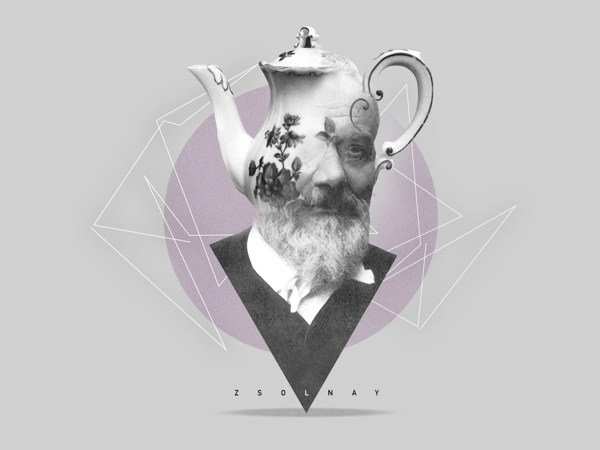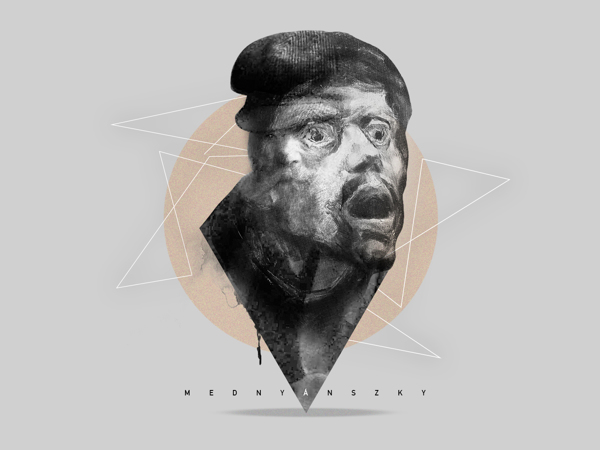 Famous Hungarian artists – digital art
How did you come up with your trademark watercolor technique?
A few years ago one of my collegue showed me his watercolor painting and I had to try it out. I was lazy to make it manually, so I find out a technique to paint my artworks in Photoshop. 
What role does paper and print play in your work? 
I mostly use scanned paper textures and water color splatters in my work, so sometimes I have to make new samples.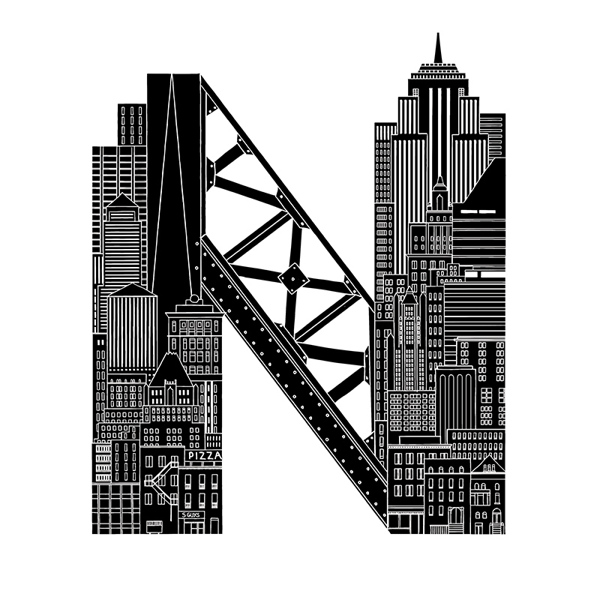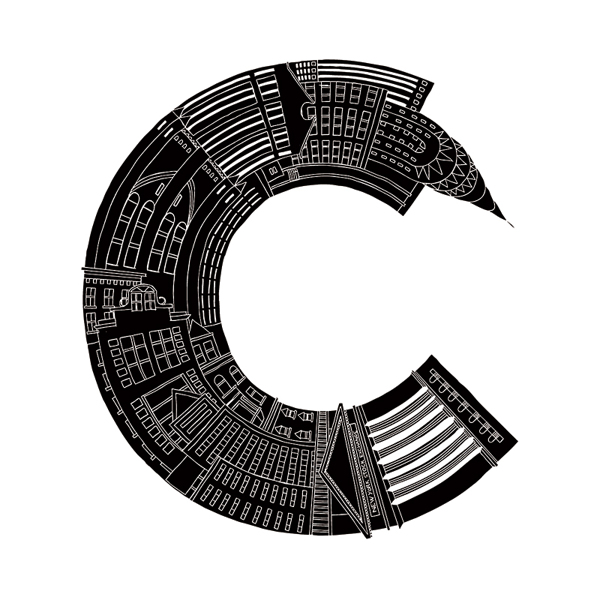 NYC Type

What happens in your average working day?
My averige working days are boring, because I have to deal with my emails (30/day) and it takes too much time from my life. When I wake up in the morning, usually our baby called Fanni is already up and she's trying to catch our attention. First we (me and my wife Lili) take our time in bed with Fanni and with our daily coffee. After having a breakfast I go to my co-working place which is called 9Design Studio where I rent a desk and I start with my emails.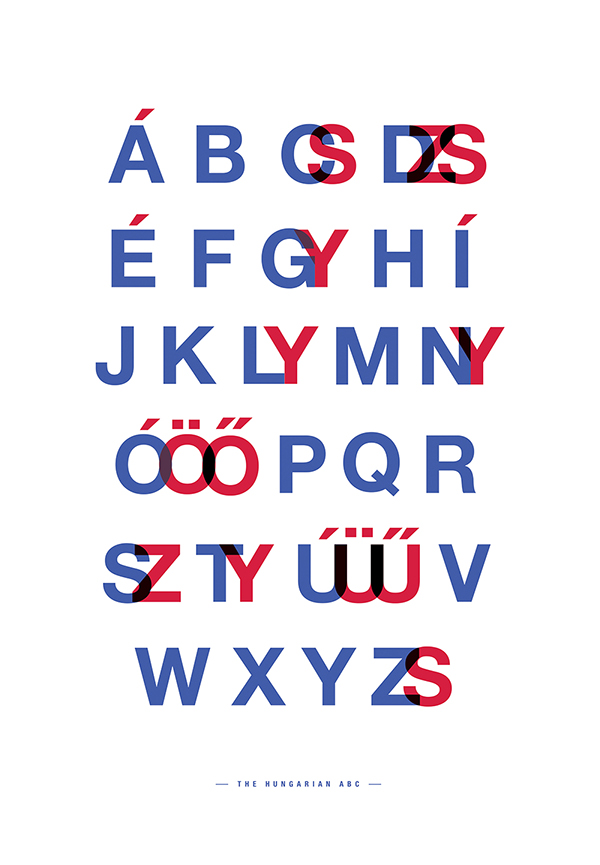 The Hungarian ABC – typography
Plans for the summer & dreams for the future?
We're going for a one week holiday to Croatia, and maybe we'll visit London for another week, I just don't know when. I have many plans for the future, I would like to live in Germany or in England for a few years to make my master degree and travel a lot in these countries. My biggest dream is to design a poster for a real Hollywood movie and be at the opening night!
Thank you so much Robert for offering us a climbs into you life and congratulations on your graduation and adorable family addition! We're huge fans of your work, and would definitely go and see a film which poster you've designed 😉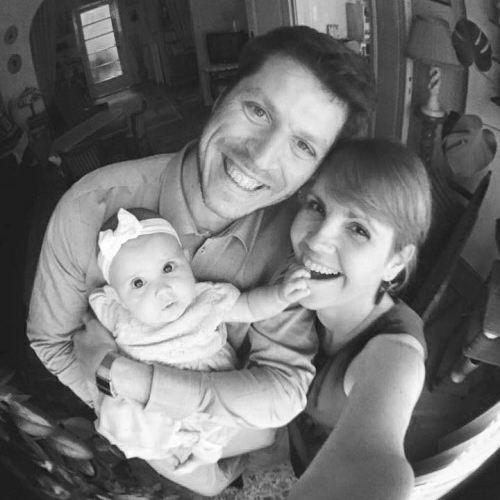 Images via Robert Farkas