SOYBOT is a collective of artists who share a passion for illustration, graphics, and hardware, running a micro-publishing house and riso printing studio together. Occupying themselves with elementary topics such as bongs, tribals, health, exorcism, UFOs, poems, prophecies, Japan, implants, and reptiles, their peculiar style is known and loved by fellow creatives and fans alike. The eclectic group took a few minutes off and answered a couple of questions – in their own unique way.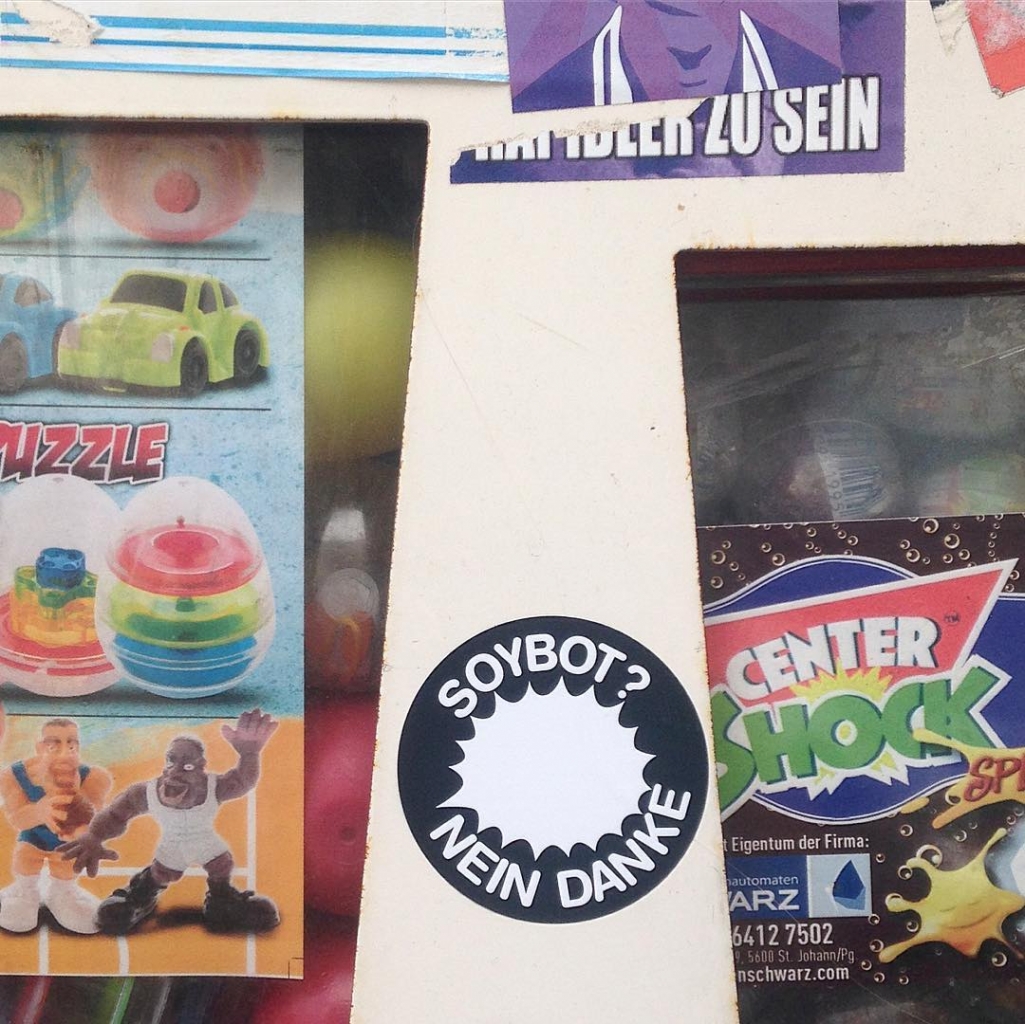 Design&Paper: What is SOYBOT? How was it born?
Soybot: We all got abducted by extraterrestrial life forms, SOYBOT is a safe space to talk about our experiences. We print, in order to spread the knowledge of the final return of 'Mothership'.
D&P: Then I must ask, where does the name come from?
S: Our print robots drink soy-based ink.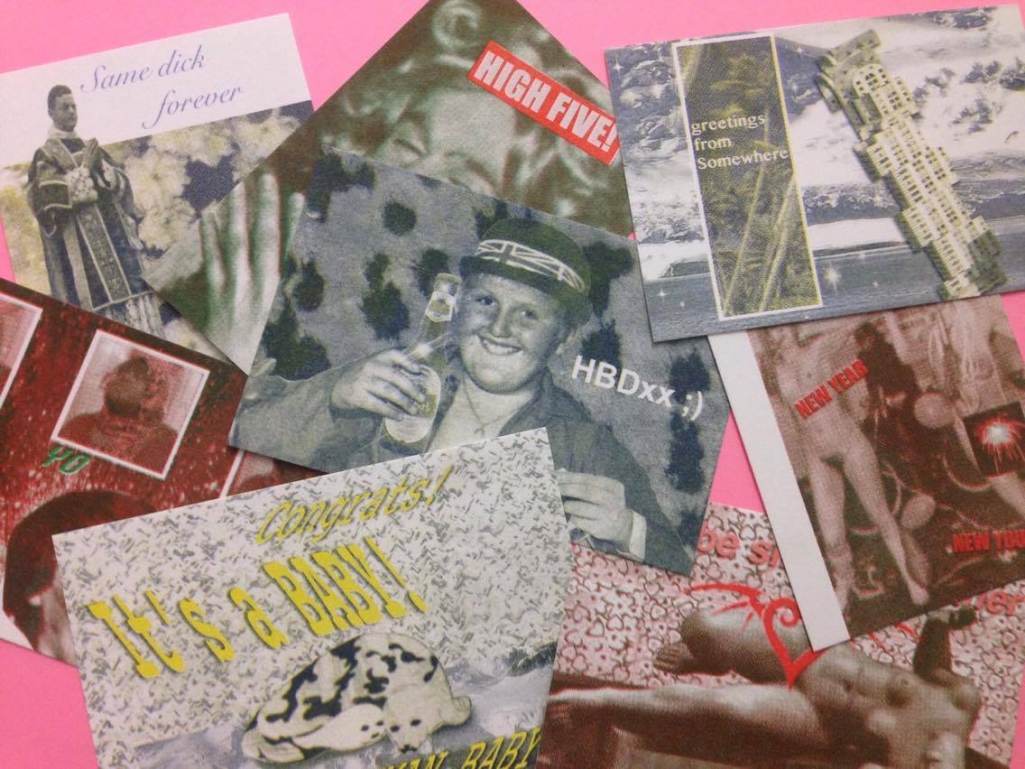 D&P: How do you work together?
S: Everyone works on his or her own projects, we collaborate and we also like to invite friends and artists to work with us.
D&P: Riso printing. It's what SOYBOT is known for. How did you learn the technique and who is the workshop designed for?
S: We bought the first machine and pressed its buttons. They are easy to use, but after all, it's good to have some experience. We know by now what's the best way to prepare print files, what paper works best, how to handle error messages and paper jams…If you treat a Riso well, it treats you well too.
The workshops are for everyone who is interested in riso printing, some knowledge about printing in general definitely helps. We always give a brief introduction to the technique and then start working together on a printed product, most of the time a small magazine.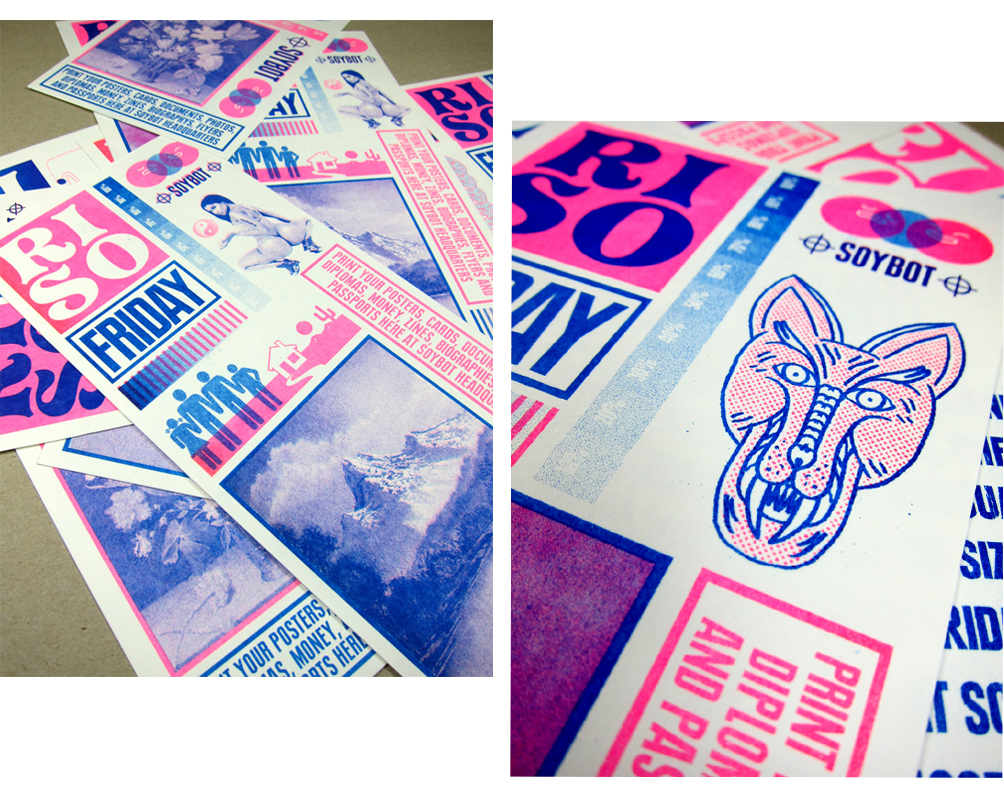 D&P: SOYBOT works with the craziest and most interesting topics. Where does all this inspiration come from?
S: From sitting in cubicles working on datasheets, 40 hours a week, our marriages, small houses with gardens, and church on Sunday.
D&P: And is there anything that is off limits for SOYBOT?
S: What would Jesus do?
D&P: What is SOYBOTS dream project – if money, space or time wouldn't be an issue?
S: We would like to be in the space travel business.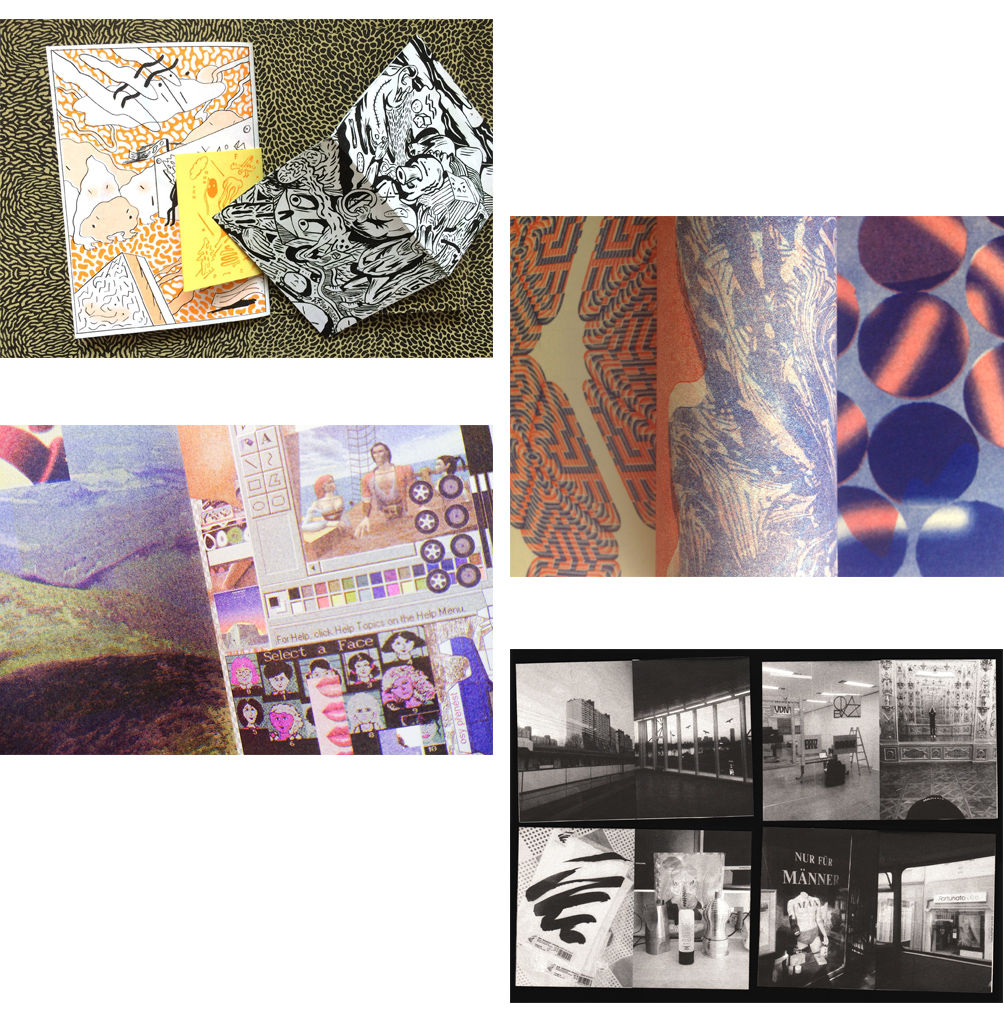 D&P: Let's share some hometown love. Vienna: is it a good place for SOYBOT?
S: No. 1 spot Mercer 2017 Quality of Living rankings, plus the rent is quite cheap.
D&P: Where in Vienna can we find you on an average Saturday afternoon?
S: Zentralfriedhof.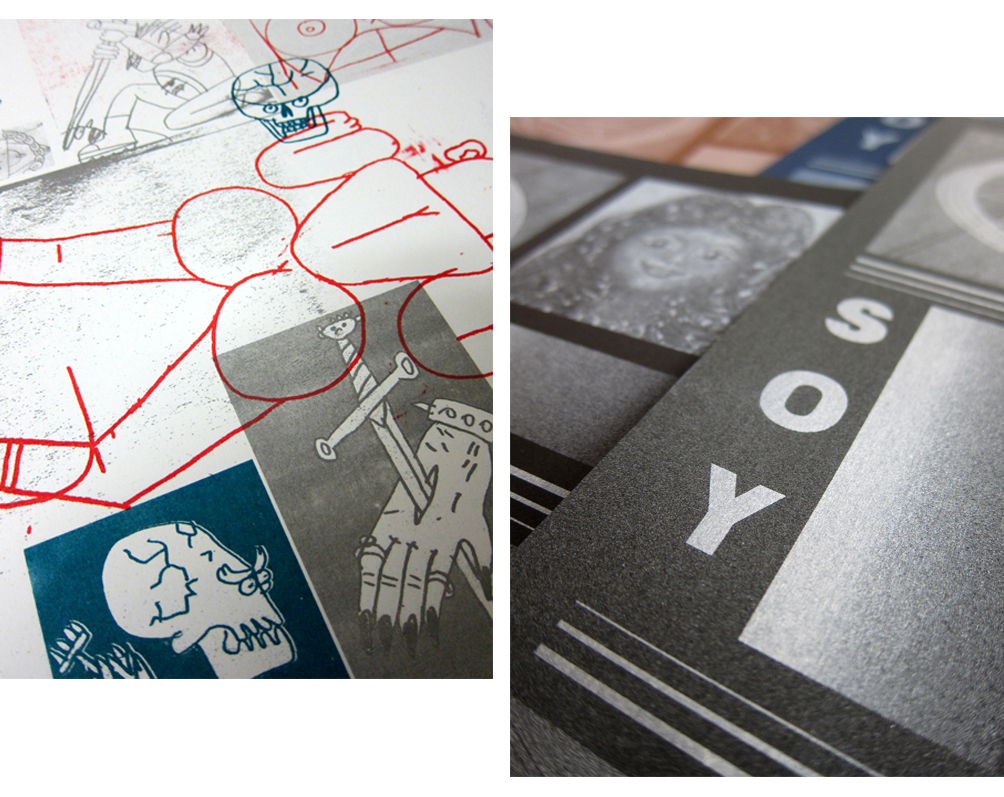 D&P: And where can we see your work?
S: Stop by at our Riso Fridays, send us an email, buy our stuff online, it all can be arranged!
D&P: Great, thanks for taking the time to talk to us. I'll let you get back to your important work about spreading the word about the return of the Mothership now…