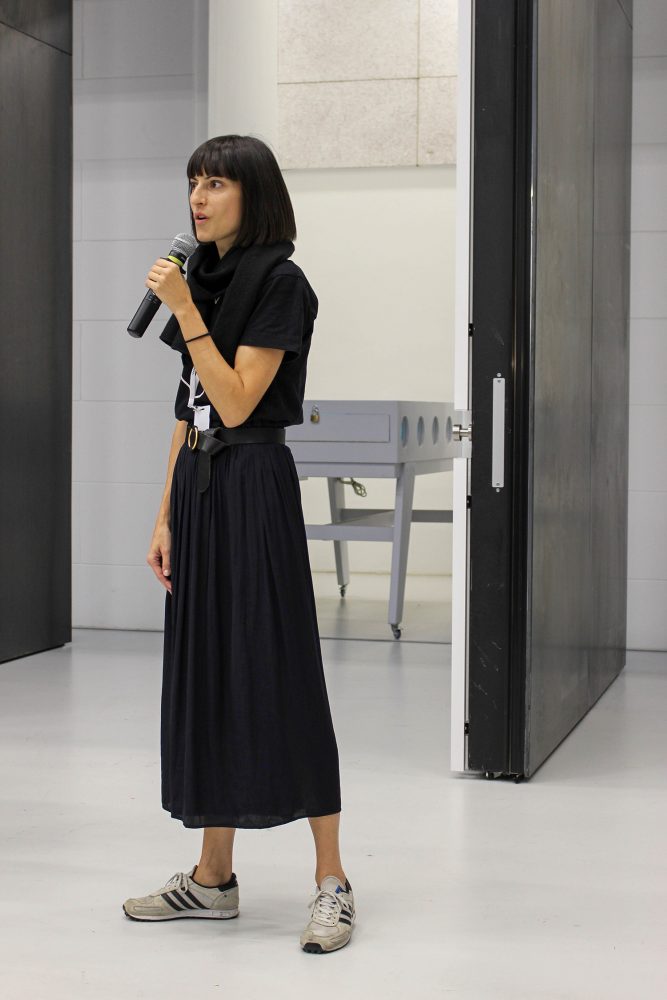 .
Excitement and anticipation could be felt in the air when the first-ever Vienna Art Book Fair kicked off with a bang last night. Taking place in the hub of creativity at the beautiful, newly renovated design and art university Die Angewandte, over 150 exhibitors from 18 different countries were present to showcase their pride and glory: an incredible array of art books, zines, prints, and paper designs.
Vienna Art Book Fair kicks off with a "How To Art Book Fair" performance by Paul Shortt
Kicking off the weekend long event, founder and curator of the event, Marlene Obermayer (read our previous interview with her here) gave a heartful opening speech, thanking everyone, before introducing Paul Shortt to the stage. Shortt's performance, "How to art book fair" was as funny as it rang true in many viewers' ears. As a somewhat physical edition of Shortt's published booklet under the same name, the performance encapsulates how nerve-racking yet tedious exhibiting at an art book fair can be – yet still, here we all were, standing in the middle of an art book fair. 
Walking among the vendor tables it became evident pretty soon that the first-ever art book fair in Vienna was not organized a day too soon, as the place was packed! The multi-story opening hall of Die Angewandte was the perfect backdrop for the event, as the vendors spread across the main floor, exhibitions and showcases could be visited on floors above while offering an impressive view over the fair. 
Max Schumann from Printed Matter Inc speaks on The Possibilities of the Artists' Book
The first night's last event before the opening party at the Gartenbaukino foyer was with the executive director of Printed Matter, Max Schumann, delivering an insightful keynote speech on the topic of The Possibilities of the Artists Book to a fully packed room. Telling the colorful origin tale of Printed Matters Inc and Printed Matters Art Book Fair New York and Los Angeles, which are often considered as the biggest and most important art book fairs in the world, Schumann's anecdotes were entertaining and educational.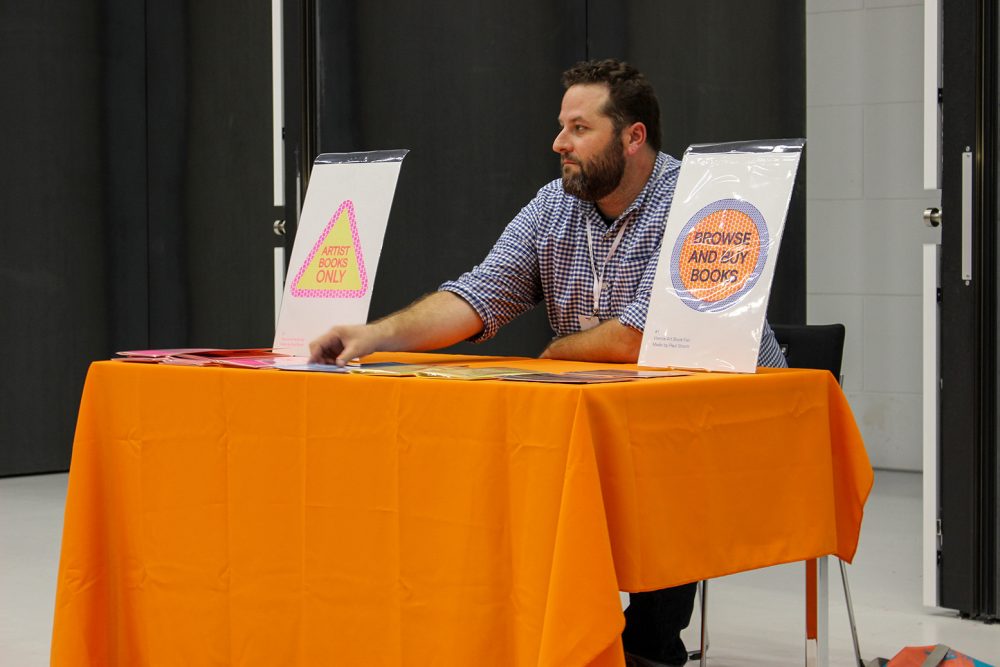 Three days of art book exhibitions, book presentations, talks, panel discussions, performances, and more…
The extensive program of the fair includes exhibitions, book presentations, artists' talks, readings, panels, workshop visits, and performances, expanding across the entire weekend, so you have a good time to pop by for a visit. The event is free for everyone, but make sure to bring some cash as it'll be hard to leave empty-handed.
To make your visit the more enjoyable, here are the exhibitors that stood out to me the most for their unique perspectives, and inspiring showcase of art books, all worth a closer look. View the full program here.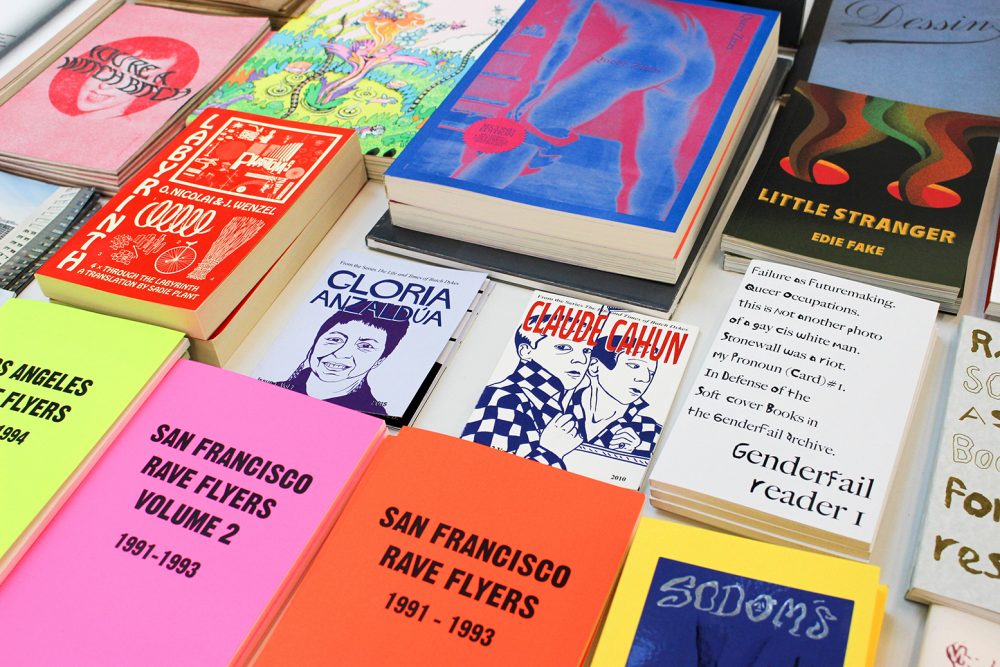 .
As the world's leading non-profit organization dedicated to supporting artists' publications for over 40 years, Printed Matter Inc plays a major role in supporting the international community of artists, designers, and writers through the distribution of art books.
Artist, curator, and educator, Paul Shortt gave the opening performance "How to Art Book Fair", based on his original art book under the same name. Shortt has a colorful range of posters, booklets, art books on show and for purchase.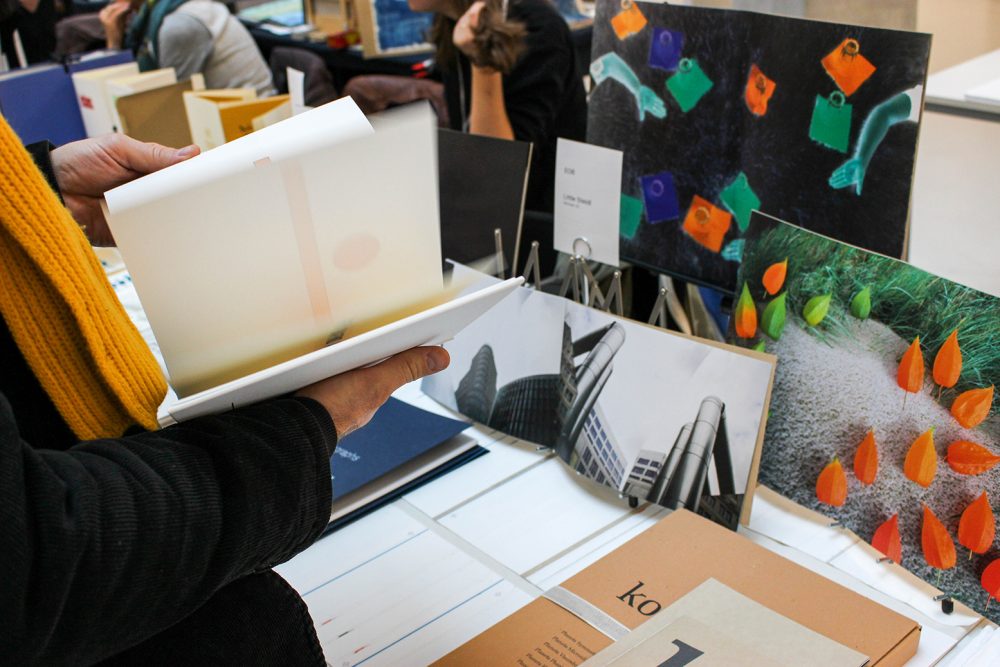 A publishing house in Göttinger Germany, Little Steidl was founded as an imprint of Steidl Publishers almost 15 years ago, with a primary interest in books made by artists, designers, architects, chefs, and other inventive and creative individuals.
Little Steidl publications are realized using offset lithography in their own print shop, with everything from experimentations to final prints done on an old-fashioned, two-color Roland 202 printing press, limiting their publishing schedule to only a few beautiful books per year – with each book opening a learning process for the printing house and for the artist. With a perfect book requiring about eight years to develop.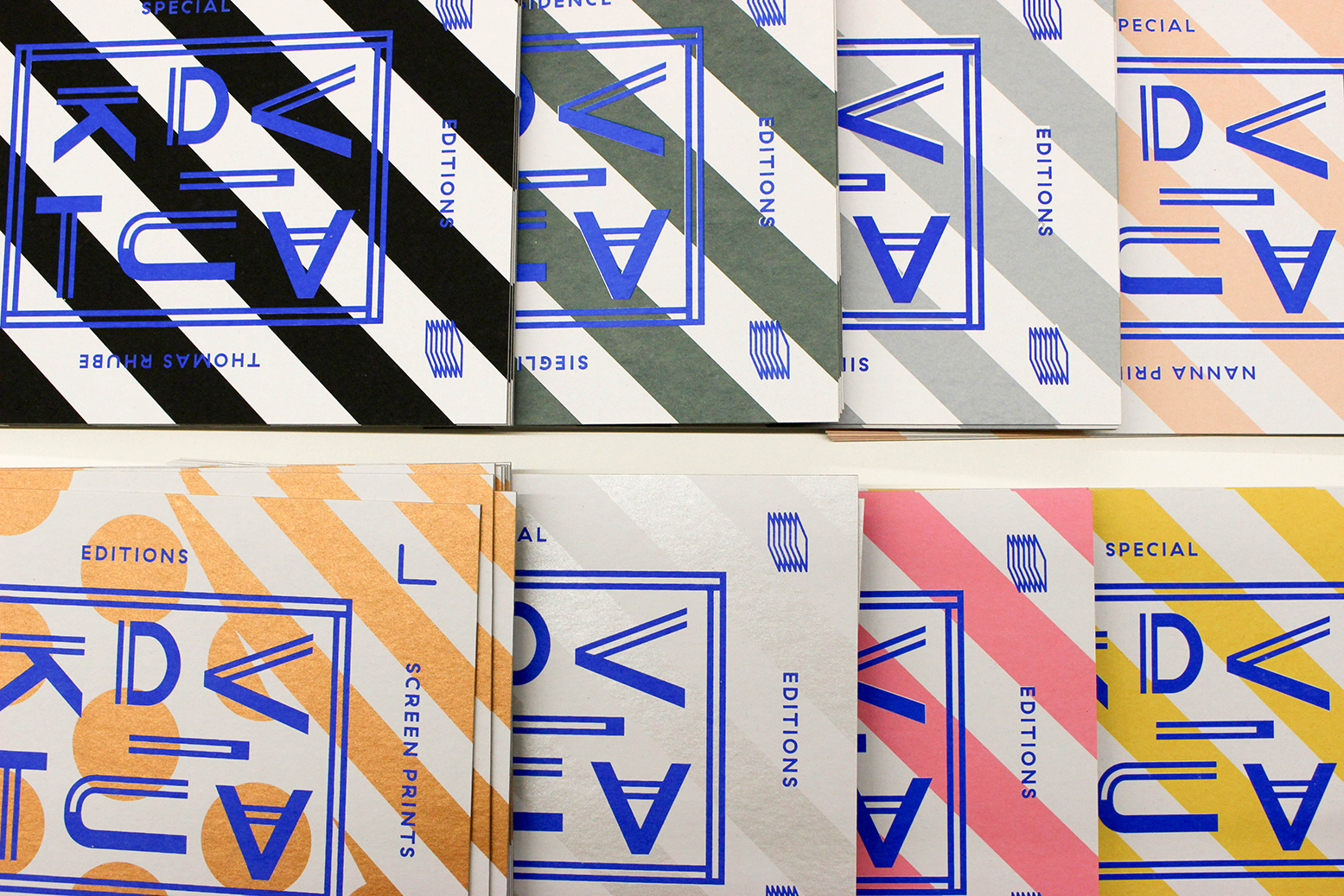 Viadukt Screen Prints offers contemporary artists and designers of all backgrounds a unique opportunity to implement their creative print projects in their printmaking studio in the city's 6th district, where artists are free to use professional printing equipment in an open and supportive atmosphere. Viadukt has become a vital source of support as well as inspiration for the local artist printing community.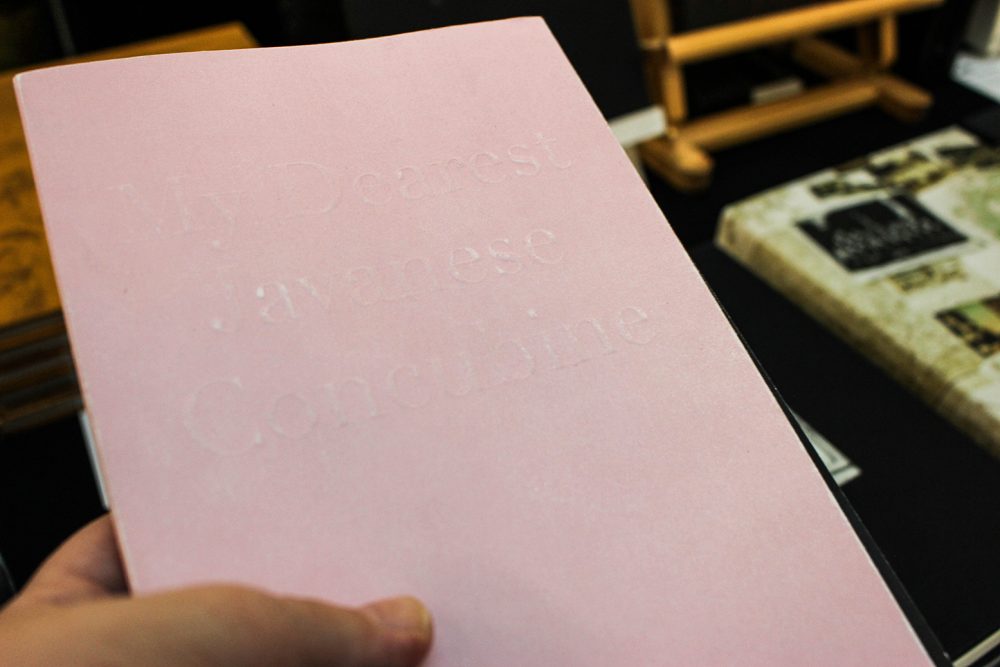 BLOW UP PRESS, a boutique-style publishing house in Warsaw focused on contemporary photography, is known from such publications as doc! photo magazine (quarterly mook dedicated to contemporary documentary photography) and DEBUTS (yearly publication presenting the most talented emerging photographers), and awarded monographs: 9 Gates of No Return by Agata Grzybowska and Death Landscapes by Hubert Humka.
But it was the beautiful pink art book with blind-bossed cover My Dearest Javanese Concubine by Luca Desienna, which tells a love story of the 21st century, caught my eye immediately...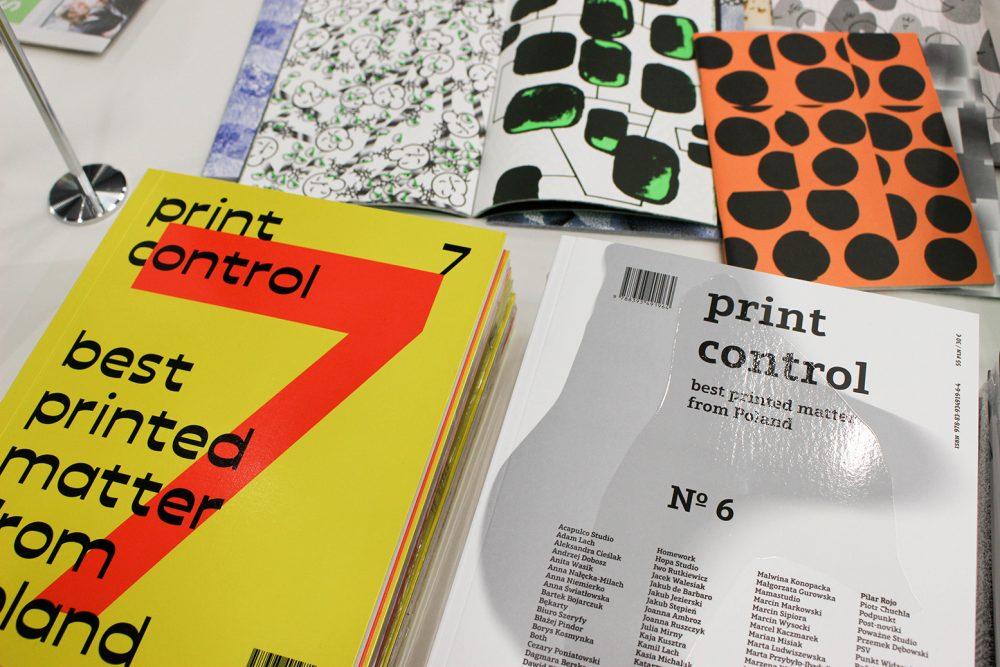 The ever-growing platform Print Control, founded in 2010 for listing and promoting Polish print design, has an annually published yearbook showcasing the best of Polish graphic designs of the previous year. The book gives a nice cross-section into the countries art book and design scene.
PUNCH
,

Bucharest, Romania

Punch is a specialist publisher and bookshop based in Bucharest, with a thematic focus on theory and contemporary practices in art, architecture, design and connected fields.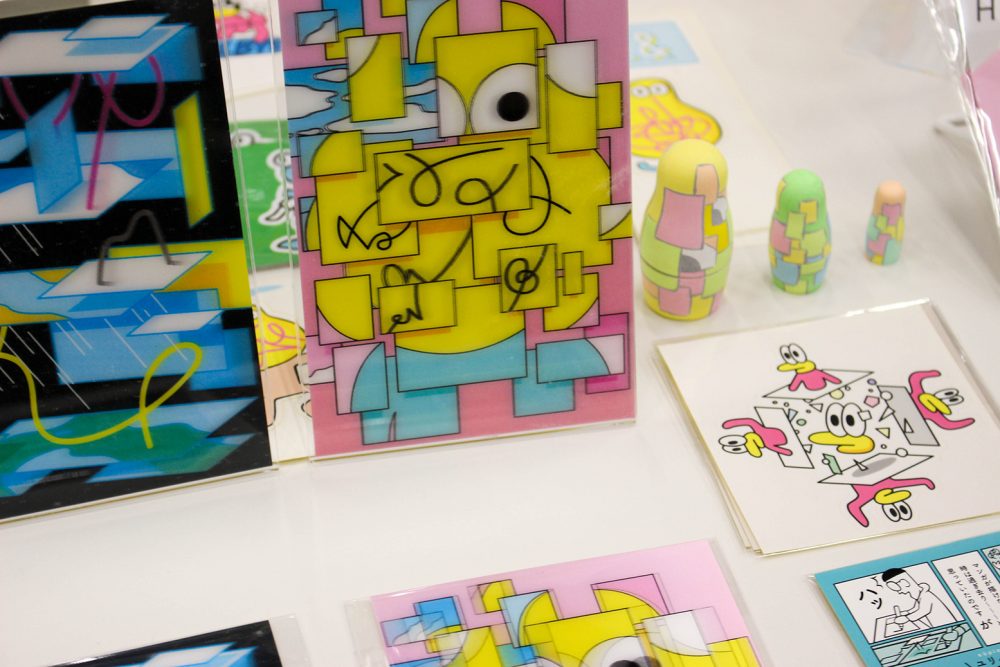 a Japanise artist whose work crosses over different mediums of drawing, illustration, typography, and animation, with a unique, playful style, is presenting work that will definitely bring a smile to your face. Make sure to visit his booth.
The Verlag für moderne Kunst, a publishing house for modern art founded in 1974, is one of the top addresses for all relevant manifestations, themes and actors of contemporary art – and a must-stop at the fair. With numerous award-winning publications that have set accents in the current discourse, Verlag für moderne Kunst's program includes architecture, design, photography, theater, film and literature books.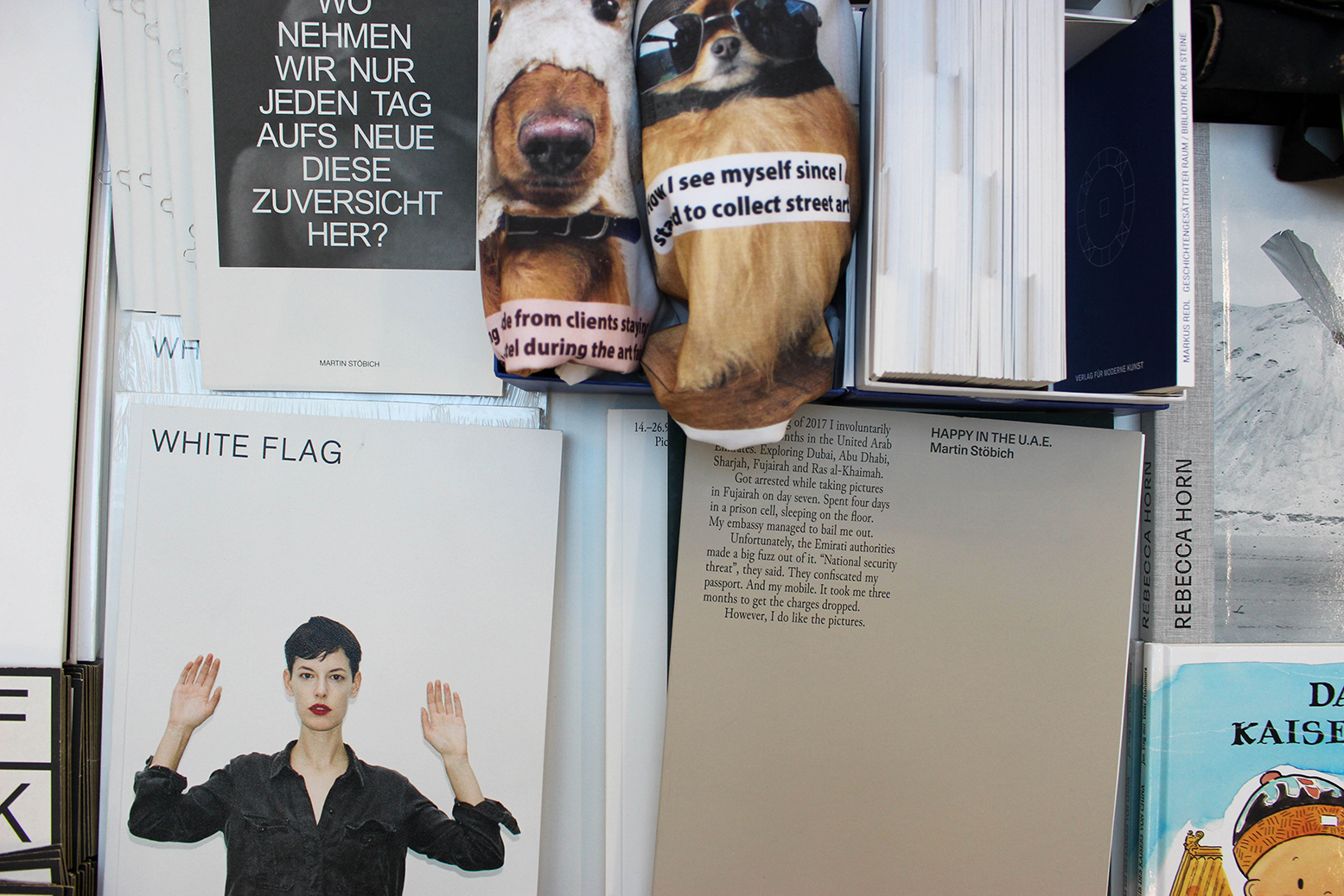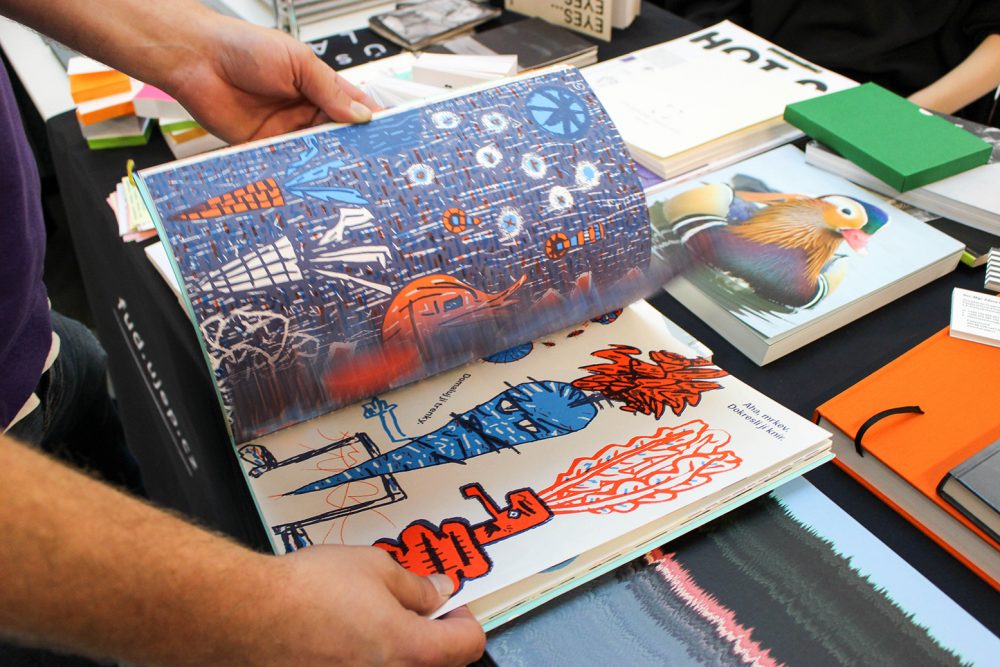 The Faculty of Art and Design at the Jan Evangelista purkyně University in Ústí and Labemtakes takes pride in their endeavor to preserve and develop traditional craft and artistic techniques. While simultaneously seeking ways to explore new technologies that exploit the possibilities of artistic creation.
The school is exhibiting a colorful and multitudinous collection of publications made by students from various departments, with the student presenting the work themselves. 
As a young, future-oriented private university, NDU has become an international destination for quality education in the fields of design, technology, and business. The university attaches much importance to combining theory with creative practice, which is evident in the array of interesting books and student projects they have on show – some of which have been featured on Design & Paper before.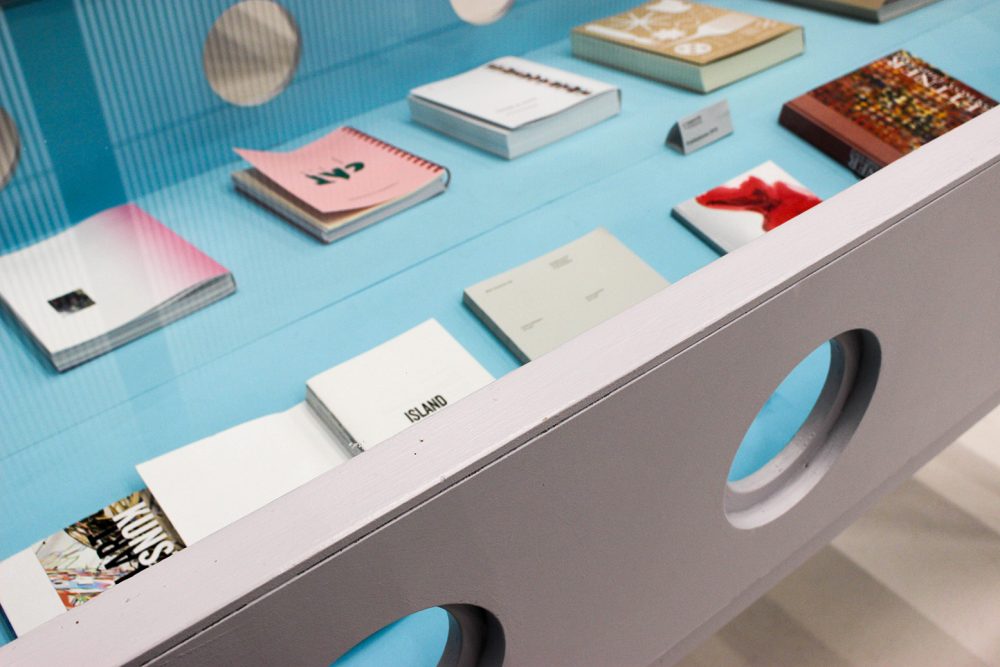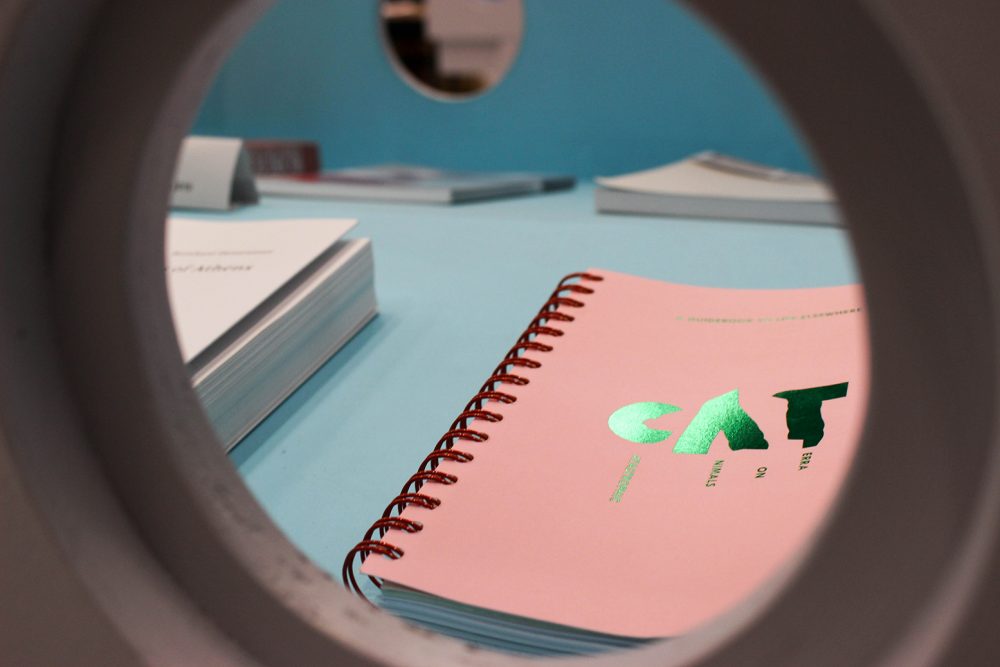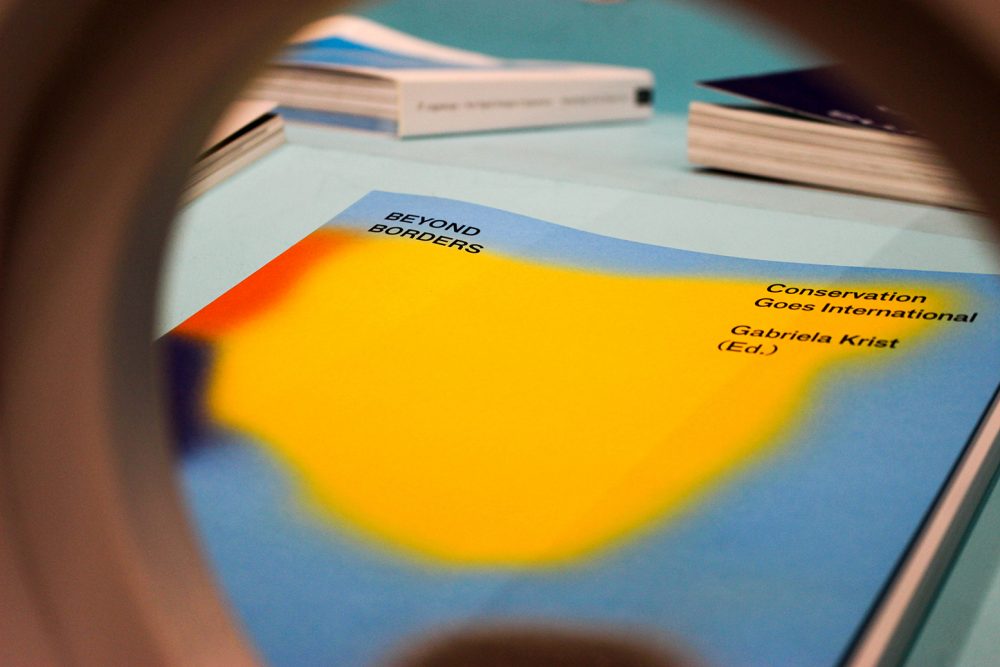 As a leading center of excellence in art education and research, Die Angewandte is recognized nationally and internationally, making it the perfect choice for the location of the fair. The university has their own booth, with books by artists from the department of Book & paper, graphic/Druckgrafik, Photography, Industrial Design, and Klass für Ideen, offering an inspiring showcase of young local talent.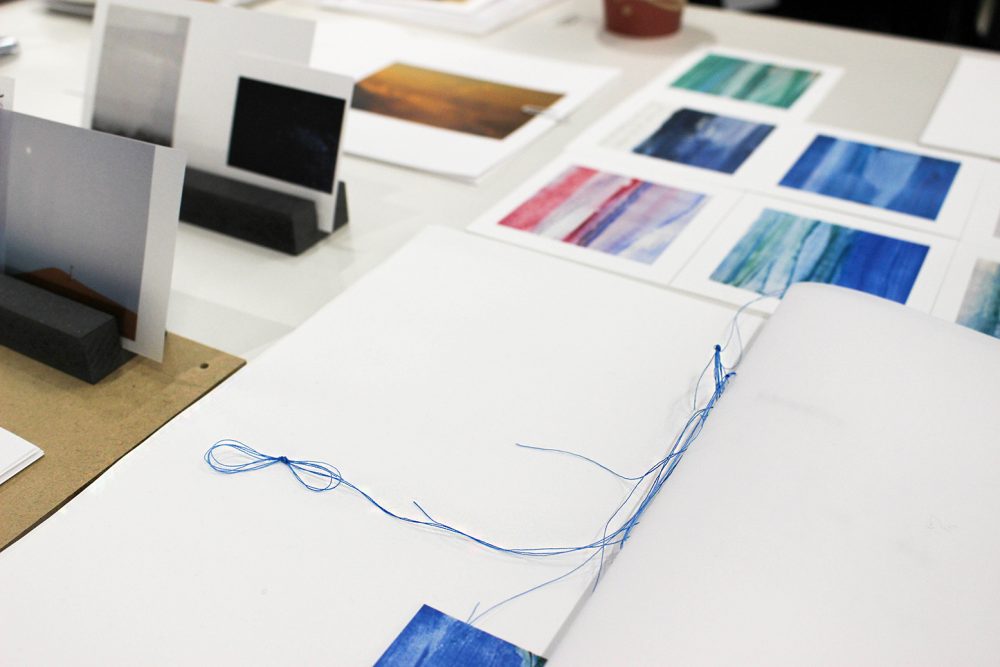 Blåblå, Oslo, Norway  
‍Blåblå is a Norwegian word which means clear and intensely blue.  Founded last spring by Xia, a Chinese illustrator currently based in Norway, ‍Blåblå is a mood logging art project by Xia, who finds inspirations from her living environment, experiences and imagination. 
AVARIE, Paris, France 
Vuoti A Rendere International Edition (AVARIE), is a Paris and Berlin based independent publisher specializing in contemporary art and photo books. With a respectable range of beautiful books on show, AVARIE's table is a must-stop at the fair!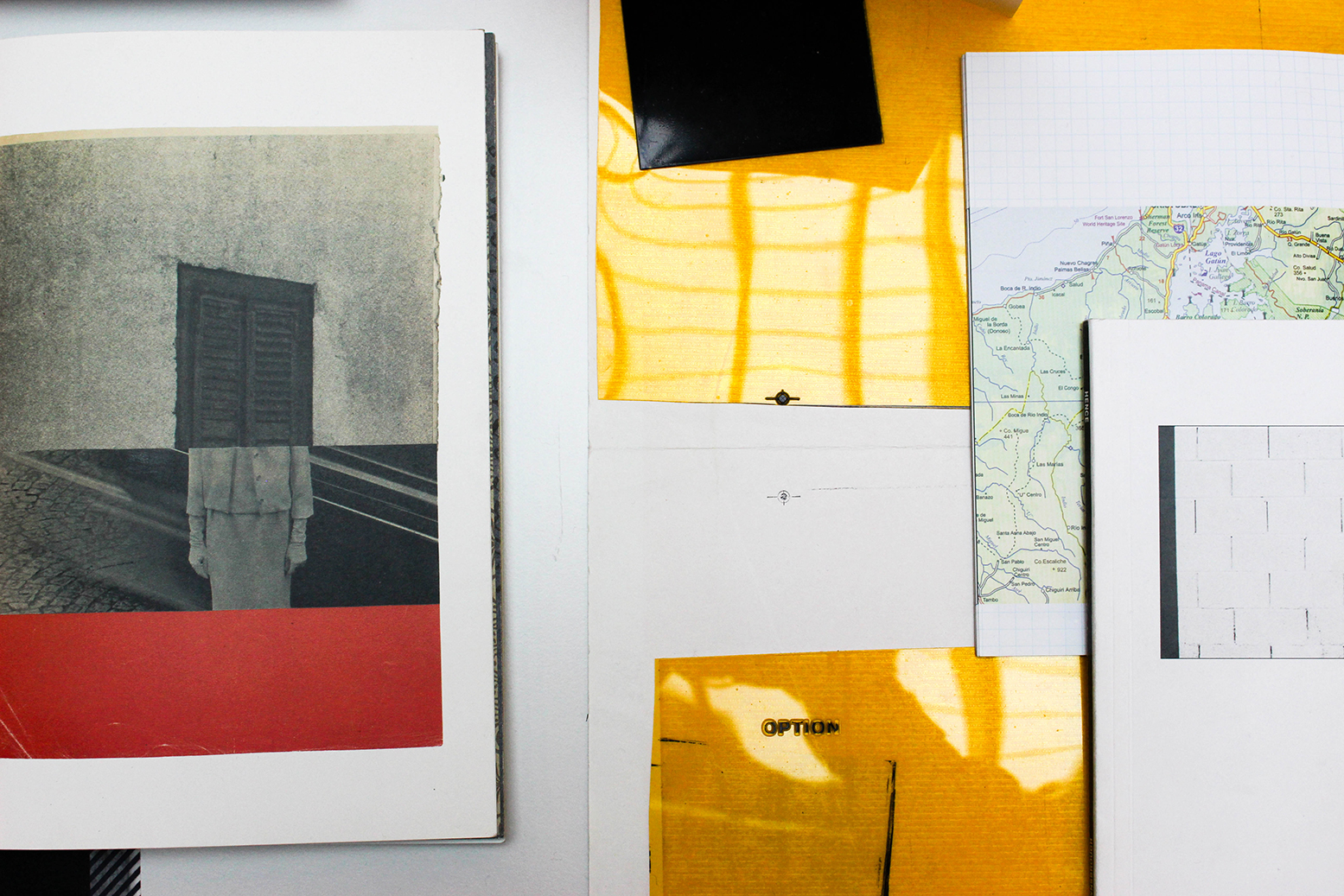 View the full list of exhibitors and ground plan here,
and more impressions on our Instagram stories.


Images © Design & Paper