Give me a P! Give me an O! Give me an M! What does it spell? POM POM! The hilarious cheerleader-inspired  POM POM typography by graphic designer Aurelio Sánchez is so amazing, I can't pull myself away from it! It's an animated type app designed for the 20th Anniversary of Sónar Festival. You can download it for free from AppStore, write your message and the pom pom majorettes will make sure it reaches whoever you like. A-M-A-Z-I-N-G !!
Aurelio Sanchez has worked for Sónar, Barcelona's Festival of Advanced Music and New Media Art since 2007 as a graphic designer and assistant to the art director, Sergio Caballero. One of his latest projects was to create animated typography which was turned into an app, celebrating the 20th anniversary of the festival. And what he did is so damn hilarious, it has become the most used app on my phone, and all my friends and family are receiving their messages in the most cheerful way, spelled out with POM POMs.
I never imagined how incredibly entertaining a bunch of bearded cheerleaders spelling out different messages can be. 10 points for innovation and 10 points for cheering up the day! You have to try this out, it's available for iPhone and iPad here.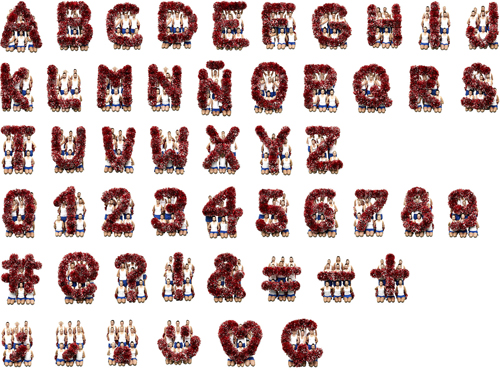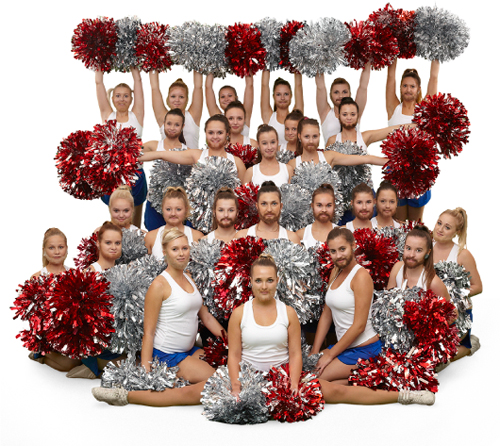 Photos and video via Aurelio Sánchez