Last week we saw the launch of the much anticipated Design Papers Collection 2018 by Europapier, which to everyone's delight was the biggest the company has ever produced. This year's edition consists of two swatch-books, with over 250 paper qualities divided into six categories: smooth, coloured, structured, metallic, transparent and synthetic, presenting a carefully curated selection of design papers. And while the new stunning design done by Metaklinika catches the viewer's eye, the true gems lie inside.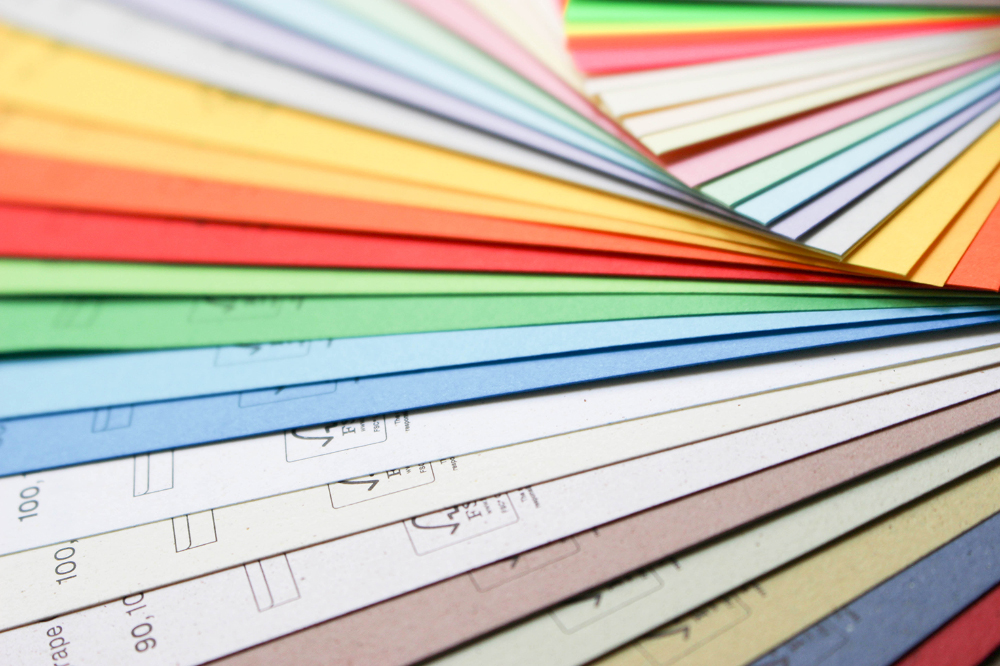 Look, Touch & Feel
The sturdy box keeps the swatch books together and protected, while the Classy Covers Millennium 120gsm finish offers a luxurious, contemporary look, which every paper lover would be happy to have on their desk. The color-blocked pattern and pastel colors create an inspiring design that honors the curated selection of papers, inviting the user to explore further and seek for inspiration inside. As every designer knows, the look, touch and feel of a paper are vitally important when searching for the right option. The Design Papers catalog provides inspiration on all three aspects, becoming the go-to tool for any creative.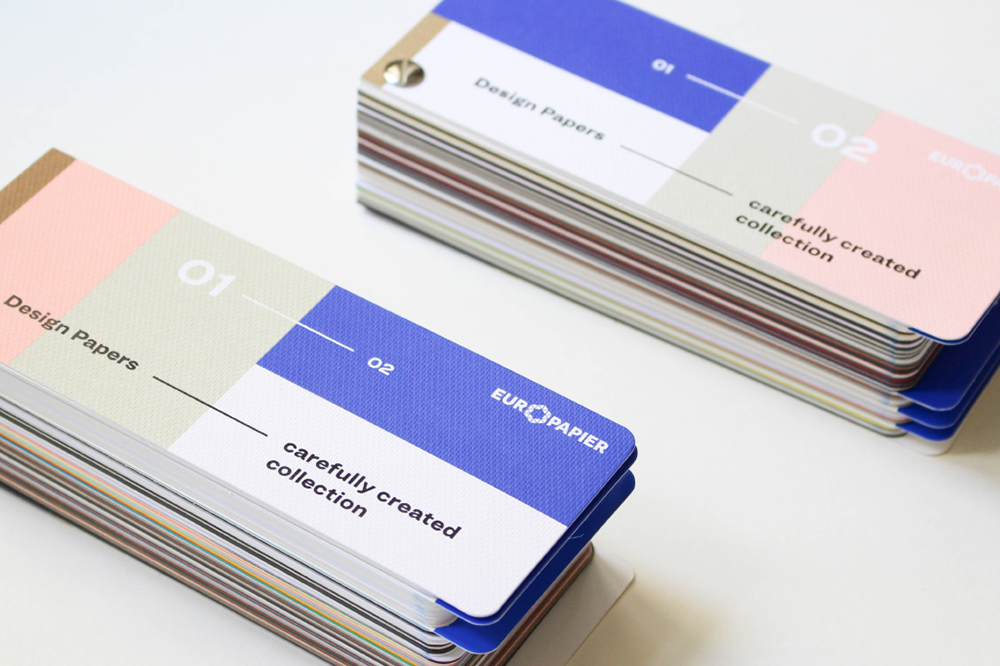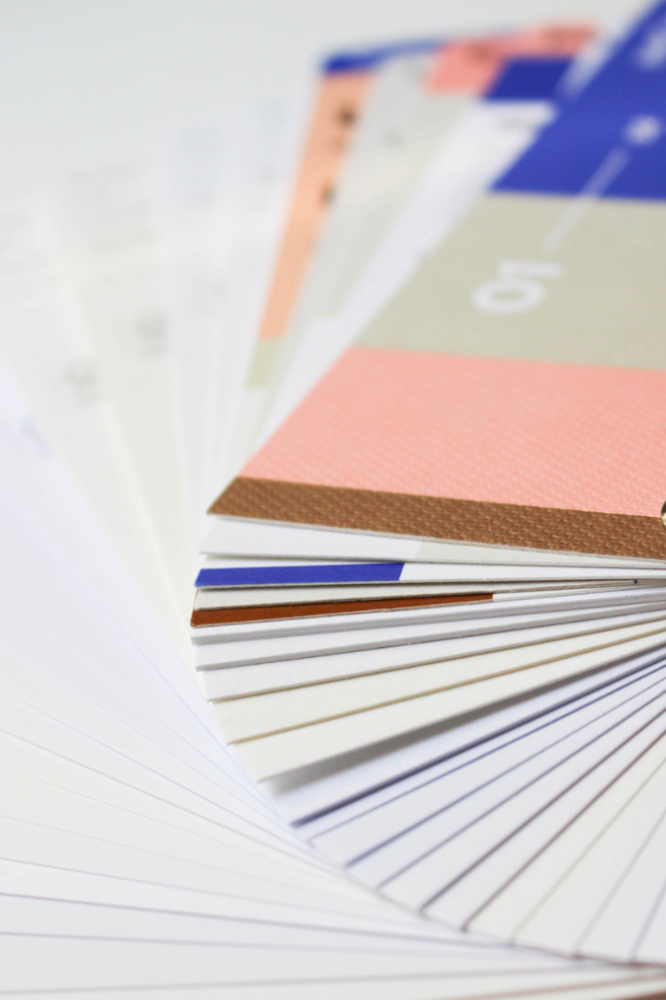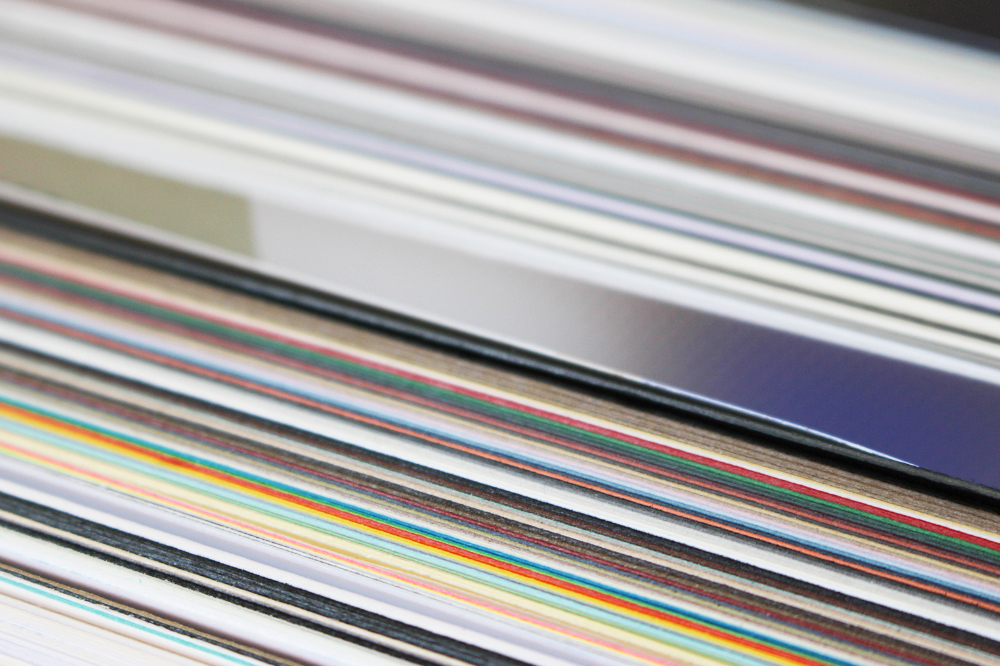 The Development
The collection was born out of rigorous research into upcoming design trends and market developments as well as customer feedback, by Europapier. Taking all together over 10 months to produce from start to finish, each collection comes with its own unique challenges. Alone page 32 in Swatch 1 (Multiloft circles) took 2 weeks for 5 workers to glue in place, and given that the Design Collection has over 250 pages, and one page took so much work, you can get an idea of the complexity of the whole process. But fortunately for us, the Europapier Design Team loves a challenge and works out of passion, resulting in an incredibly diverse, inclusive, and inspirational collection.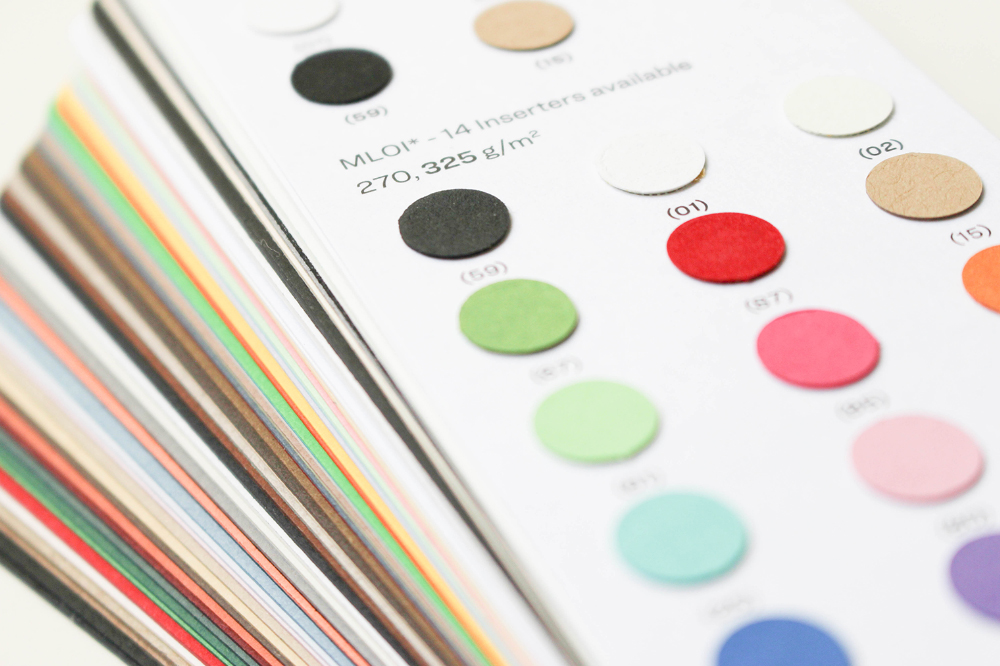 Design Papers Collection 2018
The selection in the Design Papers collection has grown and changed over the years, with this year seeing the most additions than ever before. The all-time classics; Munken, Color STYLE, Galaxy etc. which have been part of the selection since the beginning, are now joined by Gmund Urban and Leather, Esprit de Nature, Glamour, Classy Covers, Garda Premium Natural, Enduro Ice and of course newly updated color range of Color STYLE. The new Design Collection also showcases an extended assortment of synthetic papers, ready to support special projects, covering brands such as Yupo, Neobond, Pretex, Couturon, Monotex, and Tyvek.
The Design Collection is a limited tool, imagined specifically for the creative industry, such as agencies, graphic designers, etc… And because it is such a complex tool, it is available only via a personal handover from Europapier.
But the good news is, soon we'll be launching a giveaway competition to gift away 5 Design Papers 2018 collections – so watch this space!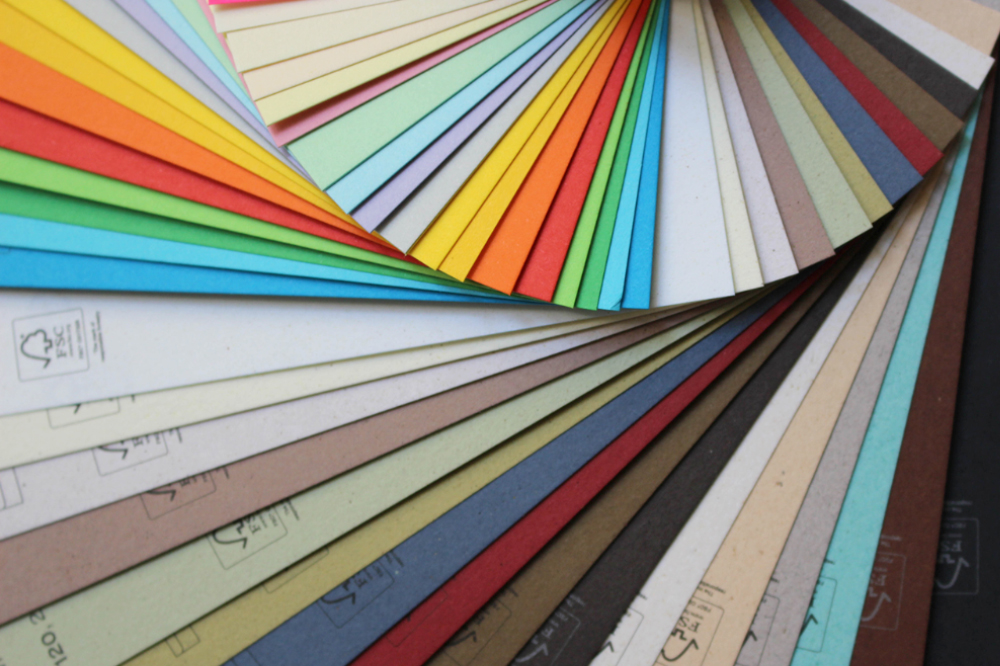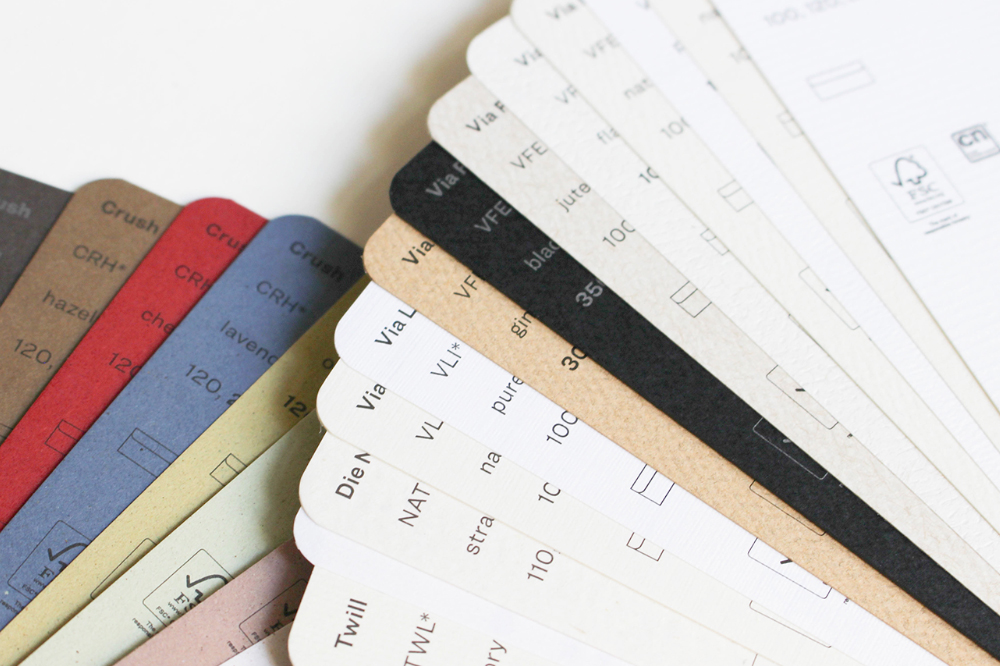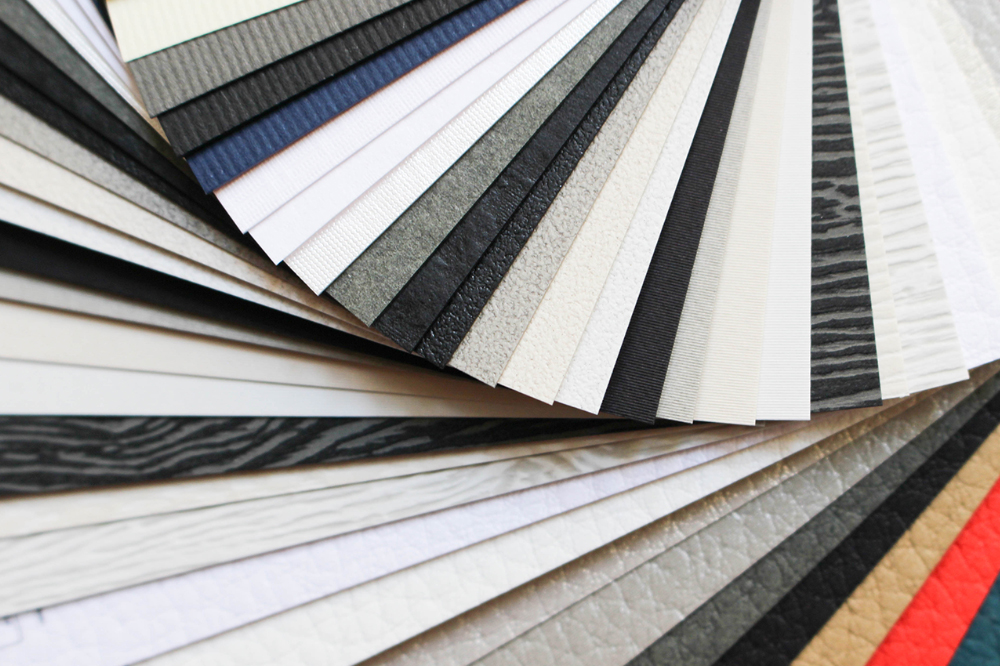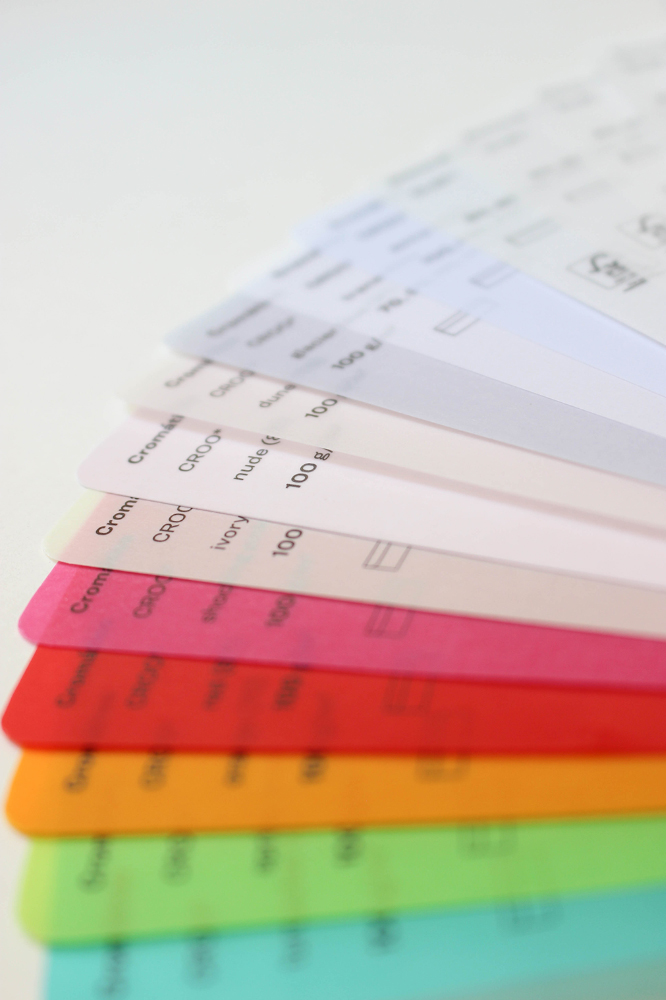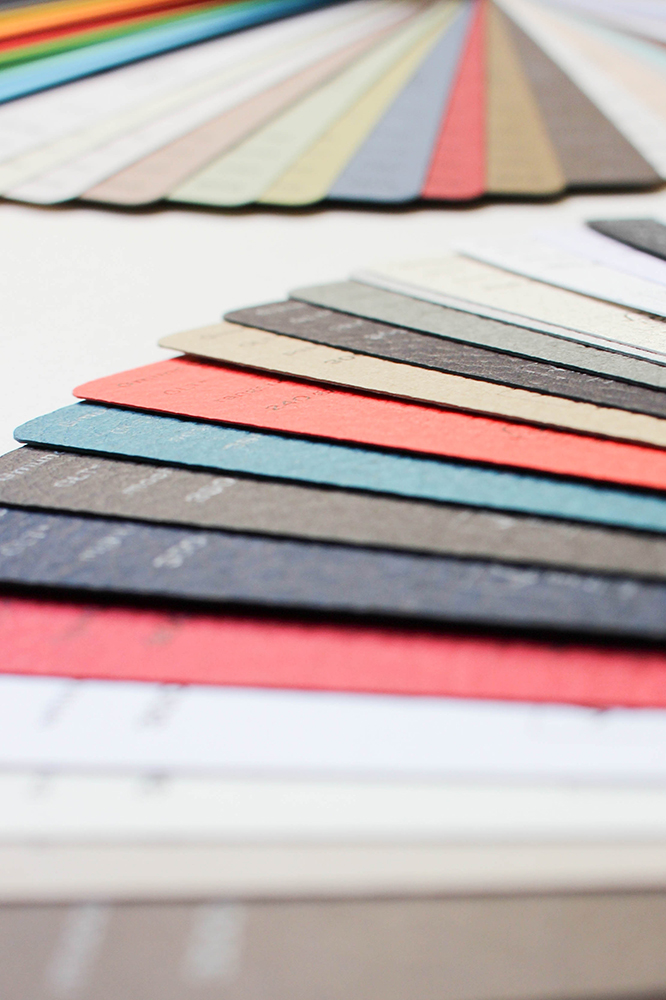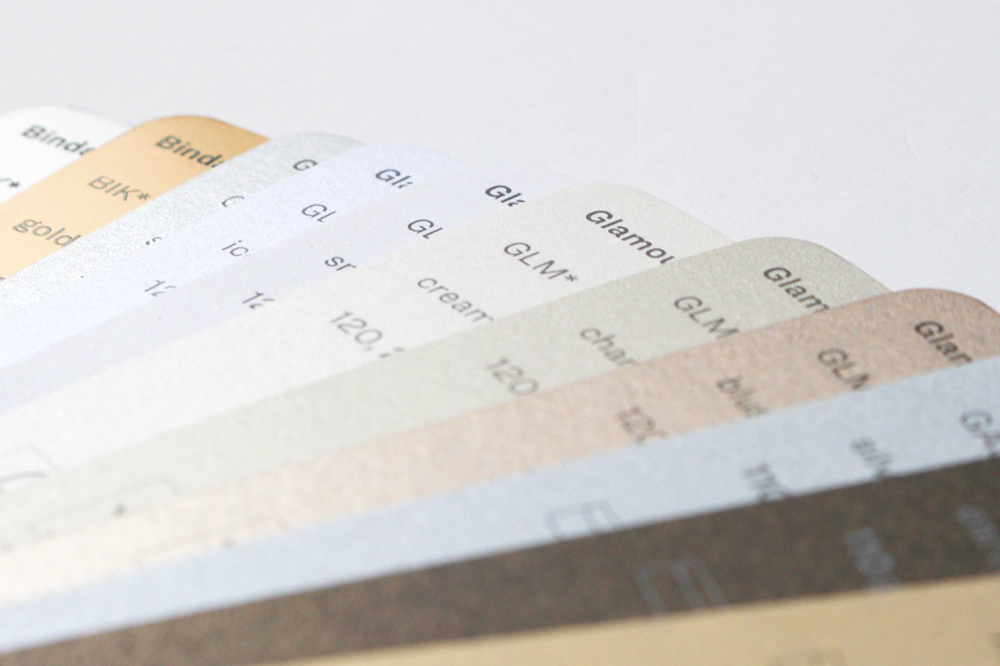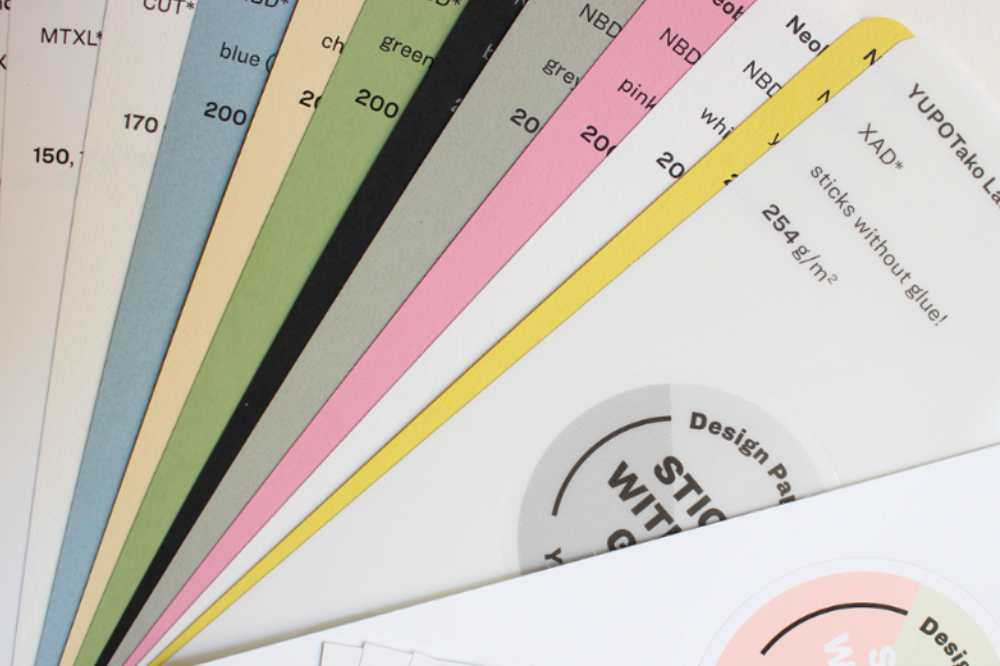 Images © Design & Paper