Every professional known that the quality of an entire project can rely and depend on the font used. And no one knows it better than the founder designer of Fontfabric, Svetoslav Simov. The independent type foundry, based in Sofia, Bulgaria, offers a number of professional and creative fonts that will take your projects to that next level.
If you are interested in typography, like new and trendy fonts or are looking for that something extra special for your next project, you need to take a look at Fontfabrics' great selection of downloadable fonts. Since their launch in 2008, they have managed to create a vast selection of high-quality fonts, which stand in a unique class of their own. They claim that each font works perfectly as a part of a project, whether it's web, print, t-shirt design or logo, and we don't doubt that one bit. One thing that makes Fontfabrics designs stand out, is the simple quality of them. Each font, how simple or creative it is, is finalized to perfection.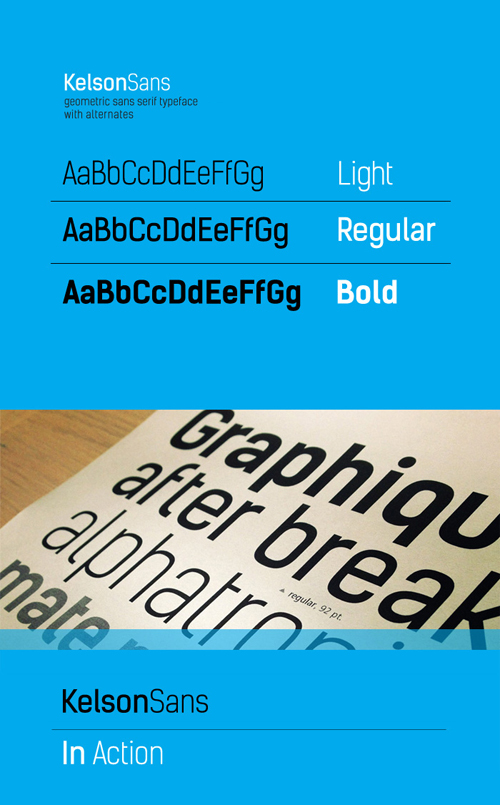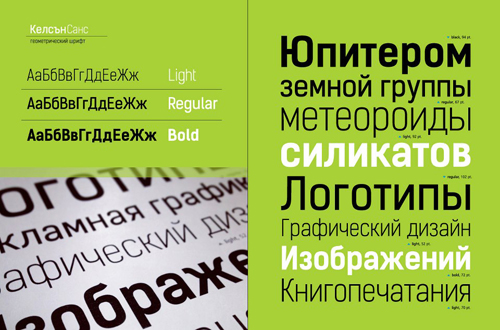 Kelson Sans is remake of the original Kelson Type family – designed by Bruno Mello from São Paulo, Brazil. Available here.
Sometimes a font can give the designer the inspiration for the whole creation, be the base of the design or give that final push to perfection. Fontfabrics designs are exactly these fonts. You can find anything for polished simple sans serif, to crazy creative rounded light bold style designs, or exactly that minimal helvetica you've been looking for. I, one for sure, will be looking here for inspiration when it comes to the next design project.

Tracks Type is all caps fonts and alphabet only, inspired by railway tracks – designed by Gumpita Rahaya from Bandung, Indonesia. Available here.
And as Fontfabric offers fonts in a wide design range, and publishes a new one each week, make sure to subscribe to their RSS feed to keep up to date. Some of the designs are free to download, and some against a small payment. And the great part is, that many of the fonts are designed to work in many different languages, ie. Serbian, Greek, Polish, Romanian and even Swahili!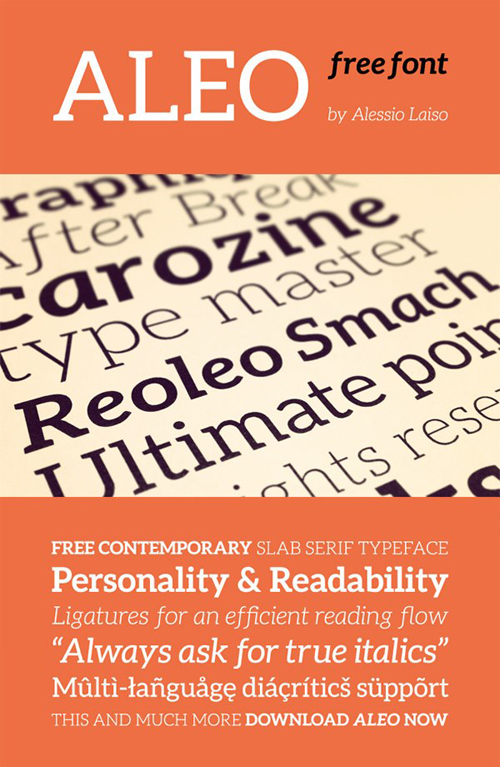 Aleo Free Font is a contemporary typeface with semi-rounded details and sleek structure – designed by Alessio Laiso. Available here.
Free for personal, and commercial use! 
We chose some of our favorites of the bunch to show you here. But make sure to visit the site, browse the collection, as we are sure you'll find more than few you'll want! Also check out their facebook page to see some of the amazing projects and designs the types have been used.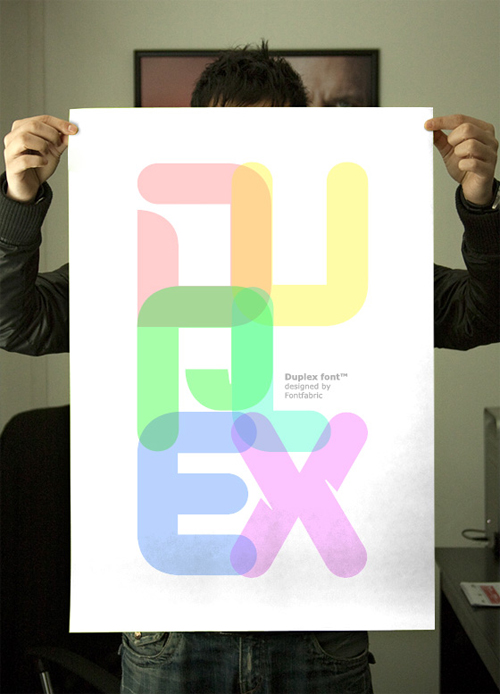 Duplex Font. Available here.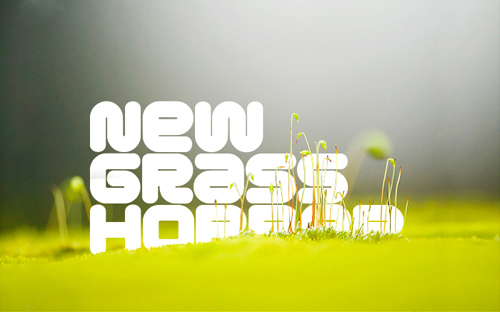 Gota Font. Available here.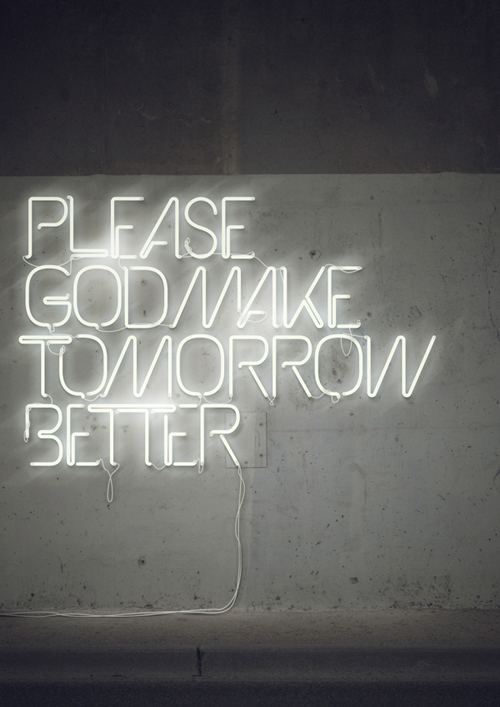 The Kabel Font. Available here.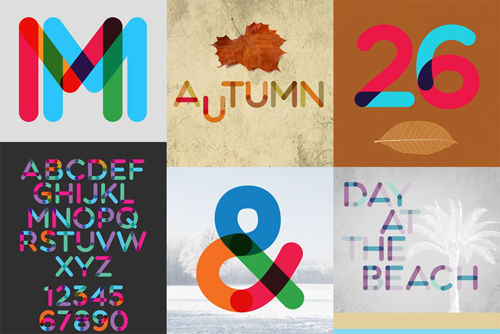 Multicolore Font inspired by Mohawk. Available here.
Read the previous posts about the typeface here.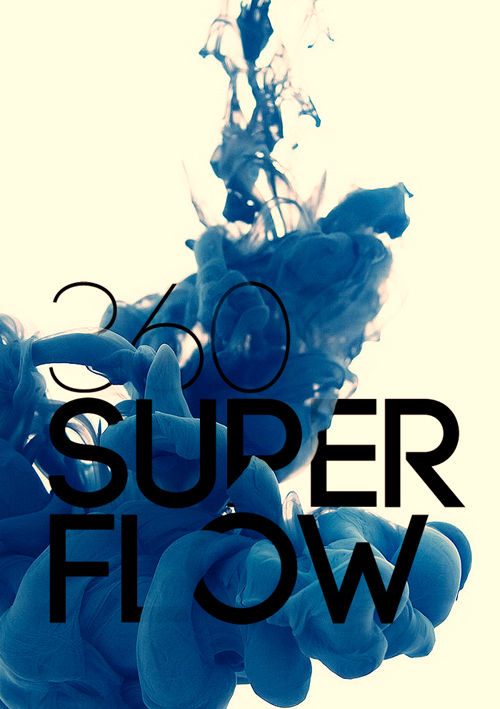 Code Pro Font family, inspired by Sans Serif fonts. Available here.
(also seen in the main picture)
Photo courtesy by Fontfabric