Vienna based graphic designer
Michael Leithner
 was inspired by the writings on labels of old apothecary bottles and letterings of facades of councils in Vienna when creating a new typeface: Arnicae. The contemporary typeface is a prime example of Leithners design motto – good design is evol­ved by focu­sing on the ten­sion bet­ween good con­cep­tion and opti­mi­zed visual solutions.
Both the bott­les and the coun­cils let­te­rings are from the 1920s and have diverse cha­rac­te­ristics and details that Leithner incor­po­ra­ted in the forms of Arnicae typeface. Arni­cae is a sans linear anti­qua whose costruc­ted forms found depen­dence in the Bau­haus geo­me­try. Its appearance is neu­ter, clean and the indi­vi­dual details mediate self awa­ren­ess. It can be used as a dis­play font as well as for head­lines and for short texts.
The name comes from the Tictura Arnicae, an inflammation inhibitory medicine which is made out of Arnica (Marguerite). Arnica is available at  www.ultratypes.com.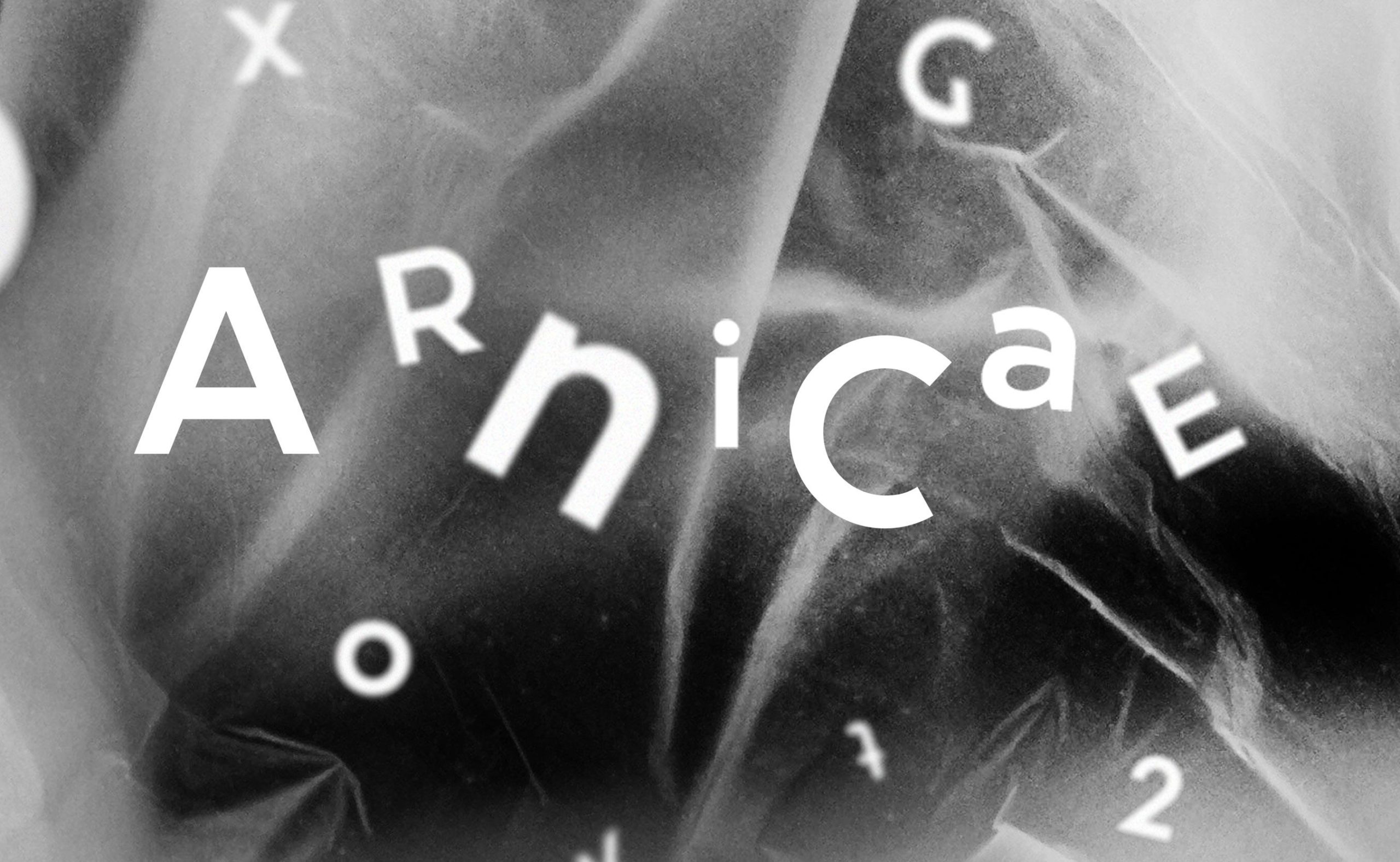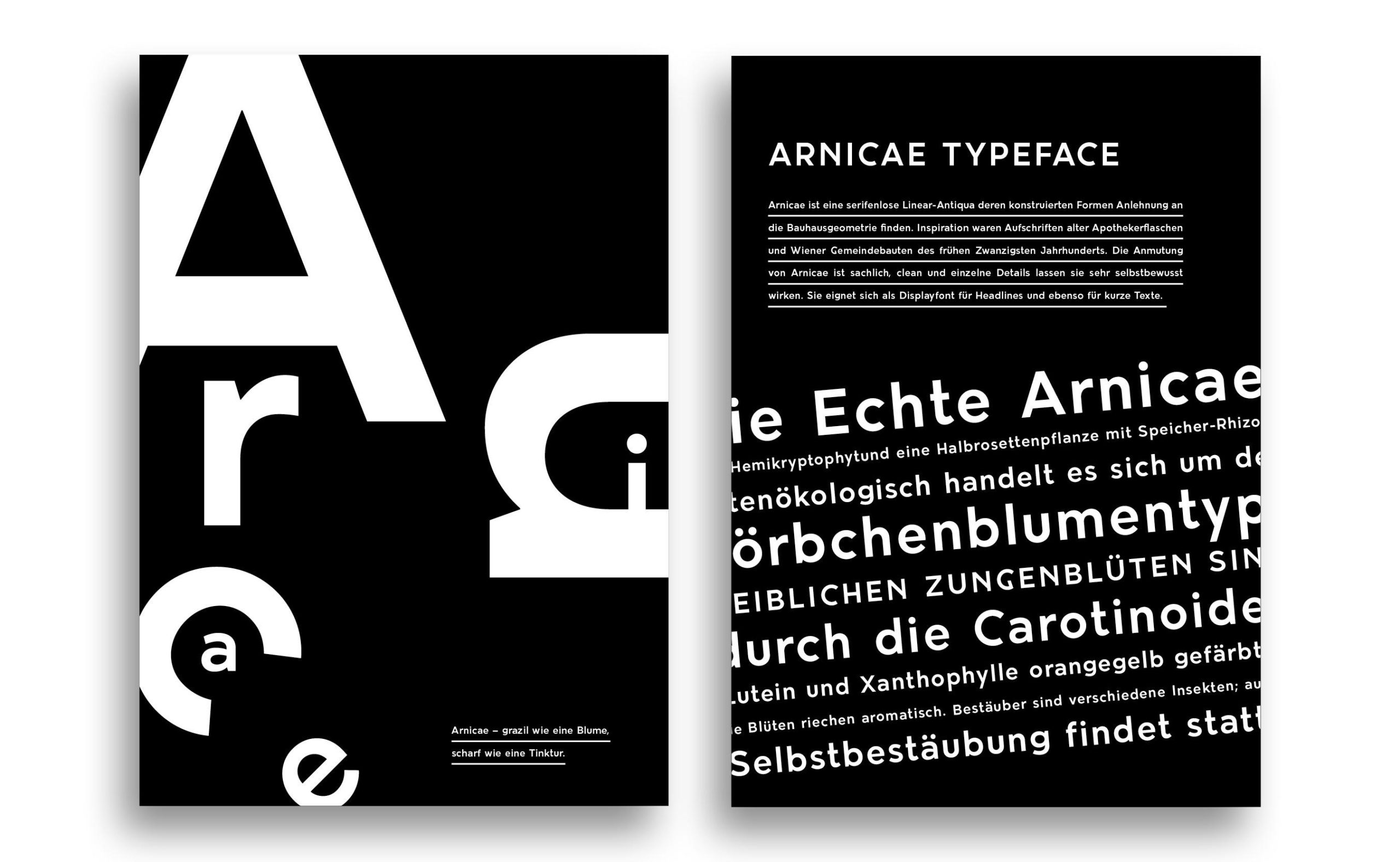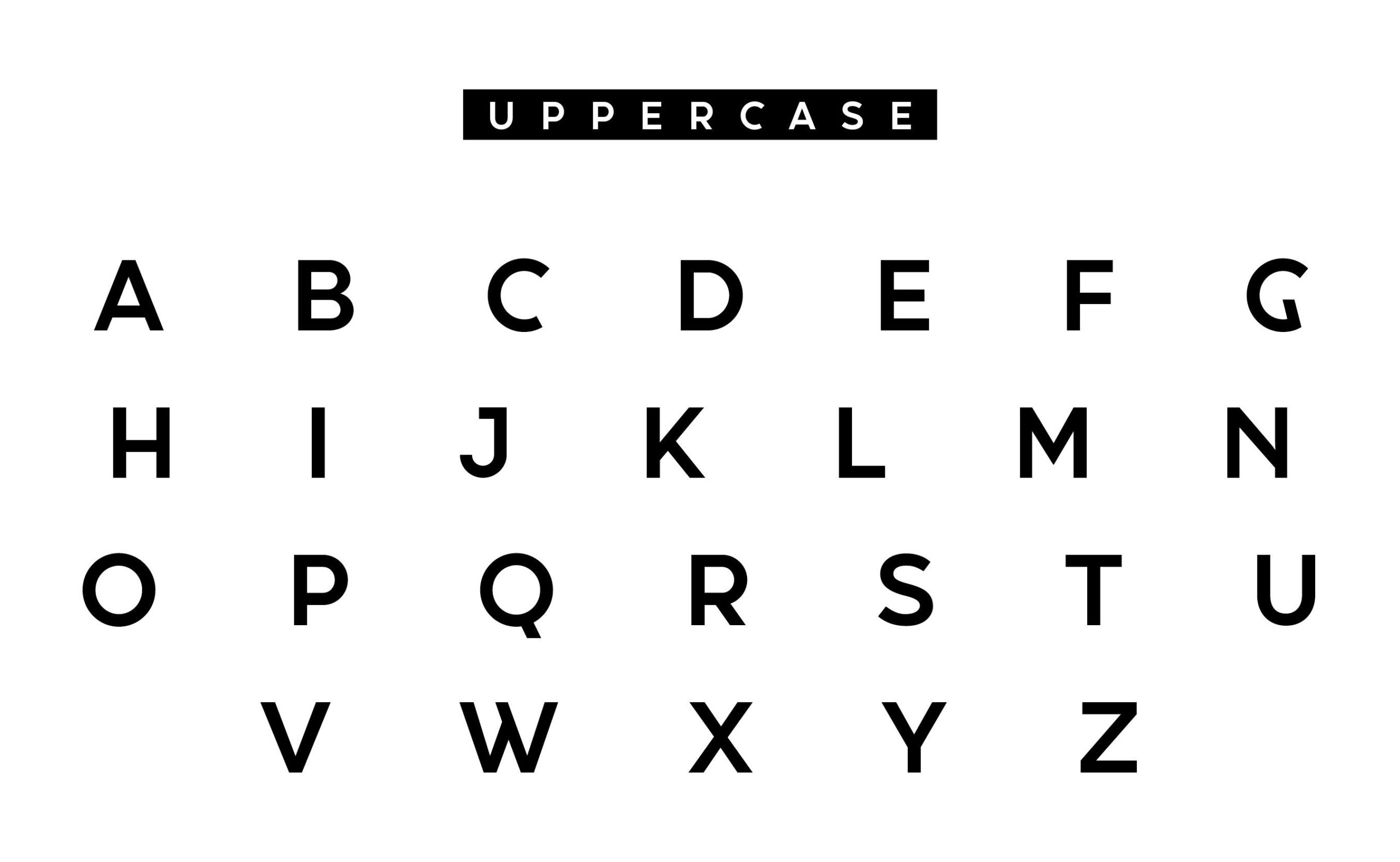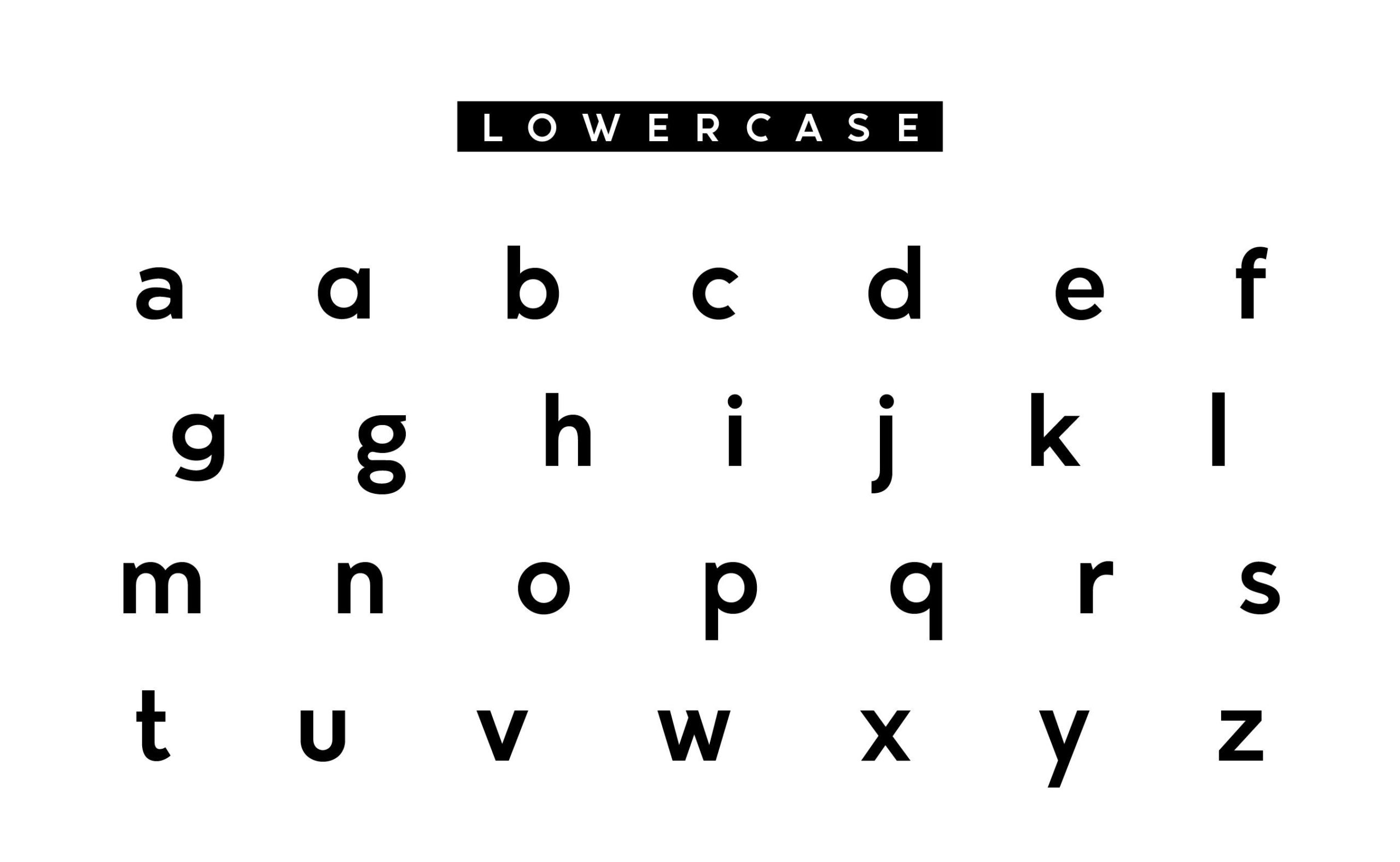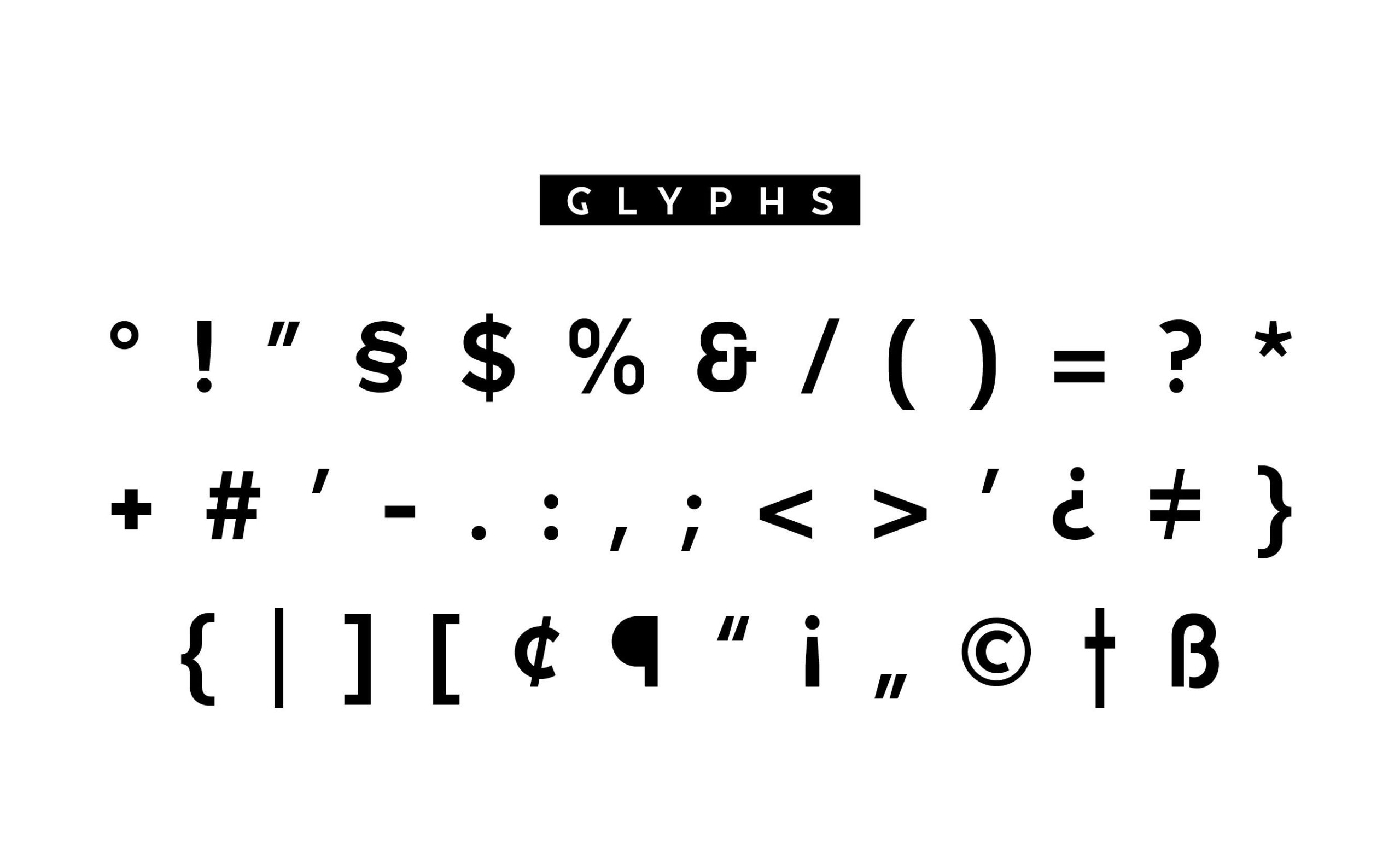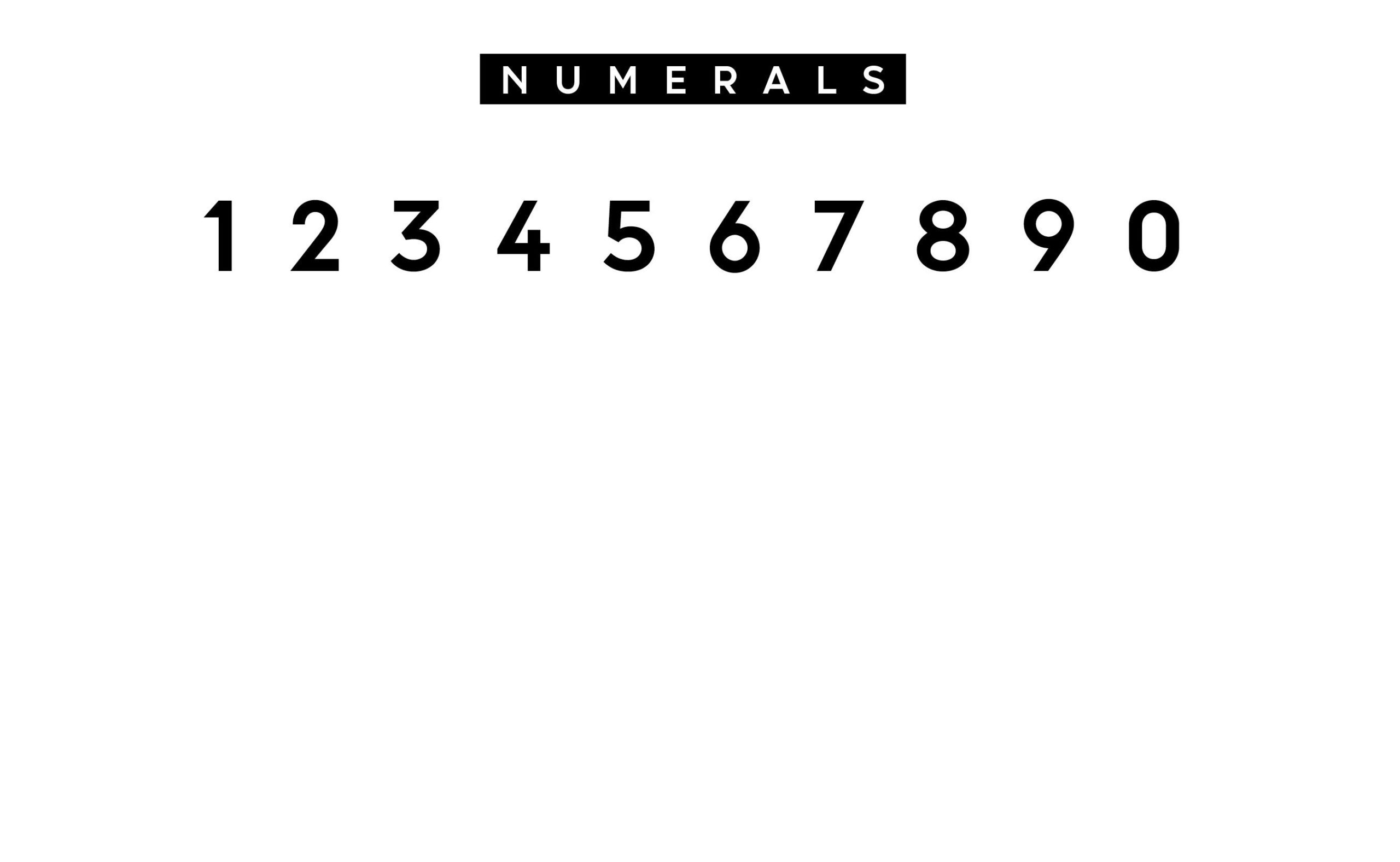 Images © Michael Leithner