David Szebenyi, a graphic designer and visual artist from Budapest, created a hand-drawn typeface based on Helvetica Neue medium, an elegant display typeface for designers, titled Hairvetica. Drawn with a simple pencil the design is beautiful in its details and impressive as a whole, inspired by texture only million of strands of hair can give.
Typography itself mean the art and technique arranging type to make written language most appealing to learning and recognition. Type design is a closely related craft, sometimes considered part of typography; most typographers do not design typefaces, and some type designers do not consider themselves typographers. Among the other dozen typographic styles, illustrated typography has become a field in its own right, with illustrators, designers and self-made letterers working across media to showcase their unique spin on this growing trend. This is what Hairvetica is considered to be.
David Szebenyi's hand-drawn typography injects personality and playfulness into the familiar set of letters. He is a talented designer, and we'll definitely get back to him on a later day with more of his work, but for some reason, it was his illustrated typography that caught my eye at first. And the best part? You can download it for free, HERE! Also, pop over to his facebook page under the alias Aman and see what he's been up to lately.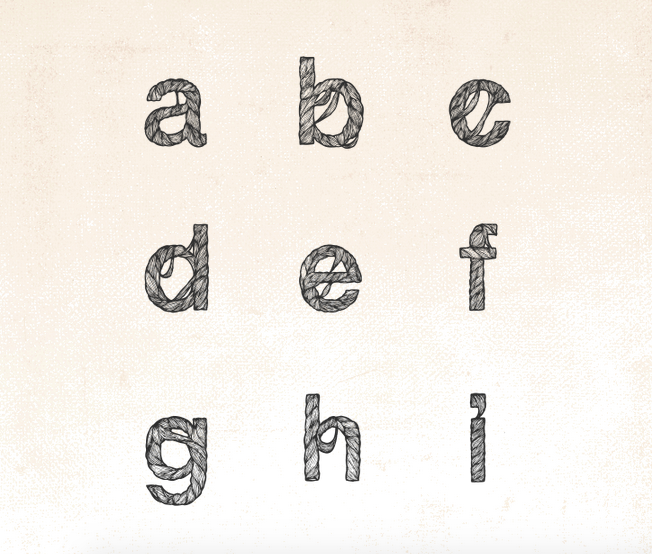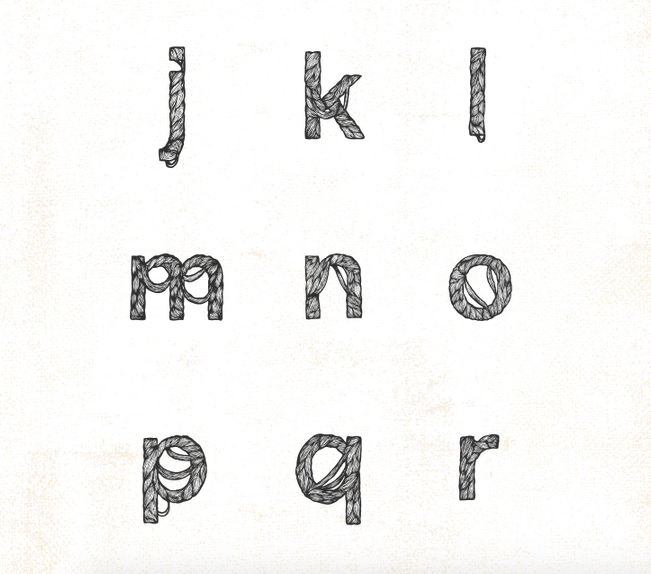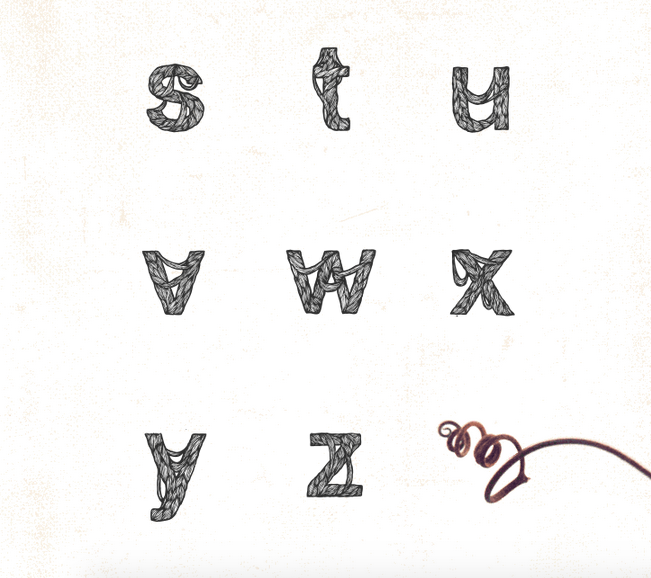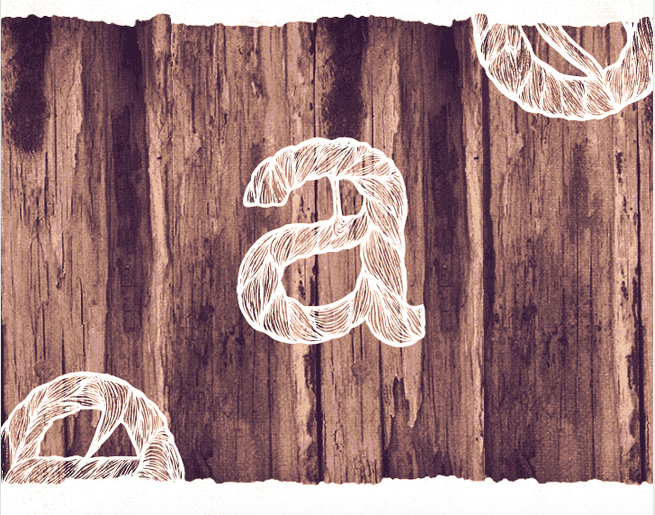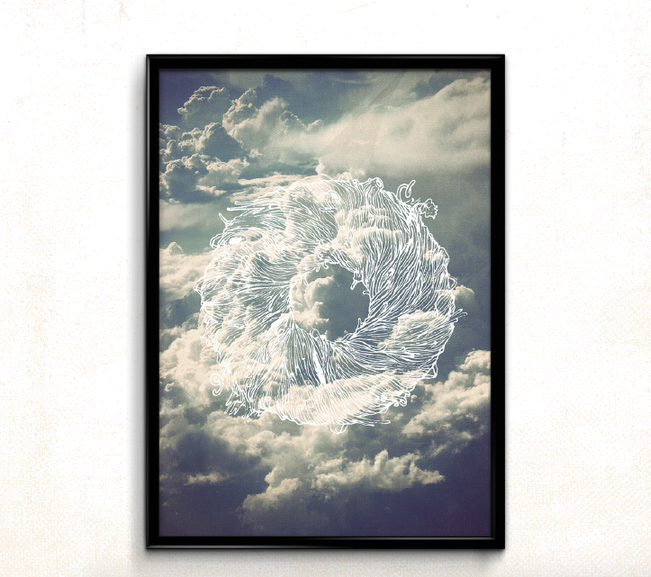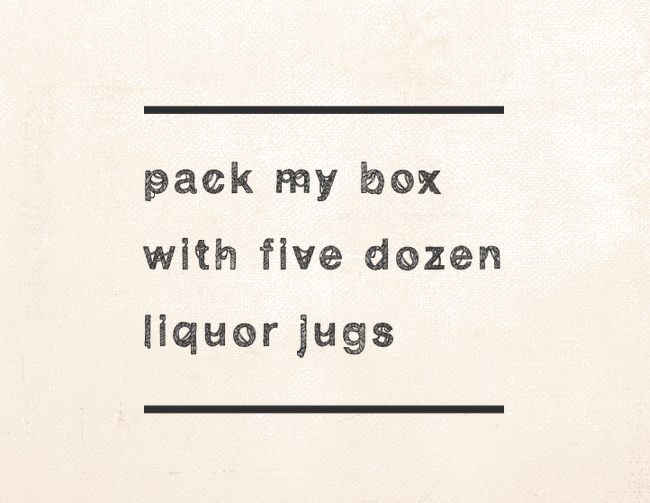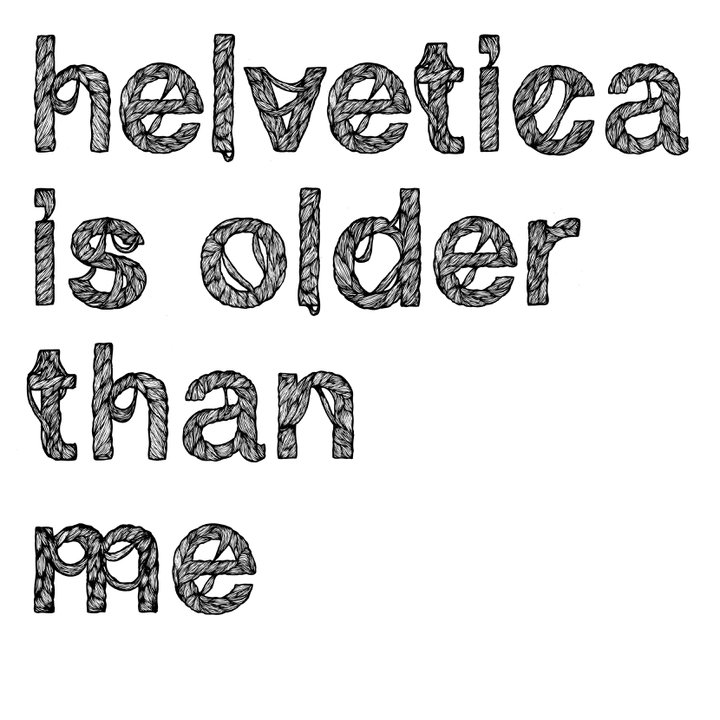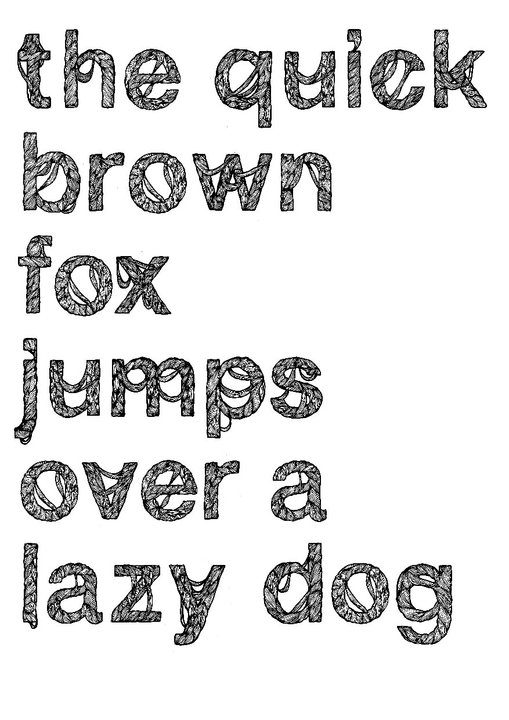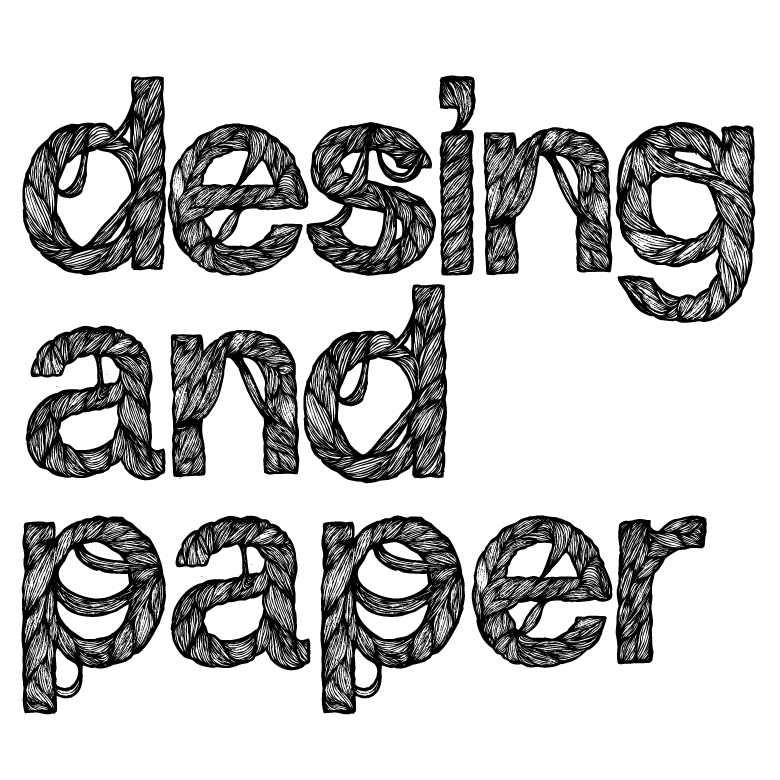 Photos © David Szebenyi