Interesting design opens new ideas and viewpoints, it creates discussion and wonder. But in this digital age where we see thousands of images every day, it takes more and more to truly catch our attention. Hungarian design student Fanni Demecs's type experiment Werk did this. Using oil and water to create light distortion which are then projected and filmed, she creates a captivating end result. See the making of video What makes great design, interesting enough to feature on Design & Paper? To tell you the truth there always is too many to mention. But whether it's the aesthetics, execution or a clever idea, or all of the above, some do rise above the rest. I for one love projects that make me ask questions, that make me want to learn something new. Demecs's typography project ticks every box mentioned.
The idea of her experimental project titled Werk came from the bauhaus era light experiments. Internationally acknowledged Staatliches Bauhaus Weimar teacher and artist László Moholy-Nagy was the creator of the technique. And when Demecs's current school, the former Hungarian University of Arts and Design changed their name into Moholy-Nagy University of Art and Design in honour of the late master, she was inspired by his work in typographic design and experimental film, and started doing experiments with the technique herself. See the video below to see how it all came together.
And as she says it herself: It's a very versatile technic and this project is just a beginning… I for one can not wait to see more!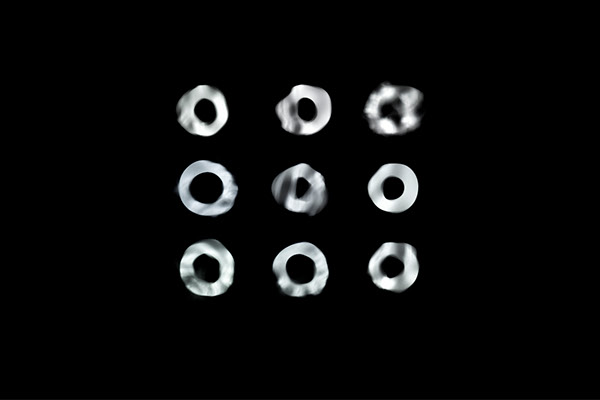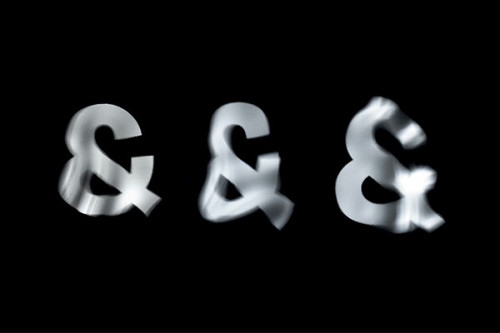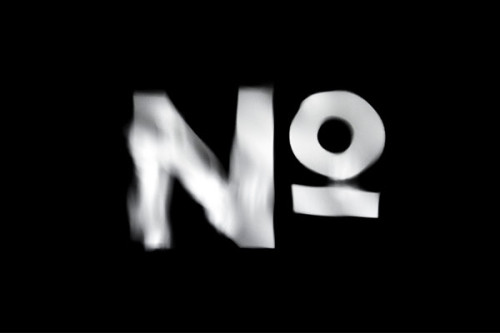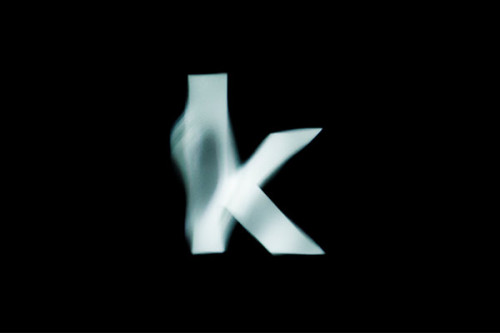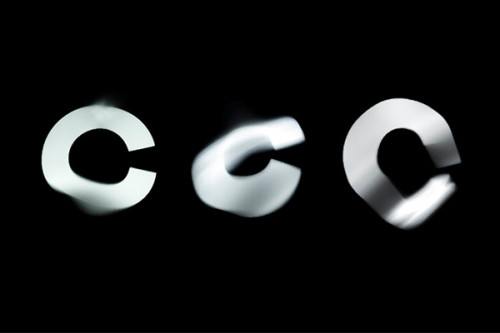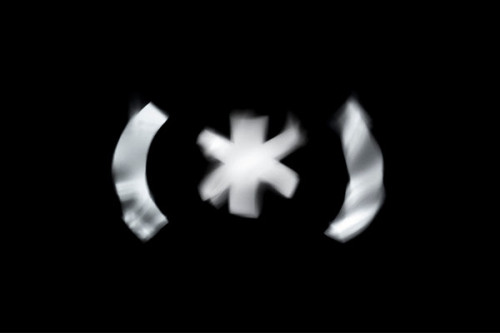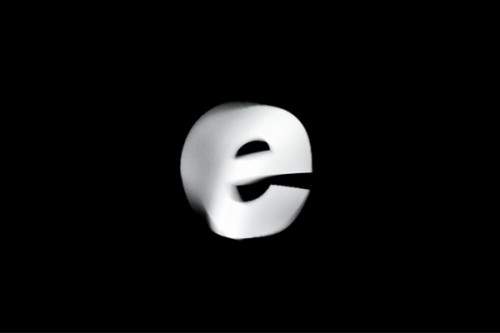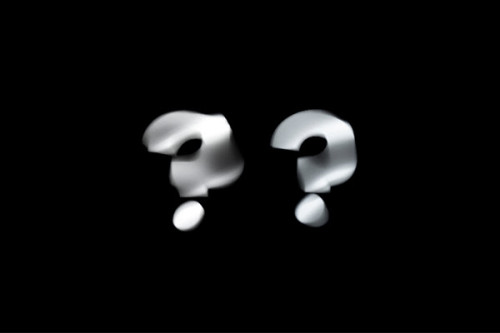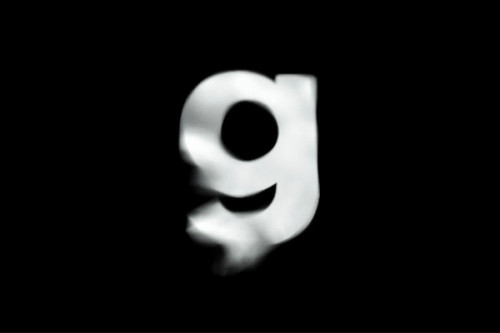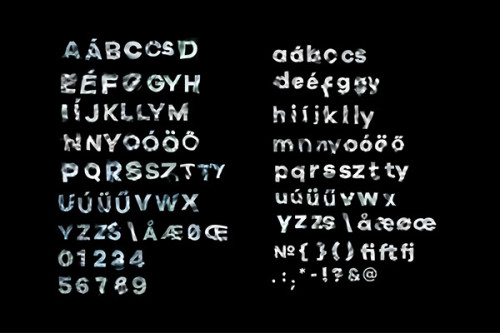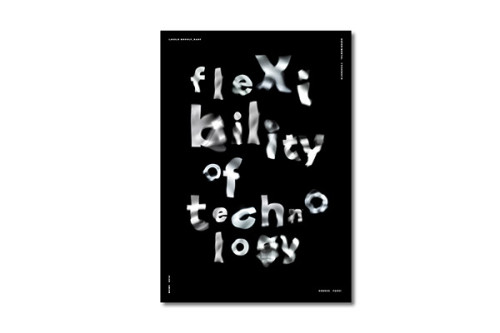 Images via Demecs Fanni