Slovenian born, London based designer 
Emil Kozole
's typeface Attitude is everything and beyond. An inspiring mix of Japanise pop culture and American hip hop subculture of the early '90s, with an influence from Gotham and geometric fonts with ornaments. It is a parody of these fonts, that comes in 7 different versions, ranging from regular to drunk. A typeface with a Kanye West magnitude attitude.
Starting off as an experiment with letters, most of all Attitude is research about shapes and different versions and a critic on existing typefaces. It is an uncommercial project that got its character from pop culture, Hip Hop, Kanye West, Jean-Michel Basquiat, sweatshirts, Brooklyn New York and Tokyo.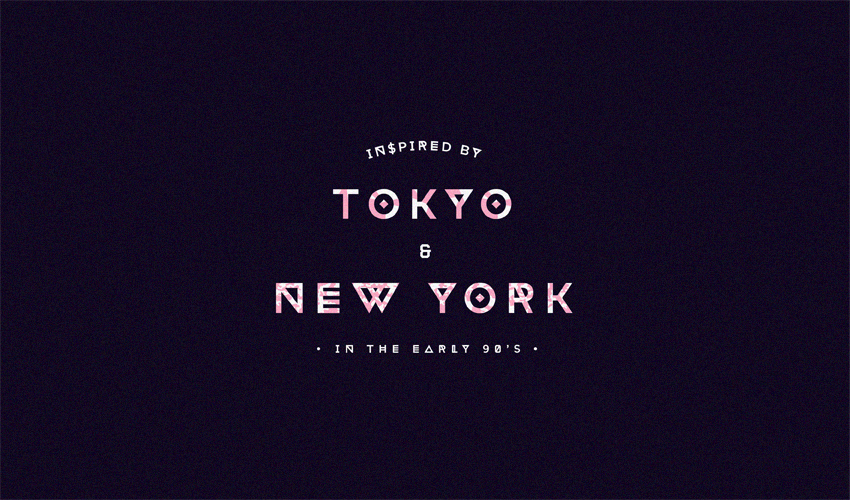 The typeface is as bold and egoistic as Kanye West's attitude. With 7 different versions: regular, inline, 3d, sliced pattern, soldier pattern and a drunk brother who is sometimes wasted, there is one fitting for each occasion. Each (except inline) has 2 different styles, depending on using small or capital letters. Posters, Sweatshirts, magazines, cd covers, illustrations, motion graphics, they all love this type. Total it has more than 1400 unique glyphs. Like it and can't wait to work with the font?
All you got to do is tweet it
and it's yours! Got to love modern times.