Monomyth is an edible typeface that is made of laser cut pasta. The collaborative art project by UK creative duo Sawdust, art director Andrew Stellitano, and photographer Dominic Davies bring typography and food together, through the story of "Monomyth" by Joseph Campbell.
The Monomyth project is a three-stage typographical story that uses pasta, flour, eggs, and other ingredients. The images are created with the help of some dramatic lightings and creative reflections, and a lot of creativity and artistic eye. The tasty concept depicts the three main stages of the narrative in Joseph Campbell's Monomyth: Departure, Initiation, and Return. Which is also the basic plot pattern for events in numerous narratives and stories from around the world. The Sawdust duo designed the actual typeface which was then laser cut from pasta and beautifully shot by still life photographer Dominic Davies.
A multi-level project that brought together several professionals, who together created a thoughtful and beautiful typographic project. The behind-the-scenes photos at the end of this post make you realize how much work has gone into these photographs. Additionally to the photos, the font titled LYNETTA, which Sawdust created is on sale on Hype for Type.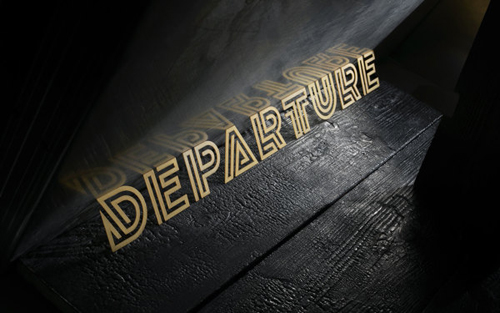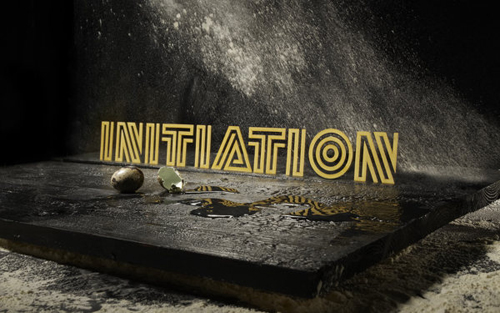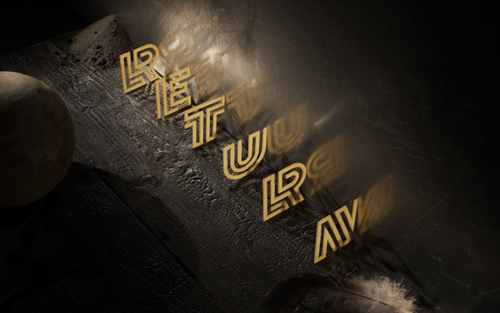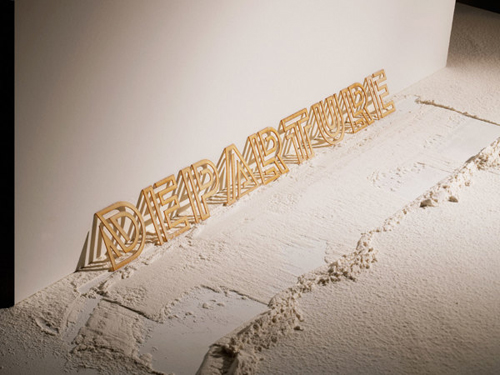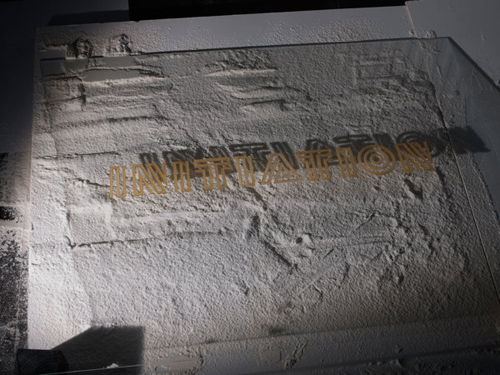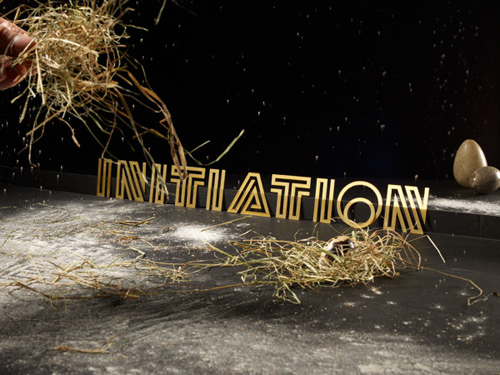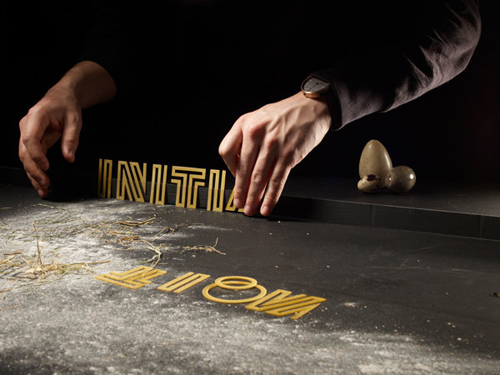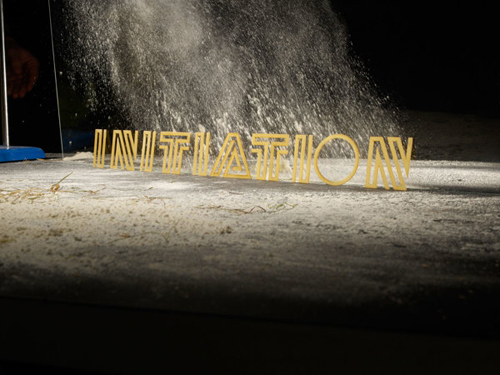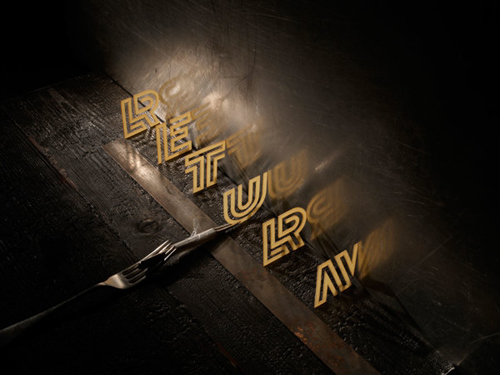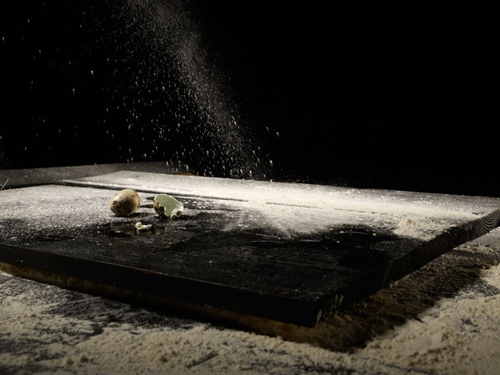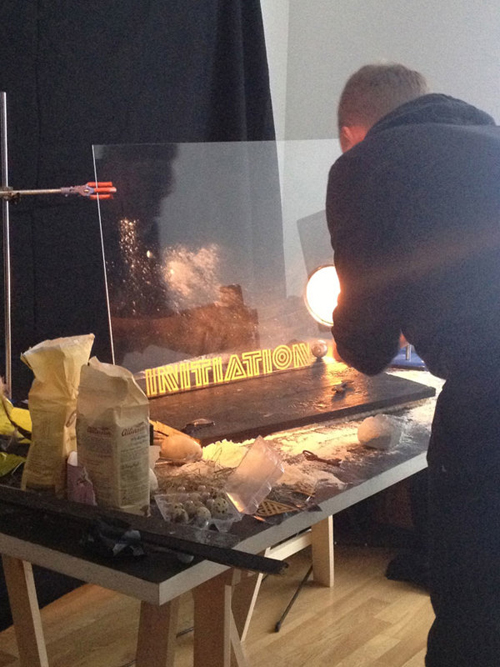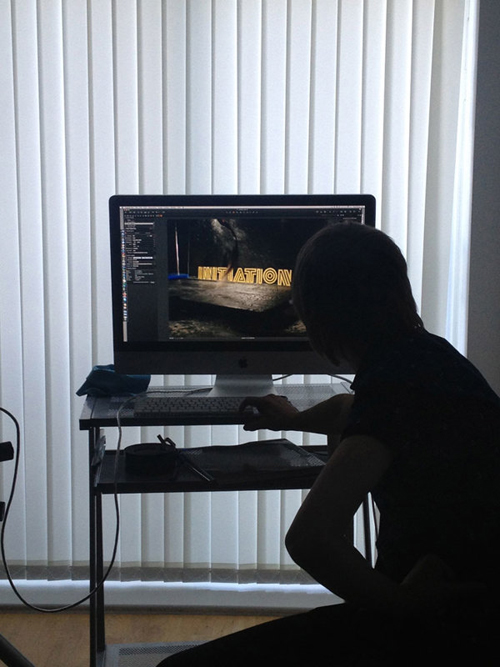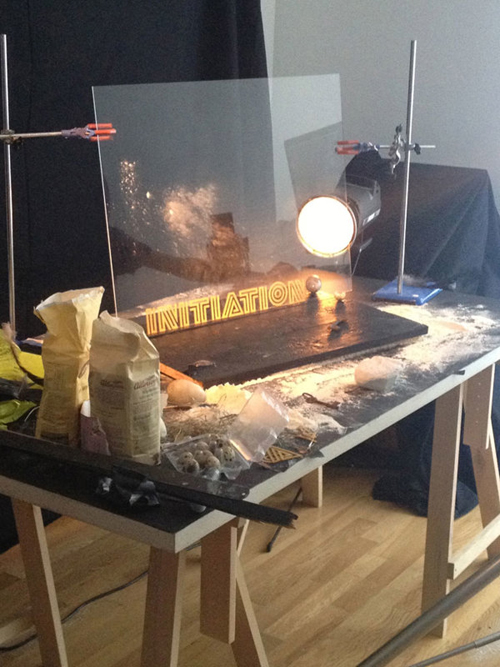 Photos © SAWDUST