Let's start off by stating that the headline is misleading, if not a flat-out lie. These amazing examples of hand lettering by Polish graphic designer Mateusz Witczak are not typography, ergo should not be featured in a Typo Thursday post. But I decided to take this opportunity to take a look into one of the most popular trends of the time, showcase Witczak's amazing work and explain the difference between typography and hand lettering.
Hand lettering has been gaining popularity among designers and creatives, and it seems that lately half of my Instagram feed in filled with amazing hand letter designs, one more creative and intricate than the other. And to be honest it was not long ago since it was all the same for me, if it had letters, in my mind it was typography. But after really thinking and researching it, I learned: Typography is the art and technique of arranging type to make written language most appealing to learning and recognition. The arrangement of type involves selecting typefaces, point size, line length, line spacing, letter spacing, and adjusting the space within letters pairs. As hand lettering on the other hand is the art drawing letters.
Simply put- in hand lettering a specific combination of letterforms is crafted for a single use and purpose as opposed to using previously designed letters as components, which is done in typography. Of course more detail goes into it all, and the two share many of the same concepts, and a good eye and understanding of one will enable you in the other as well, still being totally different disciplines. To learn more about it all, read the very informative article by Joseph Alessio.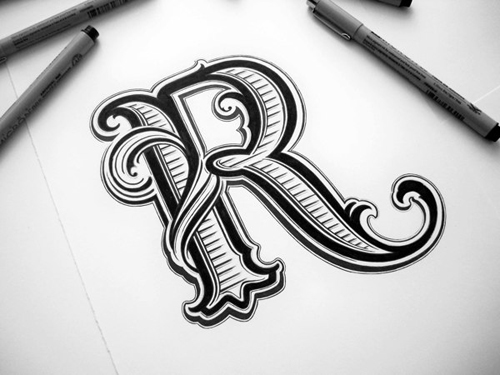 Now that we got that clear, we can focus on the beautiful works of Mateusz Witczak. The 23-year old graphic artist who specializes in hand lettering as well as typography, is, believe it or not, self-thought. Besides obviously having natural talent and eye for the art form, it's his relentless enthusiasm and strive for perfection that has made a master hand letterer. Below you can see a collection of hand-drawn letter designs from the recent year.
To see more of Witczak's work, visit his website and follow him on instagram.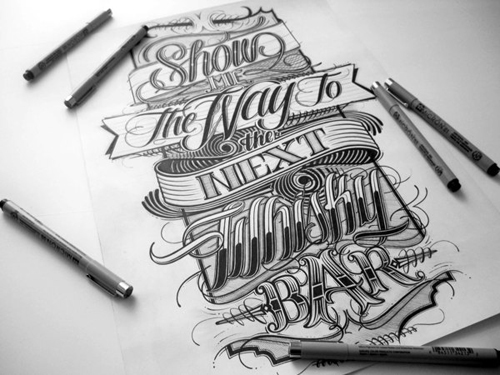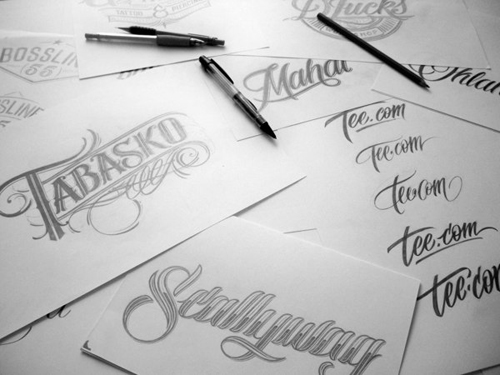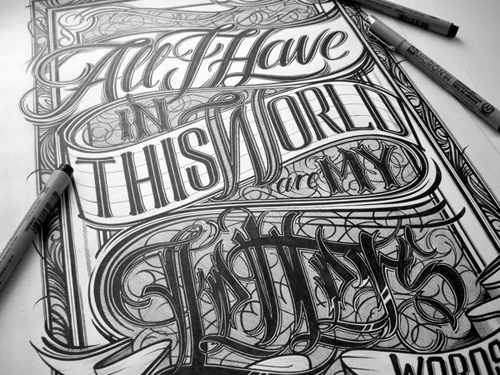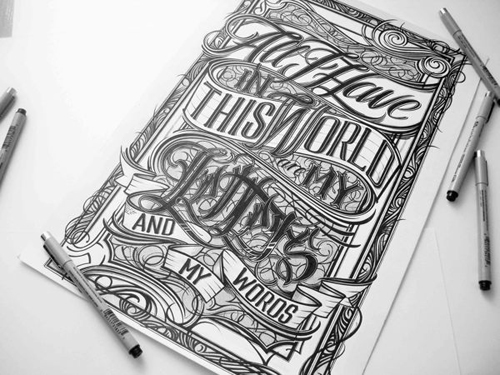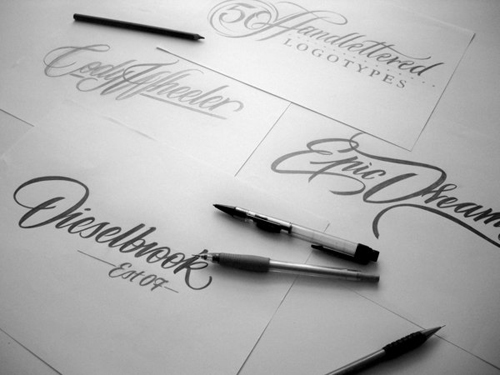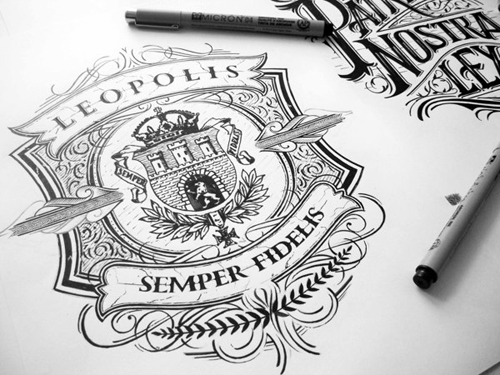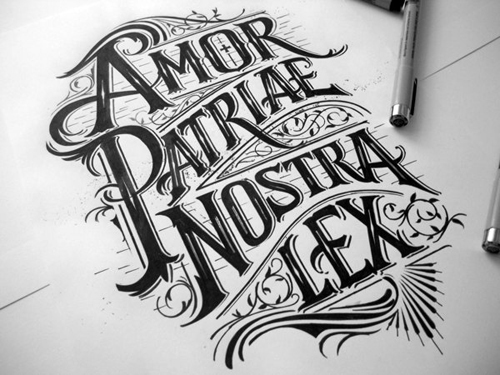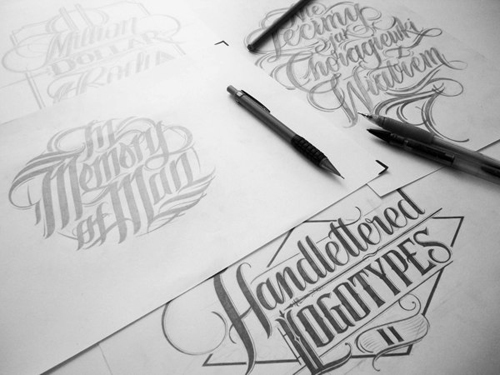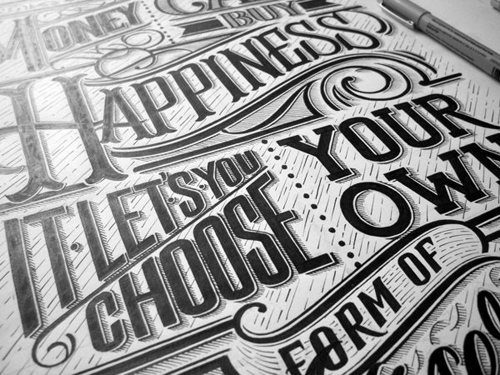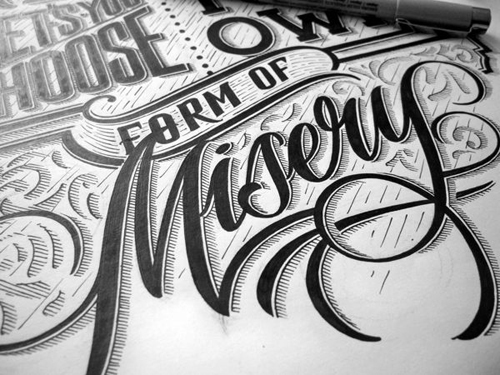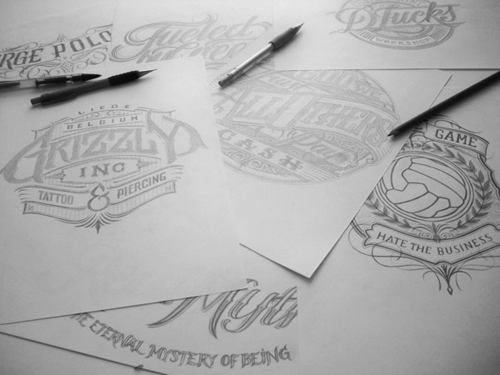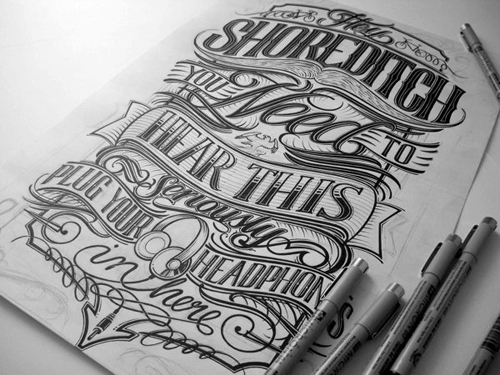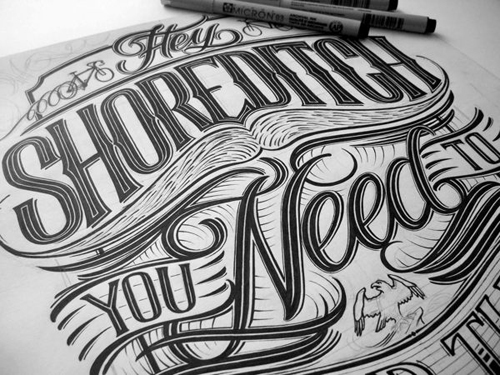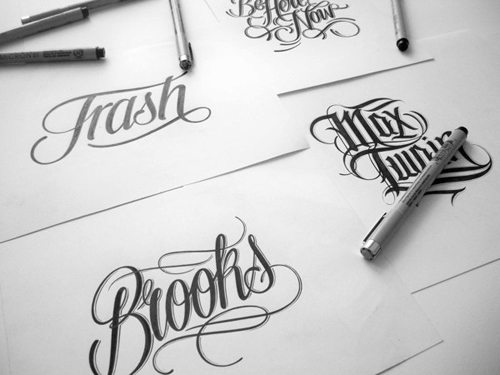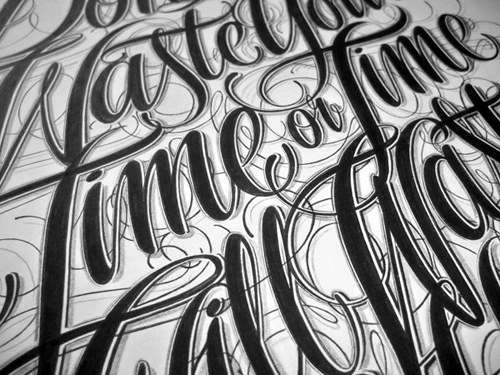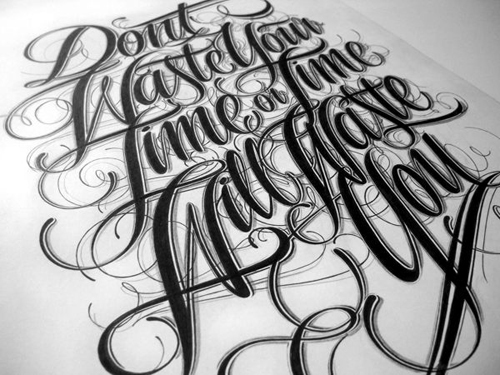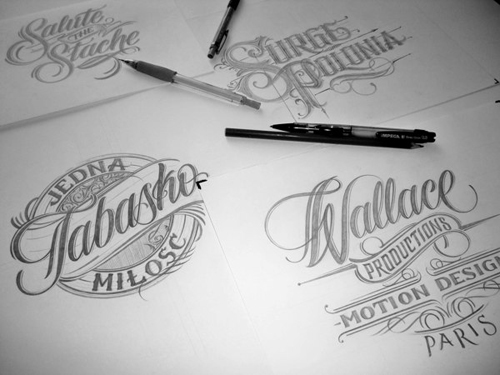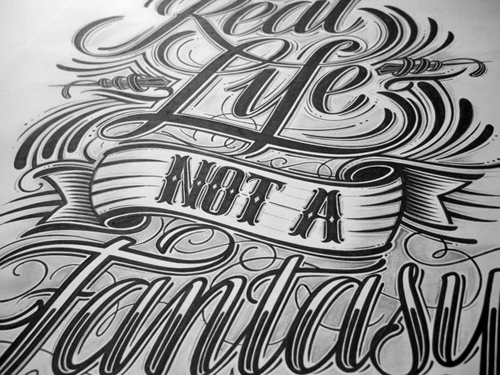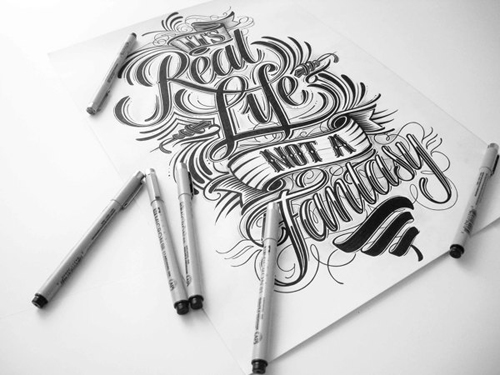 Photos © Mateusz Witczak