Urtd is a Slovakian one-man type foundry and graphic design studio founded in 2009 by Ondrej Jób. His repertoire ranges from designing retail and custom typefaces to lettering, corporate identity, editorial design and icon design for both print and screen. Involved in a mind chattering number of projects at once, I'll show you his latest and most interesting project: The Woodkit type system.
Ondrej Jób is a graphic and type designer based in Bratislava. His extensive talent among the typographic world is so impressive that while researching for this article, I had real trouble deciding on which aspect or project to concentrate on. Then I came across the Woodkit type project he did for his friend, Zolo Kis of Mr. Wood, and fell in love. It might have had something to do with the surprising use of the word SUOMI (Finland in Finnish, which happens to be my home country) that caught my eye. Anywho, the multifaceted type system Woodkit is inspired by wood type and letterpress consisting of three families – Solid, Print and Reprint, each with six distinct styles covering various alphabet designs, components, and miscellaneous ornaments. All together forming an incredible family of Woodkit.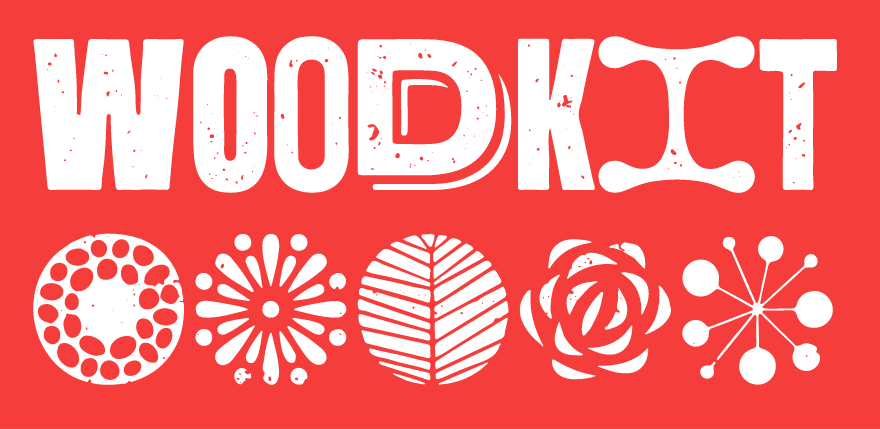 From both aesthetic and functional reasons, the most important feature of Woodkit is that every single glyph fills a square, not just horizontally, but also vertically. This is a reference and an homage to the physicality of the real-life wooden blocks. Some of the fonts and shapes are outright inspired by wooden blocks and alphabets for kids. Therefore with Woodkit, typing also means building. – Ondrej Jób.
Find out more of Jób's projects and designs at urtd.net and if you are interested in purchasing the whole set of Woodkit, see here.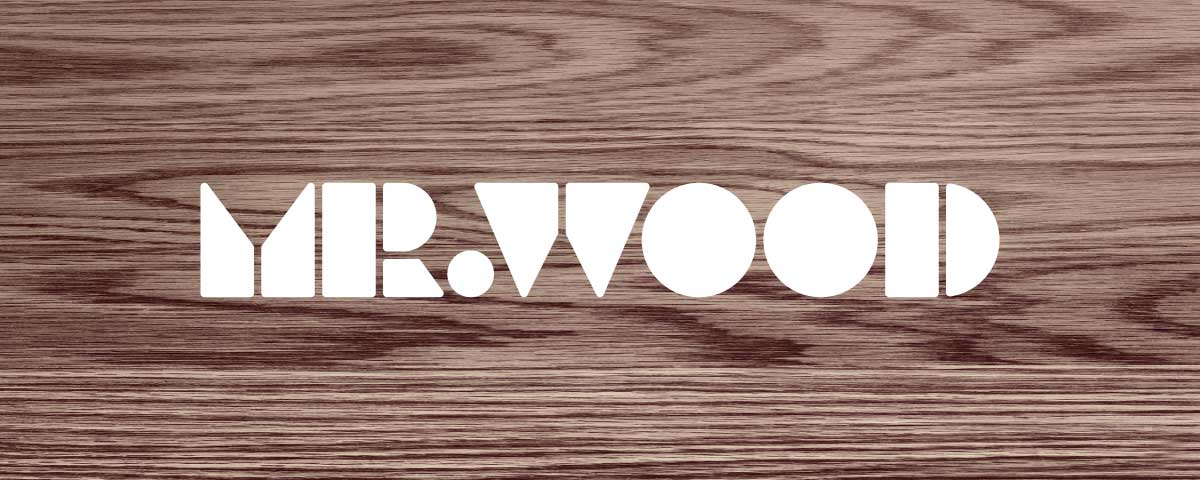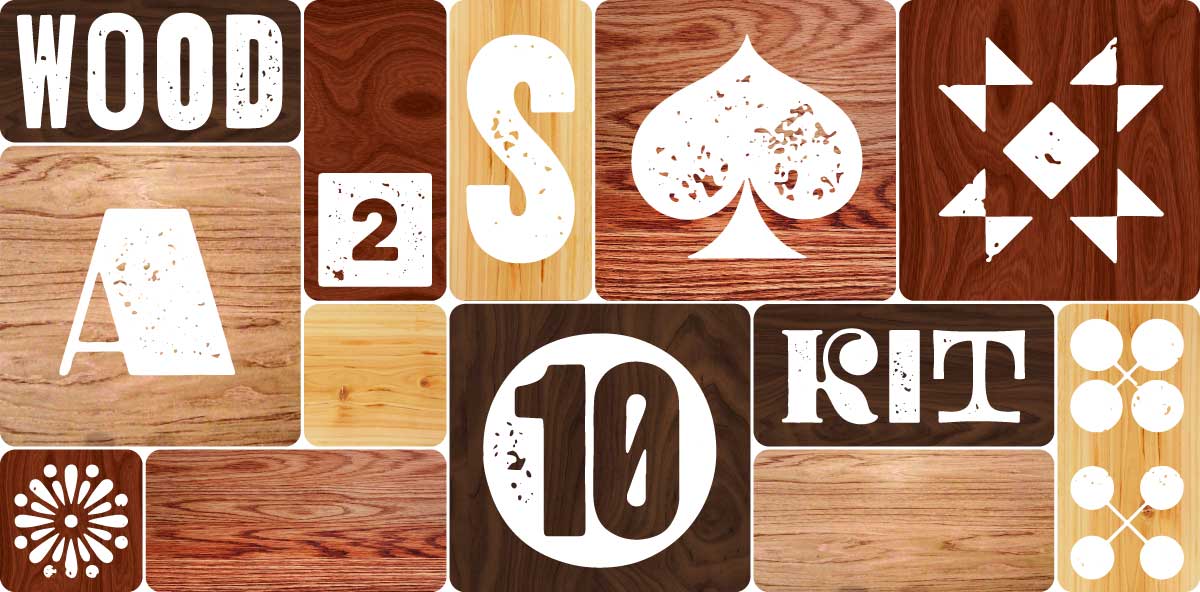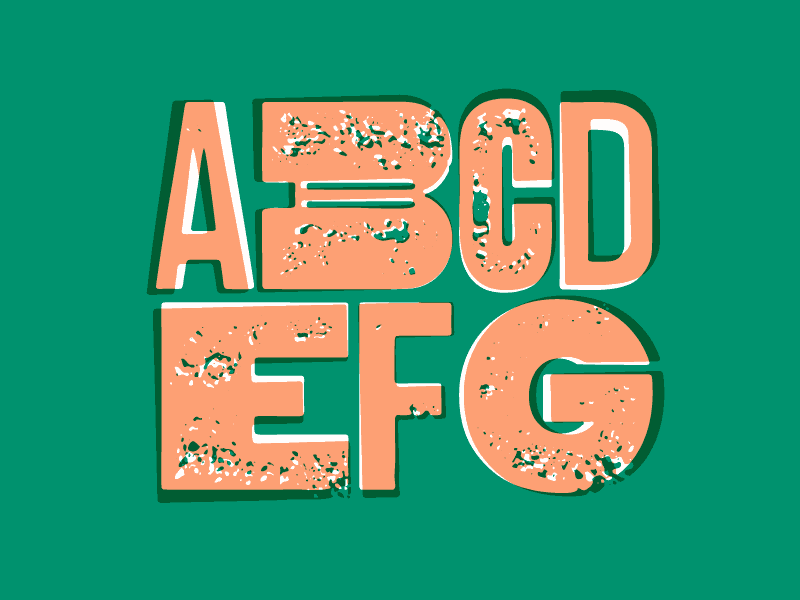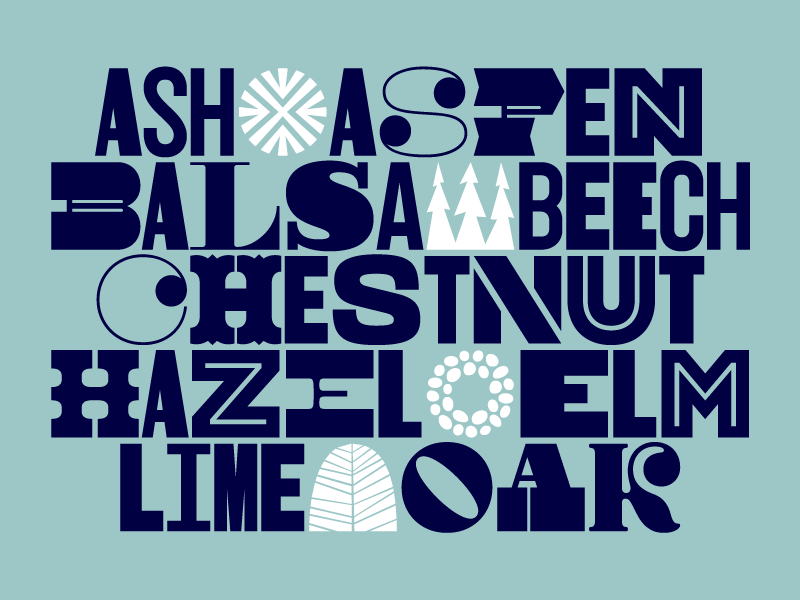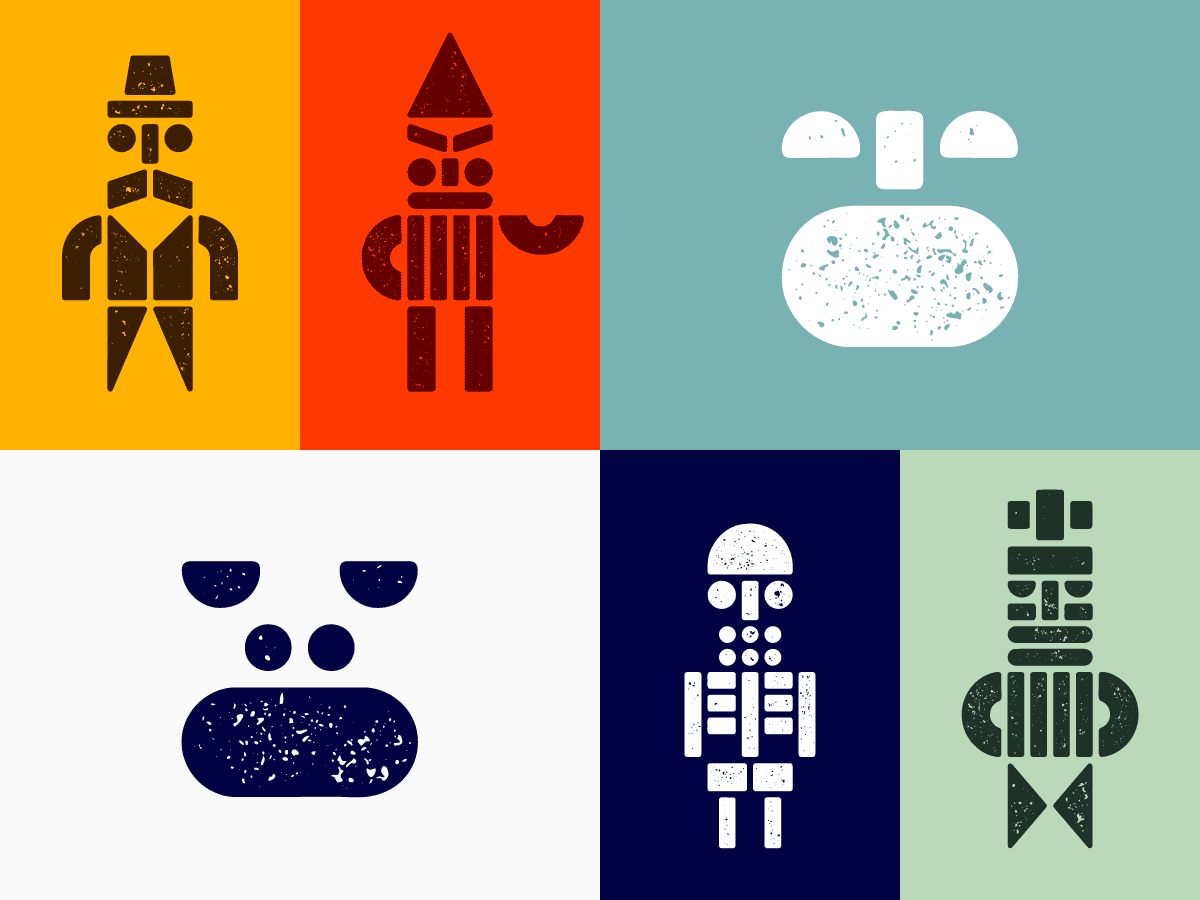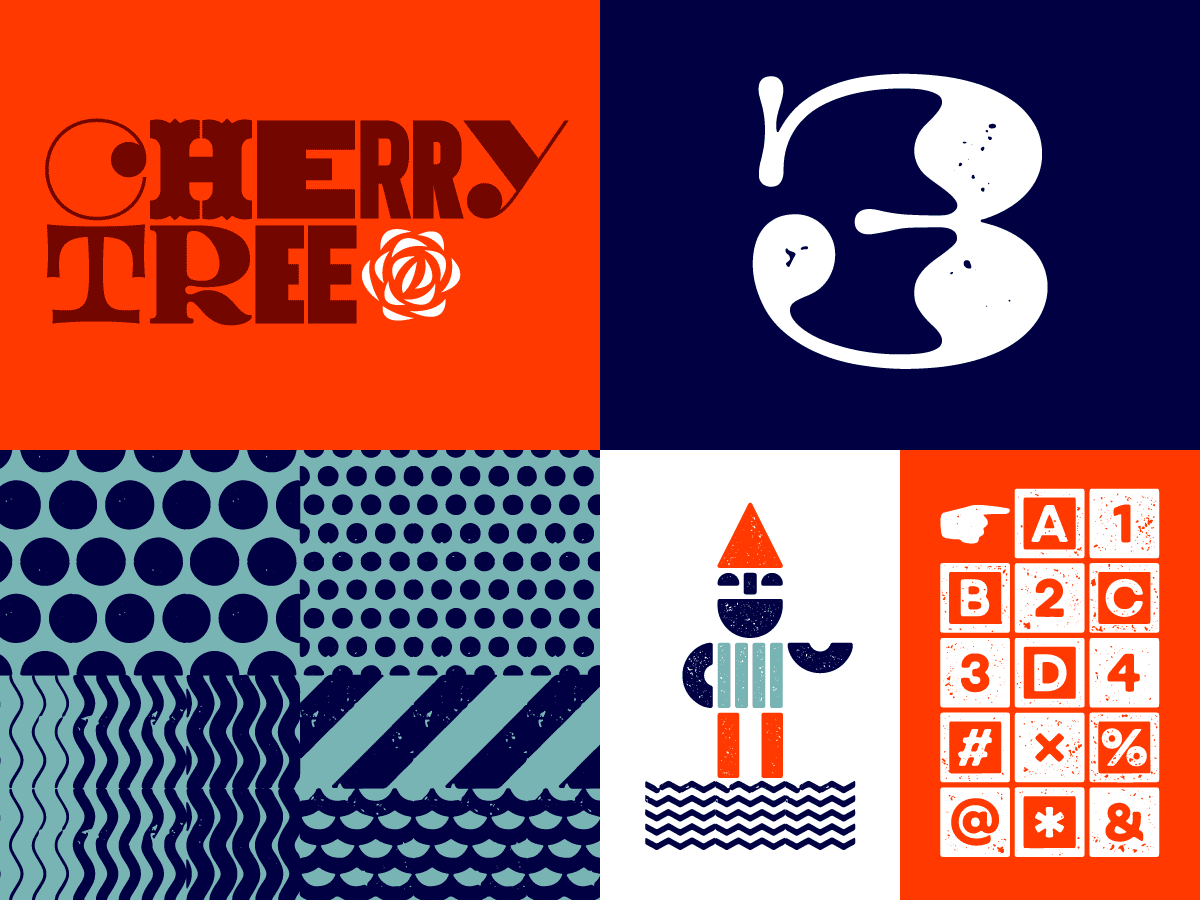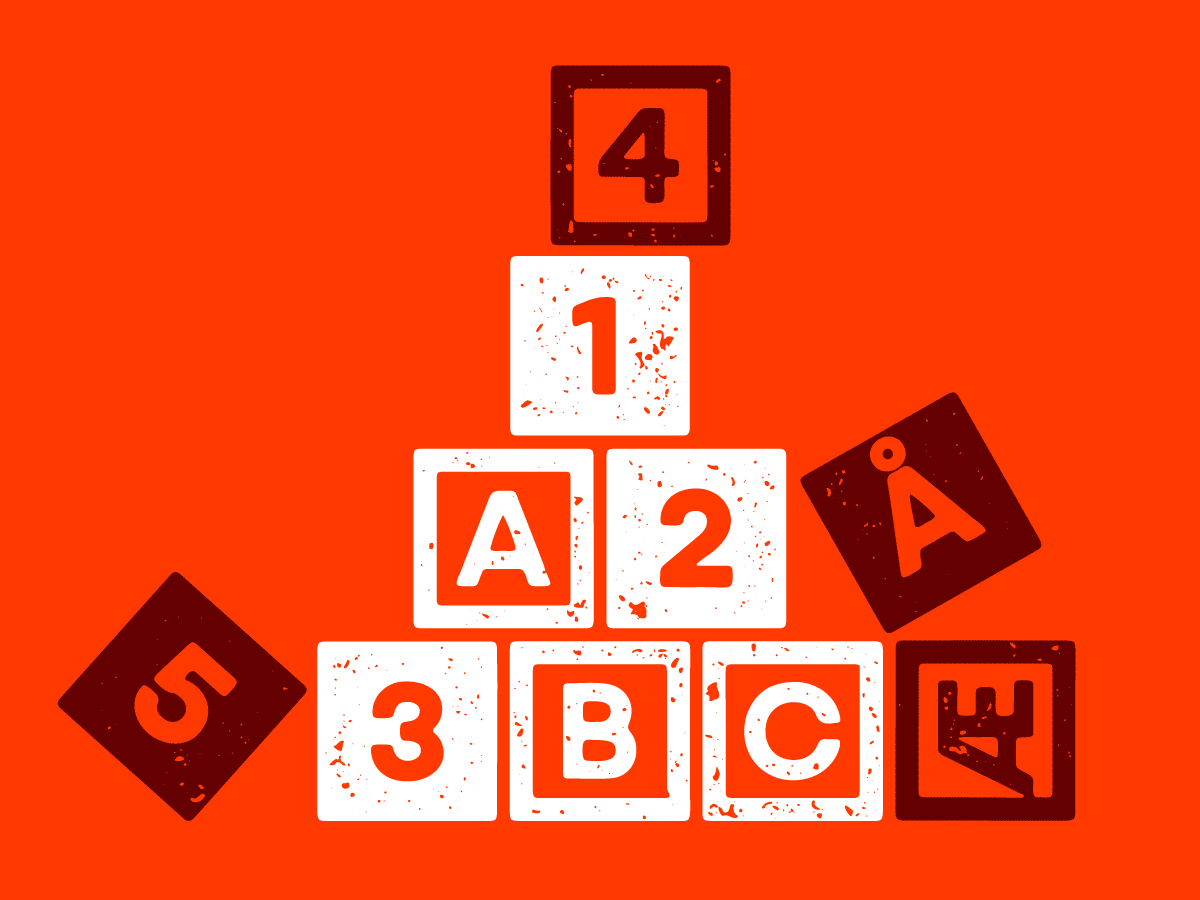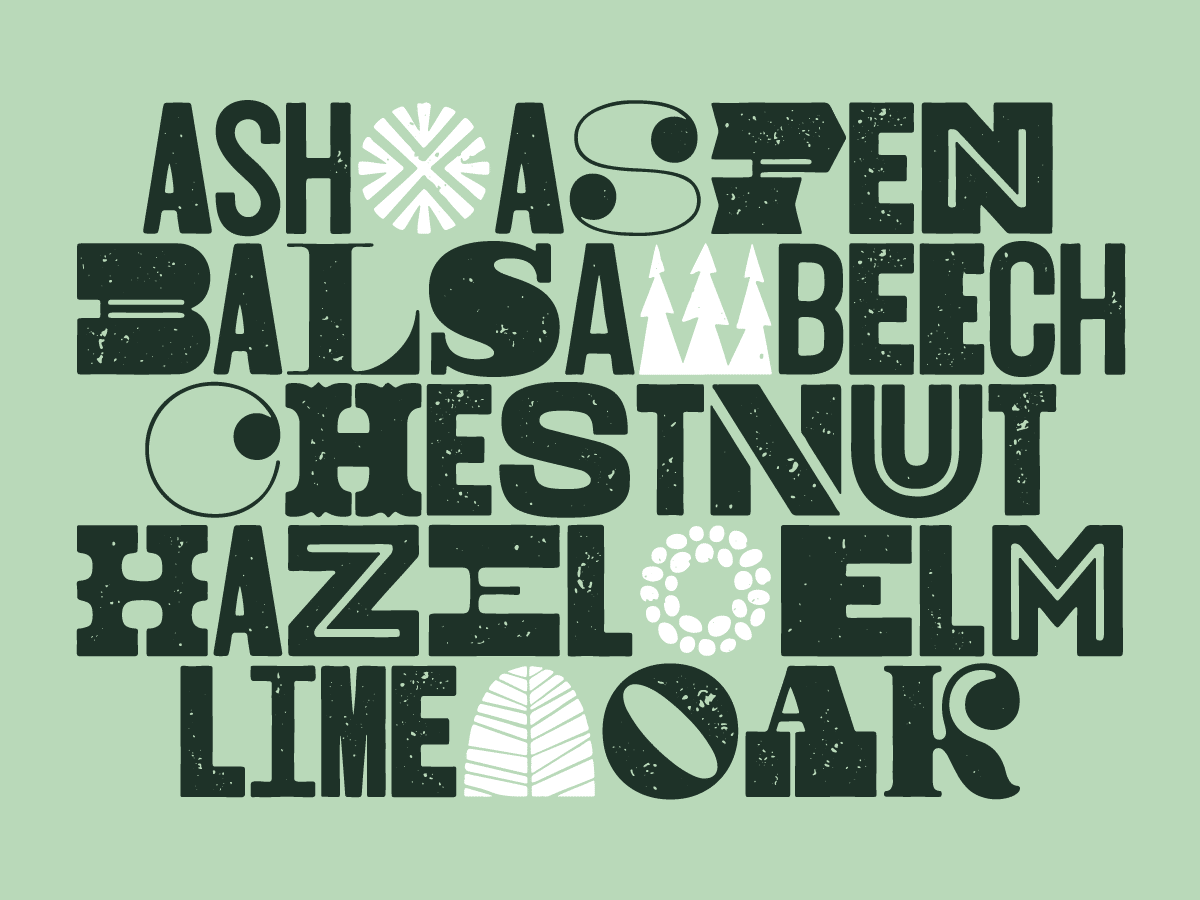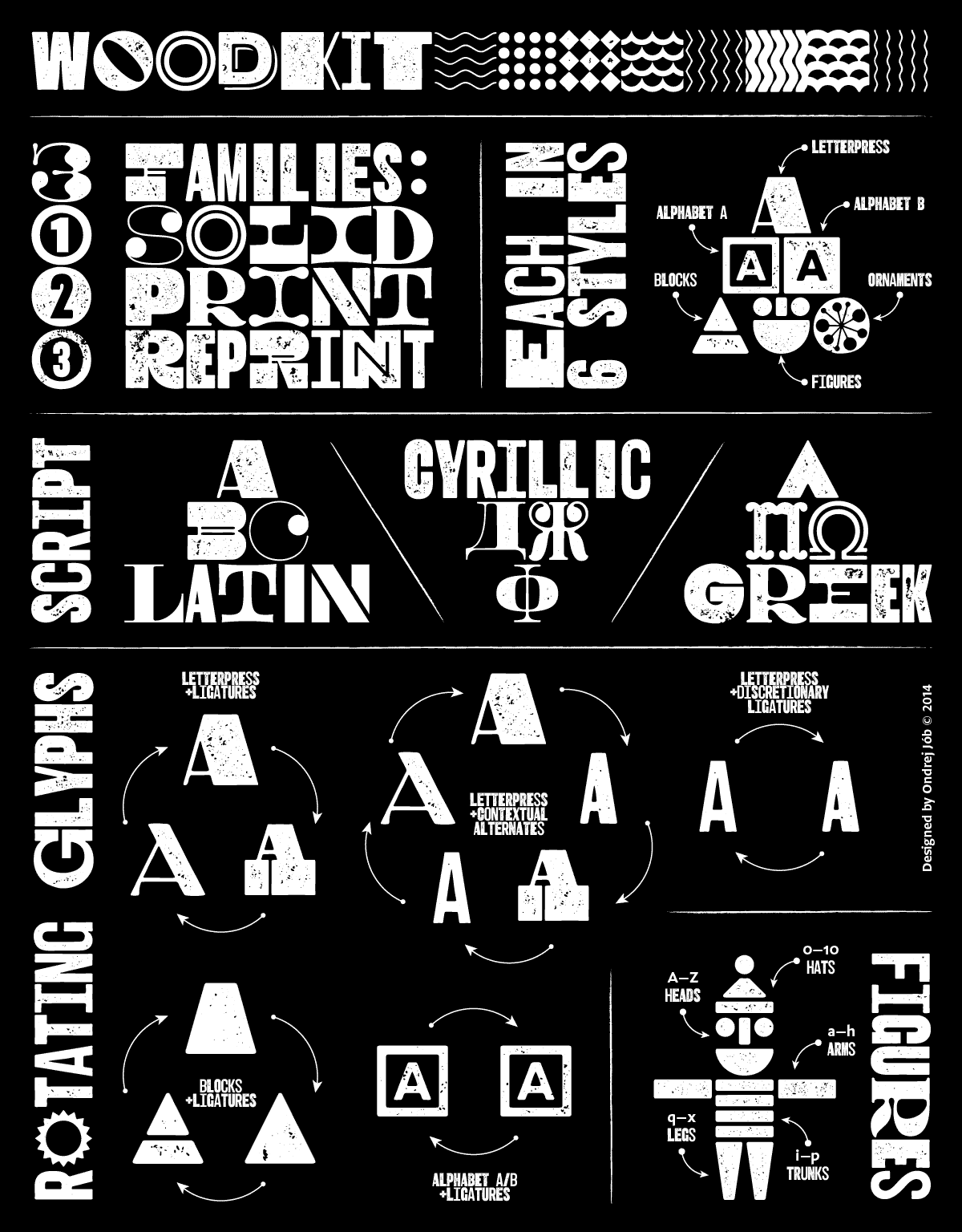 Images © Urtd