Since the very first published blog post on Design & Paper in December 2012, we've written over 1400 articles ranging from trendy packaging and branding concepts to beautiful publishing projects, and trends and events of the design and paper industry to new printing techniques and finishes, not forgetting our dabbles in fun seasonal DIY projects. Over the last decade we've celebrated the launch of three separate Design Paper Collections and several more professional design paper tools, all the while discovering more and more talented designers, creative minds, and interesting projects, and of course, learning more deeply from our own peers and other industry professionals.
But as we approach the end of the year, when we'll officially celebrate our 10-year anniversary, we're commemorating a decade of creativity, inspiration, and passion that we've had the pleasure to share with you, our community of paper and design lovers. So before we set our eyes on the future, it's time to celebrate our past with a little trip down memory lane.
Below are listed some of our most popular topics and reader favorites, as well as a few personal highlights from over the years. Included is one of our very first DIY projects, beautiful art books that defied the world of publishing, and the moment Design & Paper got its first makeover.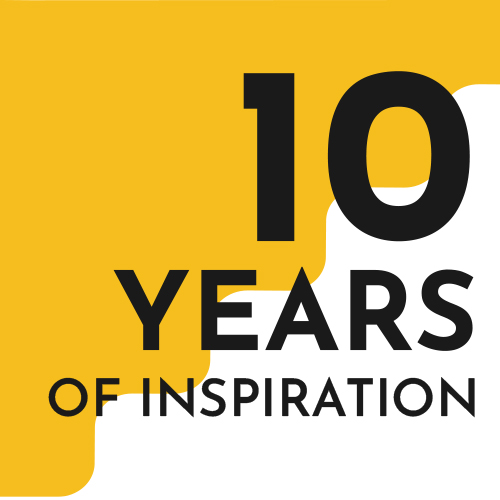 We are grateful for all the special moments we've had and shared over the years with our amazing design and paper community, and we're equally exited to see what the future holds for us, Design & Paper, and the paper industry in general. But before we start celebrating what will come, it's time to look back all the way to the very beginning, where it all begun.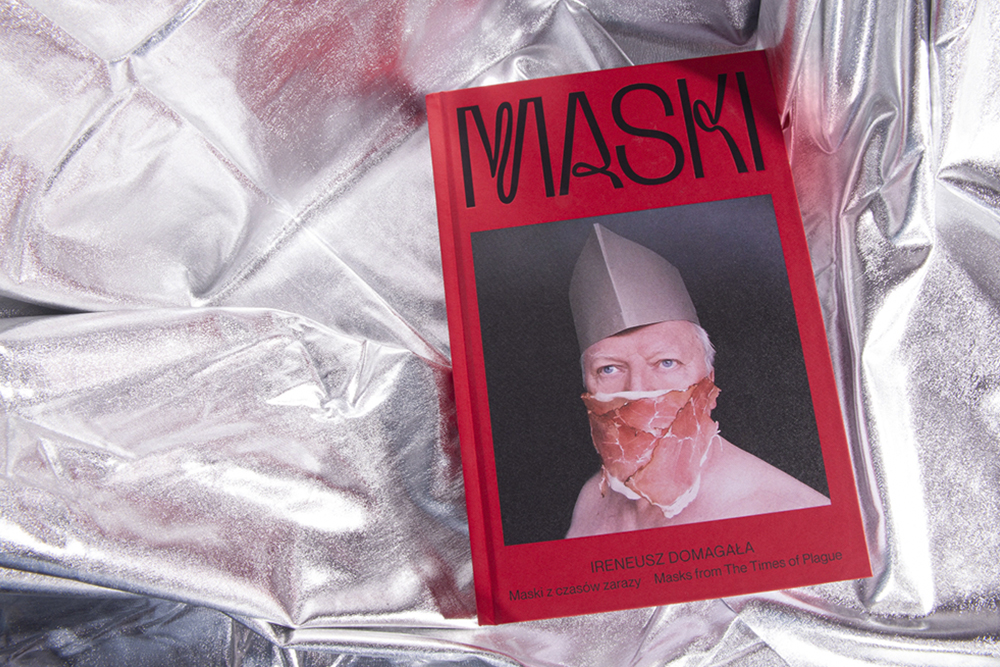 Masks from The Times of Plague (Maski z czasów zarazy Orig.) is the publication showcasing the art project from the cross-section of theatre and costume design, by Polish artist and designer Ireneusz Domagała. Domagała, an awarded and well-established graphic designer, stage and theater costume designer…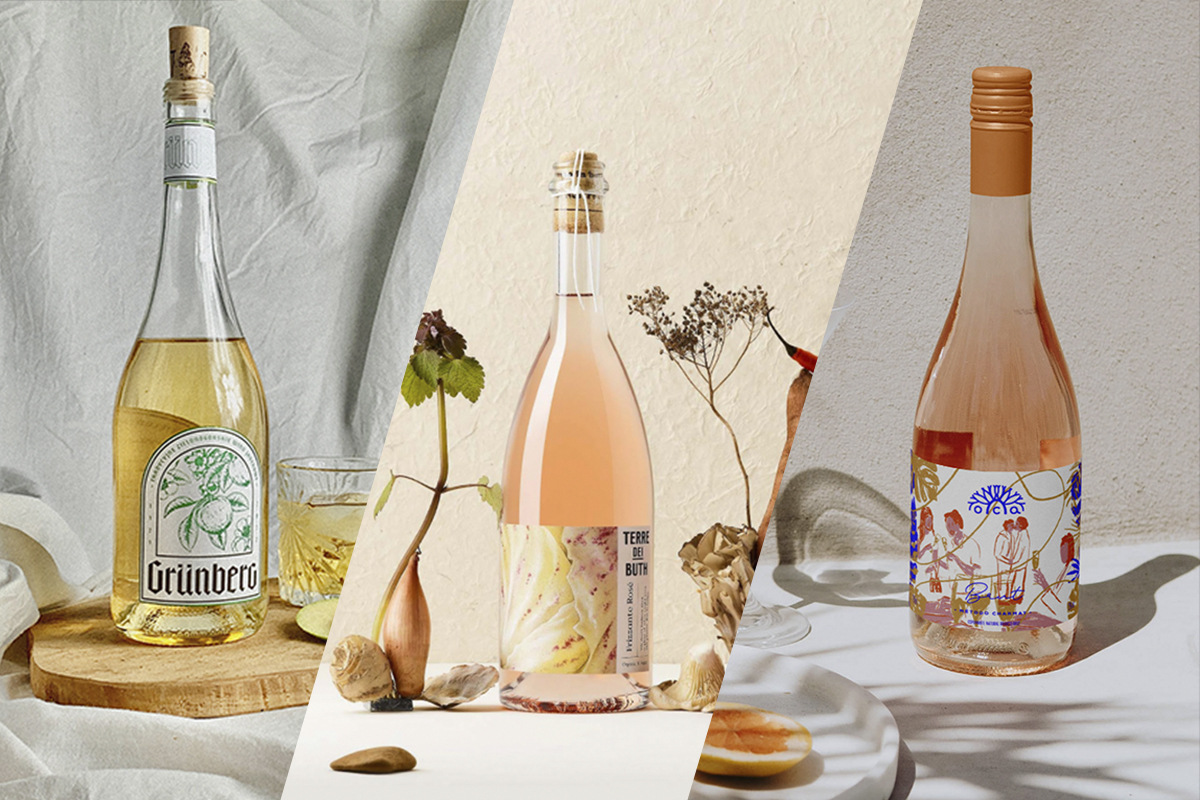 Wine labels today are more varied and diverse than ever before. Illustrated, minimal, extravagant, tactile, whimsical, funky, splashy, adventurous, Instagram-worthy, bold, moody, or comical – the new contemporary wine label can be anything and all. In contrast…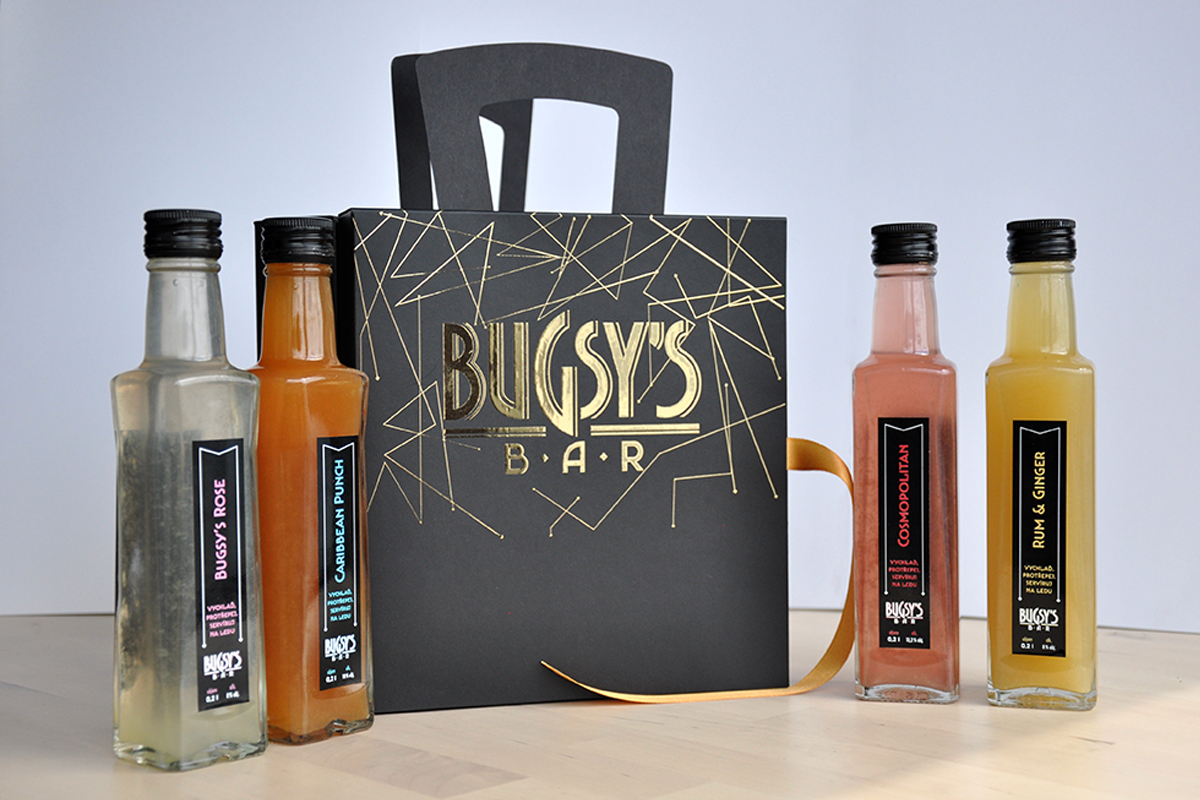 Last year Europapier Bohemia organized a packaging design competition in collaboration with Mondi and Bugsy's Bar, a specialty cocktail bar in the heart of Prague, in which designers were tasked with creating a stylish special edition box…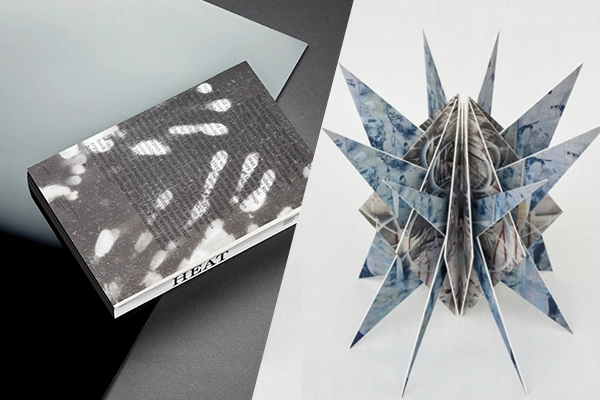 It's a cross-over between two worlds: art and publishing. Books that are art objects – art objects that push the idea of what a book is thought to look or act like. It can be anything and everything. It aims to express the imagination of its creator, an emotion, tell a story beyond written words…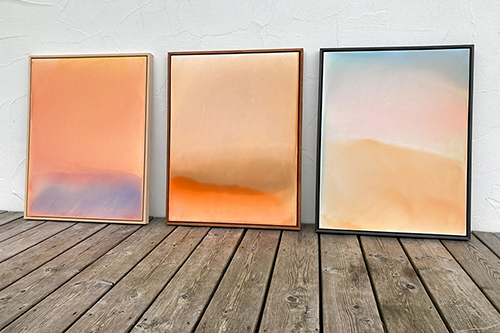 Laura Fauvel is a talented abstract painter, with an incredibly intriguing personal story and a unique working process. Fauvel has journeyed across country borders, from the world of fashion in Paris to the Austrian…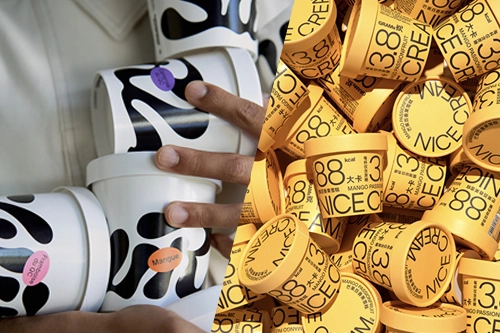 It's official. Summer has arrived, and along with it, ice cream season. Many people write down a bucket list for their summer holidays, to not miss out on any fun in the sun they might regret not doing during the colder season – and equally many declare eating at least one ice cream a day during the hot months…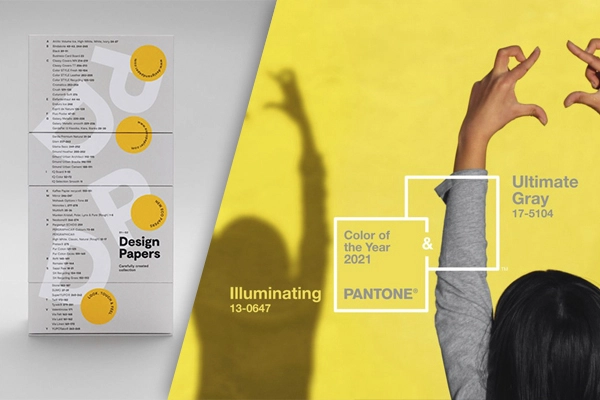 Pantone has announced its chosen color of the year for 2021 – or colors to be exact – and their decision couldn't be a happier surprise for us. Last Thursday when Pantone revealed the color hue duo of  Ultimate Gray  17-5104 and Illuminating yellow 13-0647, many were stunned and dubbed the decision "the last surprise of the year" that has had more twists and turns than the decade before…
When we talk about egg packaging, most probably we all imagine the same type of pressed paper box with a lid and tiny molded cups inside for the eggs. The egg carton, which has become the industry standard was designed by Joseph Coyle of Smithers in 1911 in Canada when trying to resolve a dispute between a local farmer…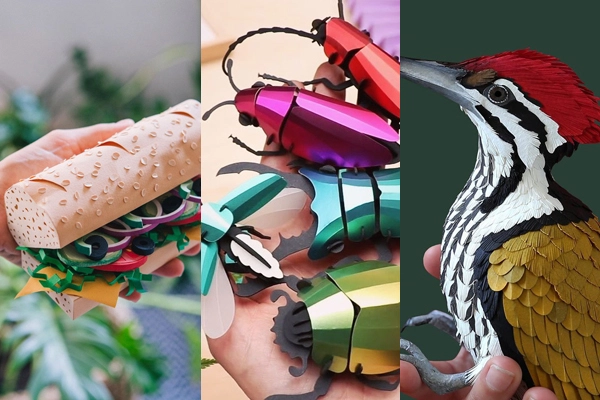 The world is full of creativity and inspiration if you simply know where to look. Instagram has become an important channel for creatives to share their work and build communities of like-minded people. Among the millions of users, there's an unbelievable amount of creatives, designers, artists, and studios to discover from all around the world…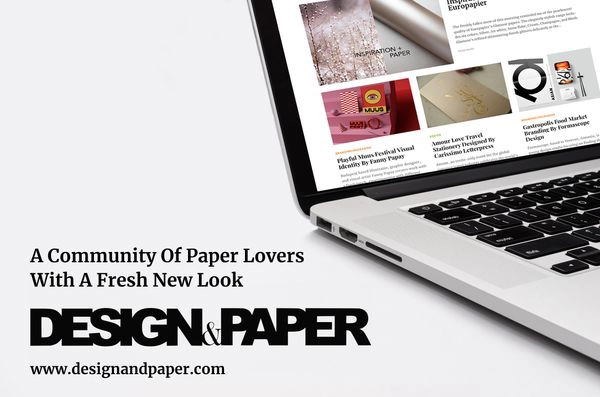 Launched in 2012, the Design & Paper blog celebrates all topics connected to design and paper. We created it to share our passion for great design, creative papers and printing with the paper-lovers community. Design & Paper also serves as an interactive platform for designers, artists, illustrators, printers, and crafters who are welcome to share their work with us…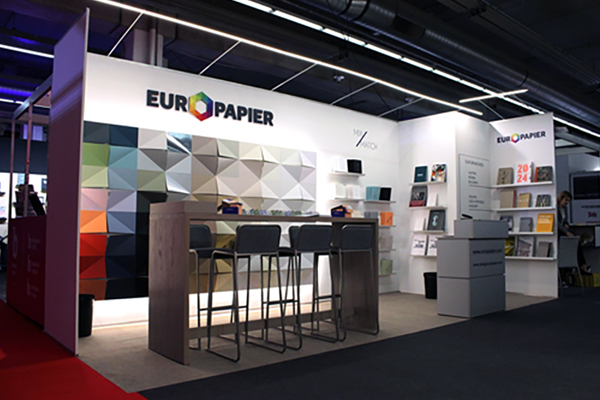 Frankfurt Book Fair is celebrating its 71th anniversary this year under the theme of "Ideas that move the world". The fair has been organized since 1949, yet its history goes all the way back to the 15th century when Johannes Gutenberg invented book printing just a few kilometers from downtown Frankfurt …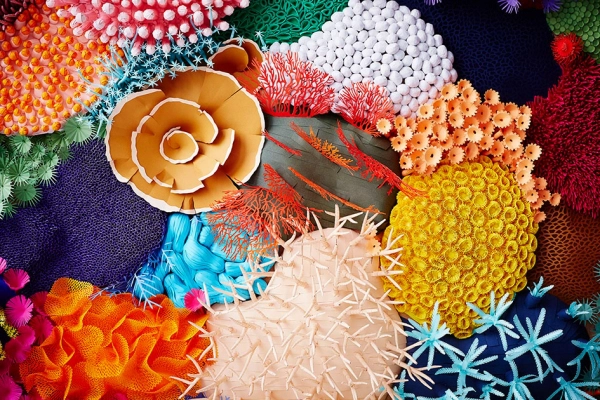 French illustration artist Mlle Hipolyte creates incredible work with our favorite medium: paper. Her skill to produce sculptures out of intricately cut paper shapes is awe-inspiring. With a signature style of vibrant colors and lavish textures, her latest creation is a three-dimensional depiction of a multi-colored coral reef…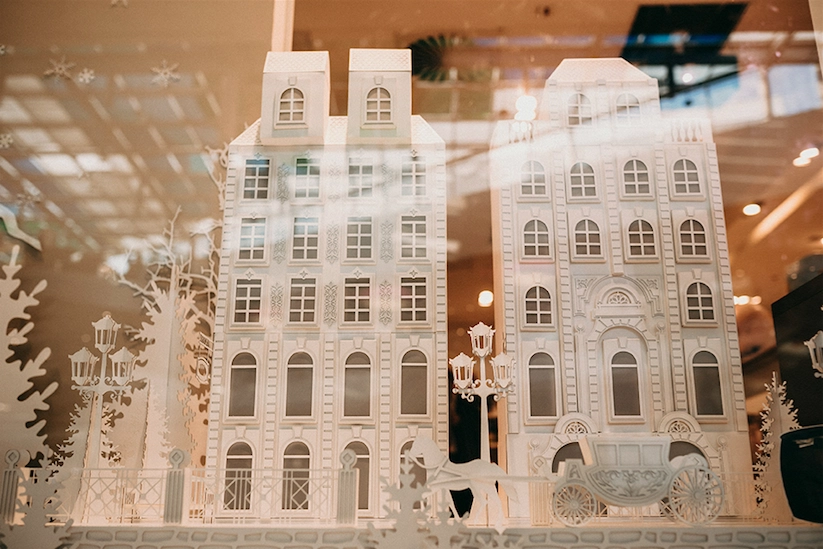 Hungarian paper visionary and creative Edina Németh runs Edinas Paper – a creative agency for paper designs, installations, decorations, workshops, exhibitions and anything imaginable, all revolving our favorite topic: paper. With incredible projects under their belt, Edina together with her talented team created the new Christmas campaign…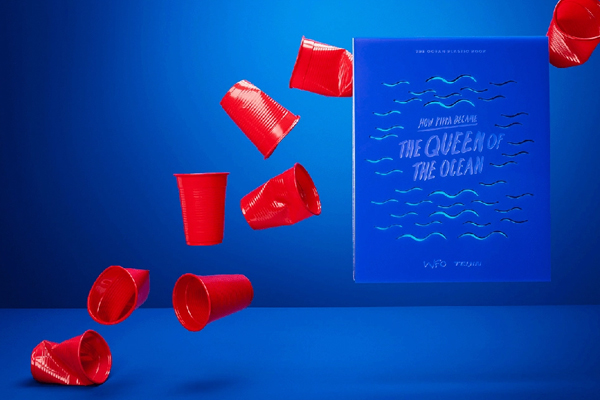 You're probably used to reading strictly about paper related topics here on Design&Paper, and we like to keep it like that, but sometimes we come across something so interesting and unique, we simply can't pass up the opportunity to tell you about it. The Ocean Plastic Book is one of these times…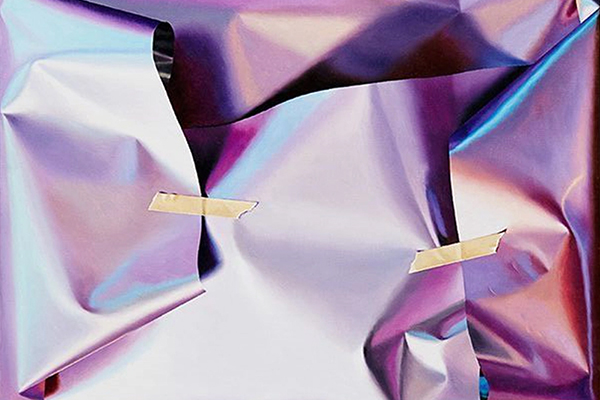 Metallics came into the scene a few years back with a bang and took over everything from interior design to packaging. But while we all might have thought of them as just a nostalgic trend re-surfacing from the futuristic 60's or the more recently experienced Millenial spice girls-esque era, this time they came to stay. It all started when natural metallics like copper and rustic gold…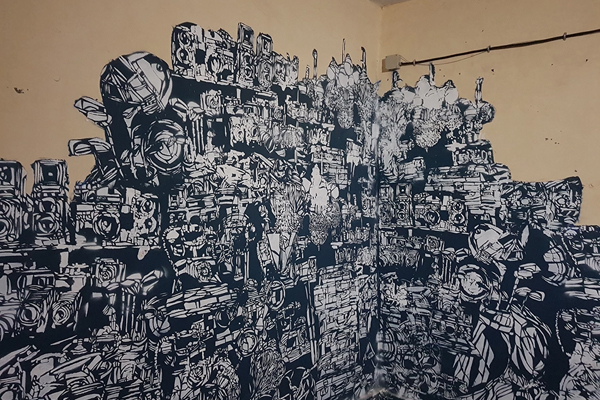 St+art India Foundation launched it's very own urban art festival in 2014 and has since brought color and wonder to four major cities across India with the aim to challenge the locals view of public spaces. The latest project is in full swing at the moment and is taking place in south Mumbai's 142-year-old Sassoon Docks, the home of the cities oldest and liveliest fish markets…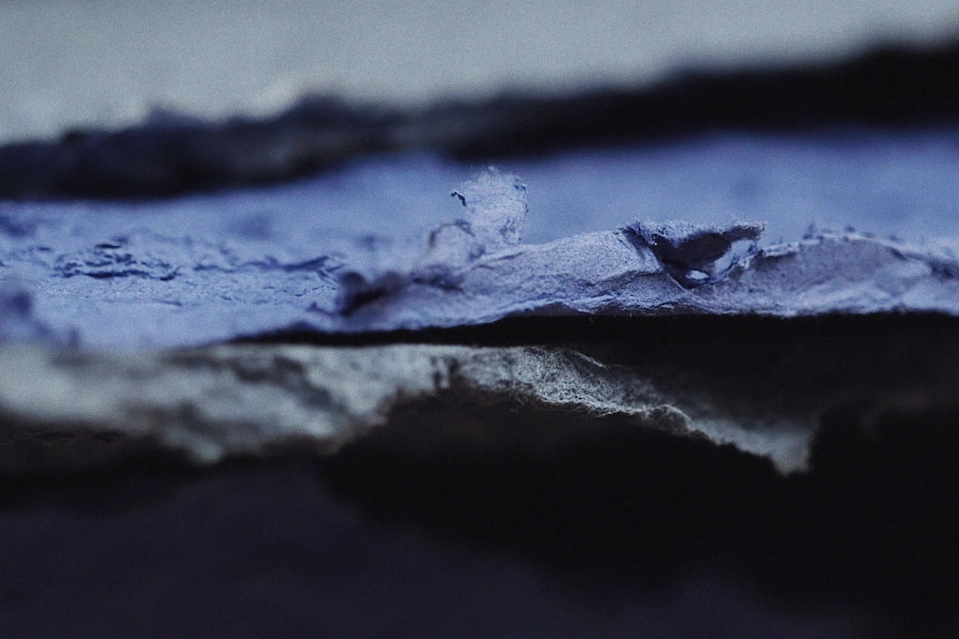 We created this blog with the aim to share our passion for creative papers, great design, and printing. For offering a platform, and shining a light on projects such as The Papermaker. A short documentary about one of the last handcrafting papermakers in Europe and his great love for paper – one we certainly share. Gangolf Ulbricht's passion and unwavering dedication…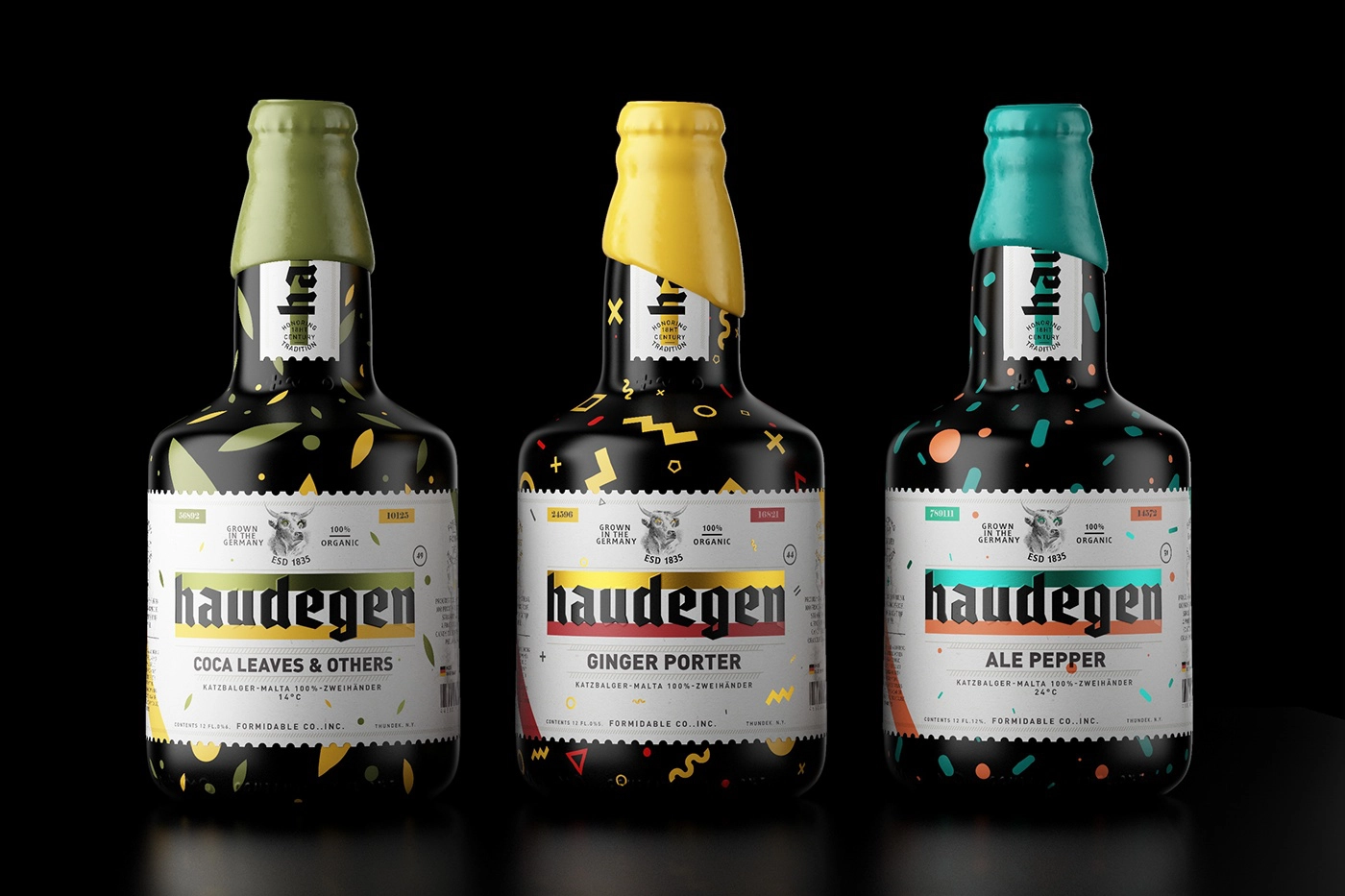 As the craft beer culture is slowly yet steadily taking over the world, I've been noticing amazing and surprisingly daring and adventurous packaging designs on the rise – and not just in novelty stores, but the aisles of your local supermarkets are presenting incredible displays of design talent in the form of bottle labels. Most often they can be divided between two categories…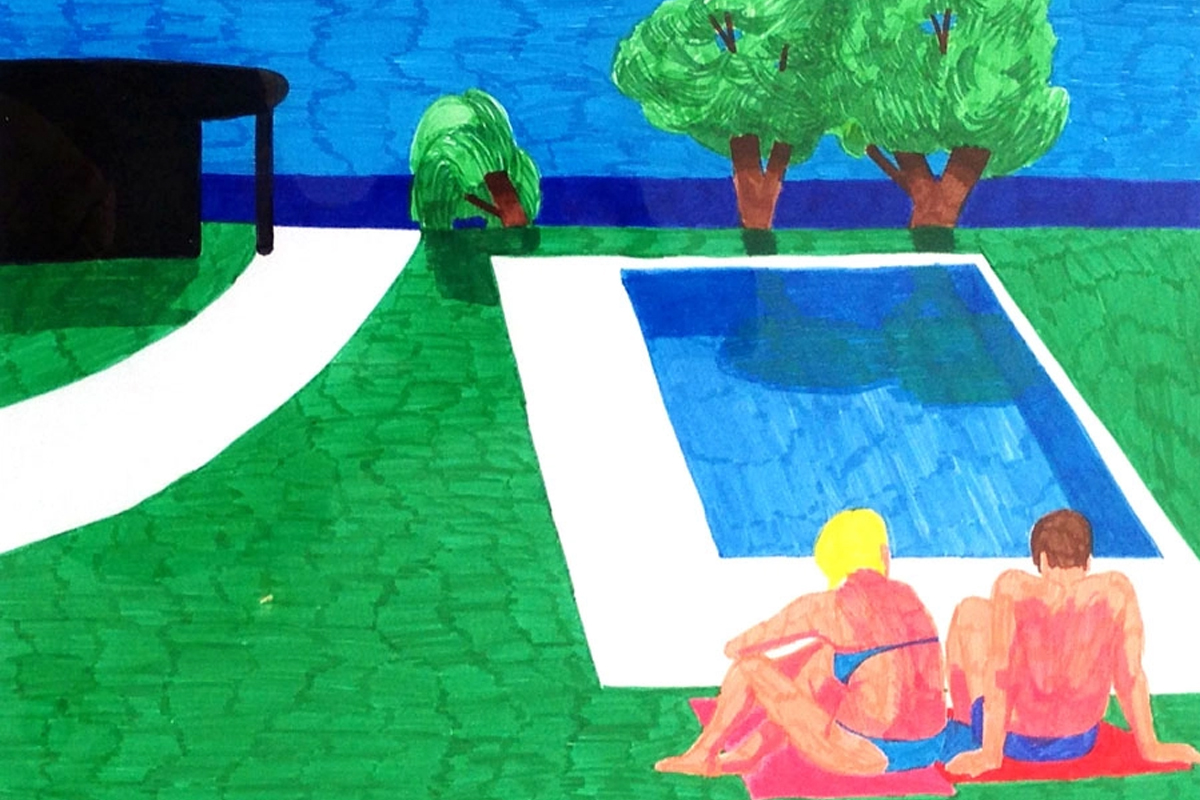 Most often than not – it's the unusual that intrigues me the most, the odd one out that catches my attention. Ana Popescu's Bathing Babes and their child-like honesty made me wonder who's the woman behind the illustration series Summer Chronicles. And most often than not – when you ask, you are answered…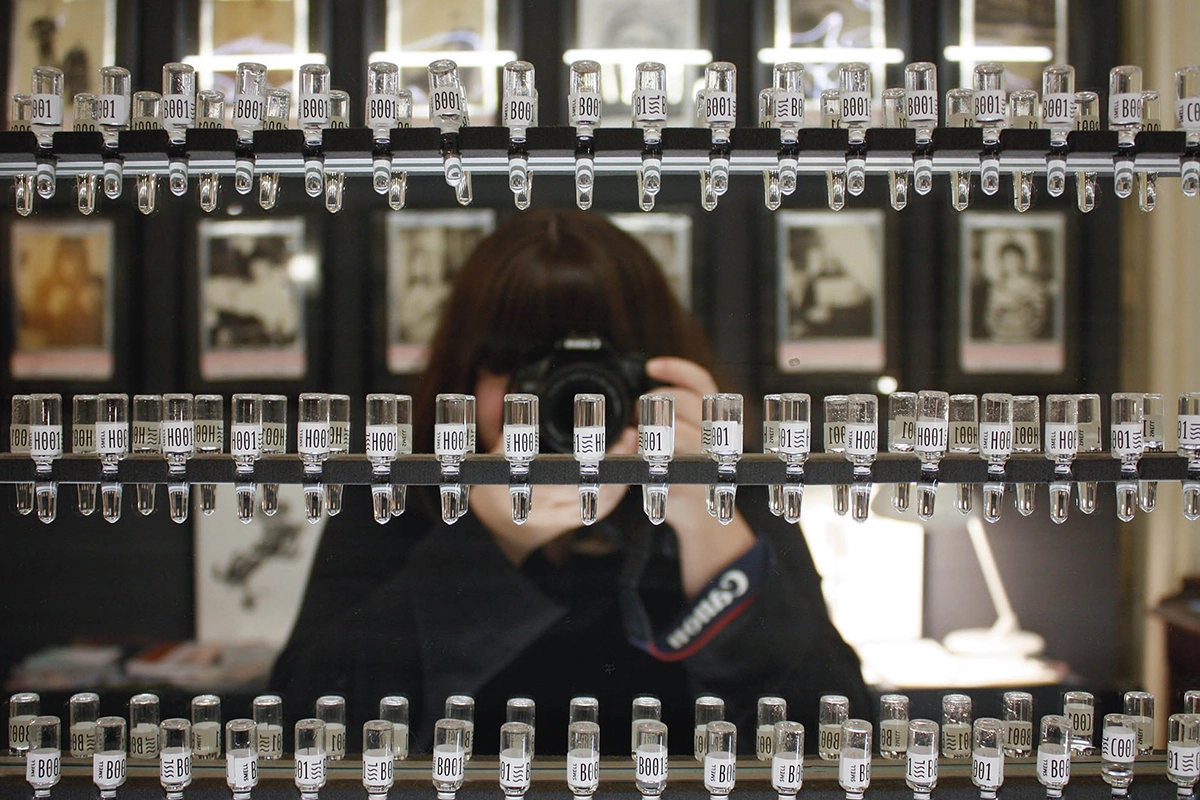 As the digital aspect of our lives grows more overwhelming by the day, we need to pay special attention to the analog side of life. Like myself, I spend the majority of my days staring at a screen, creating content that solely consists of ones and zeros – but as a designer, I feel the work is never finished till you have the final print, object, or material in your hands…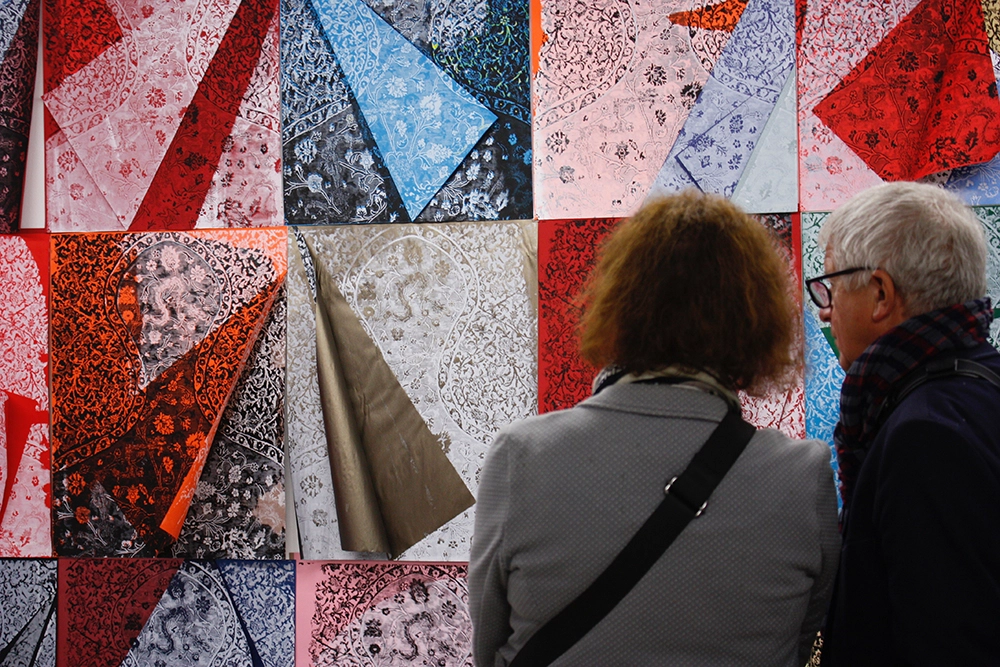 Ardan  Özmenoğlu  is an Istanbul based contemporary artist known of her versatile approach toward the mediums and subjects she works with. Focusing on painting, illustration, and object design she's been exhibited across the world in over 40 different exhibitions in the last 10 years…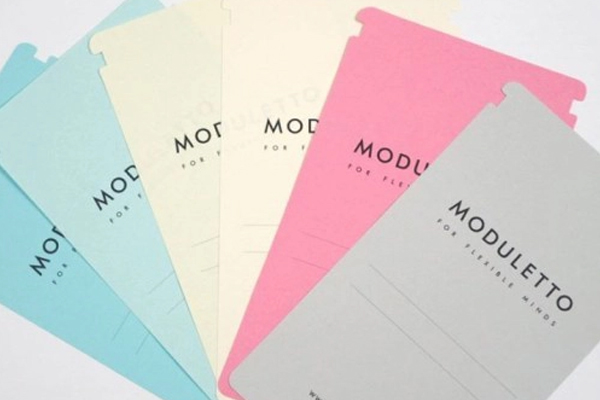 I am sure you know the situation when you are looking for your notes concerning a certain topic and find them in bits and pieces on different pages all over your notebook. A design studio from Vienna set out to solve exactly this problem by inventing Moduletto, a notebook that you can completely customize to your needs…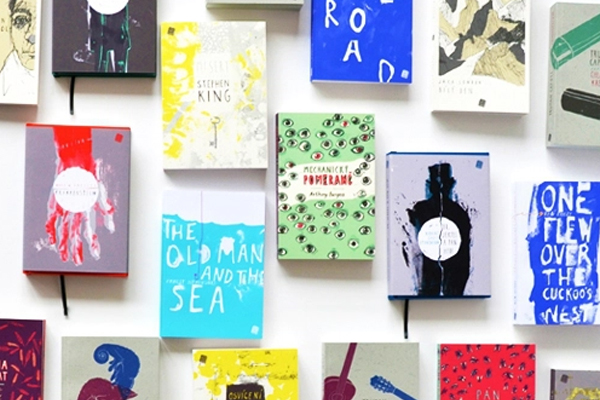 Young Czech designer Nikola Klímová creates amazing, award-winning book covers while studying at the Academy of Arts, Architecture, and Design in Prague. Her playfully illustrated covers often include great typography, fitting to the story between the covers. Against all what you've been taught, these books should be judged by their cover!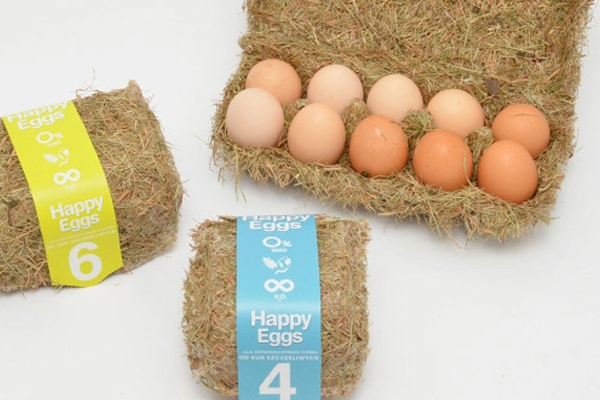 Our Easter-inspired Egg-cellent week continues with 20+ innovative egg packaging designs from around the world. The unique shape and fragility of an egg make it needy for specially designed packaging, to keep it safe and whole, from farm to table. Besides the traditional egg carton, a 100-year-old invention, evolution is inevitable, even in egg packaging design…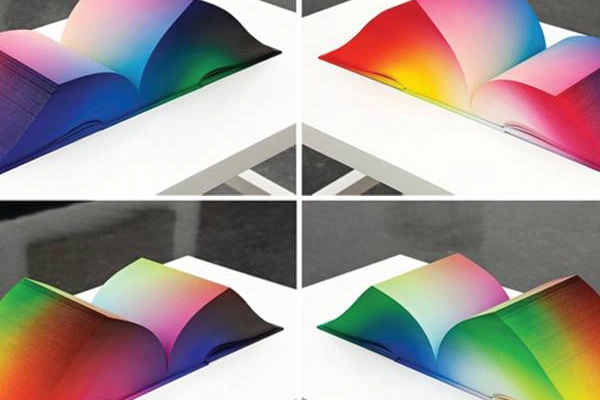 World Book Day is a yearly event on the 23rd of April, organized by UNESCO to promote reading, publishing, and copyright. In the spirit of the day, I've collected 8 unique, one-of-a-kind book designs, which will make you discover yourself, feel hungry, or wonder how the heck they did it. Which one is your favorite…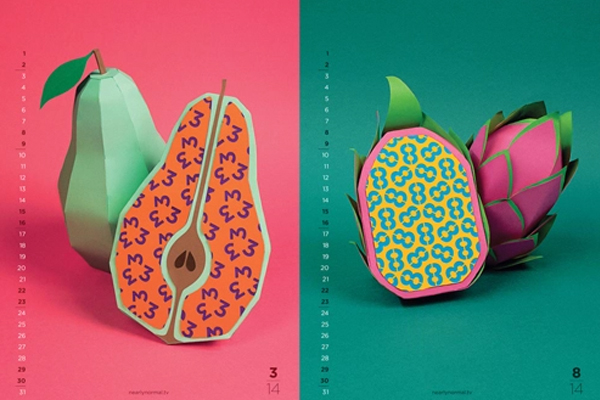 One of the coolest new calendar designs for 2014 is the papercraft calendar by the Nearly Normal creative agency. Each month is represented by a fruit made entirely out of paper, cut in half and the number of the ongoing month shown inside. The month of February comes in the shape of a juicy…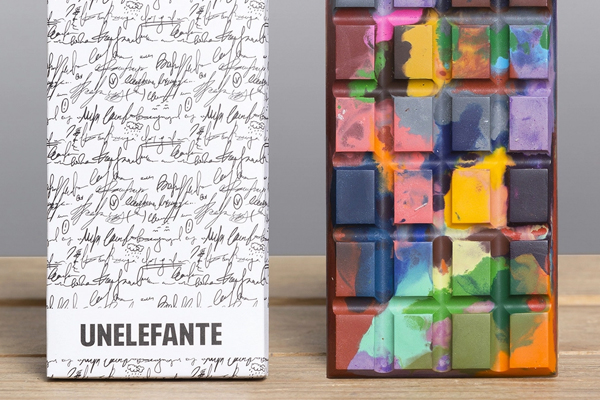 Normally I'd have to restrain myself from not finishing off a chocolate bar on its sight, but these incredibly beautiful chocolate delights by Méxican brand Unelefante look too amazing to demolish. Inspired by melting crayons, action painter Pollock…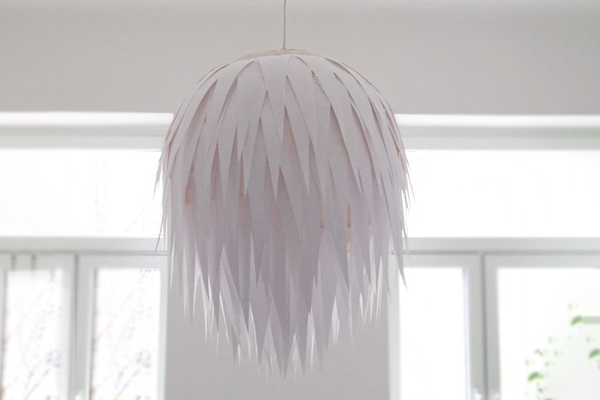 I love making DIY's but honestly, I don't enjoy a too crafty or hand-made look. I believe, even thou you've made it yourself, it can look clean-cut, sophisticated and even expensive. So for a while now I'd been looking for a good DIY lamp shade for our living room…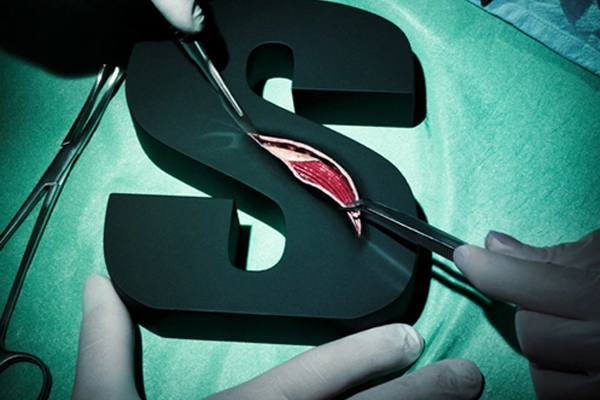 Austrian designer Andreas Scheiger believes that letters are full of life, and following this theory, he has cut into the anatomy of typography by dissecting and rearranging their basic elements, researching their development and origins. You can see his unbelievable handiwork in The Evolution of Type, a series of letter sculptures…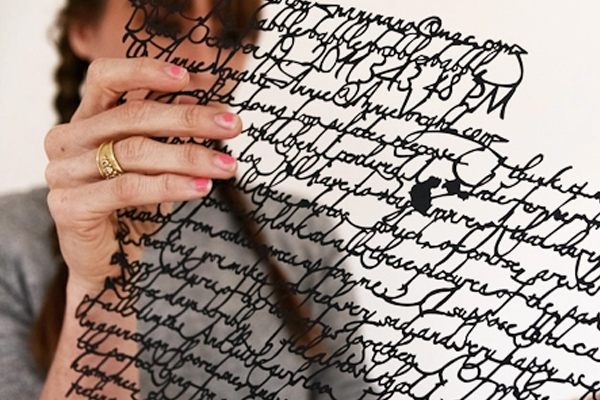 Annie Vought, an artist from California, is a master in the cutout paper art scene. Her delicate and incredibly detailed pieces just blow your mind when you realize at a closer look how much work has gone into a single piece…